How to Create an Ethical Beauty Shop in 2023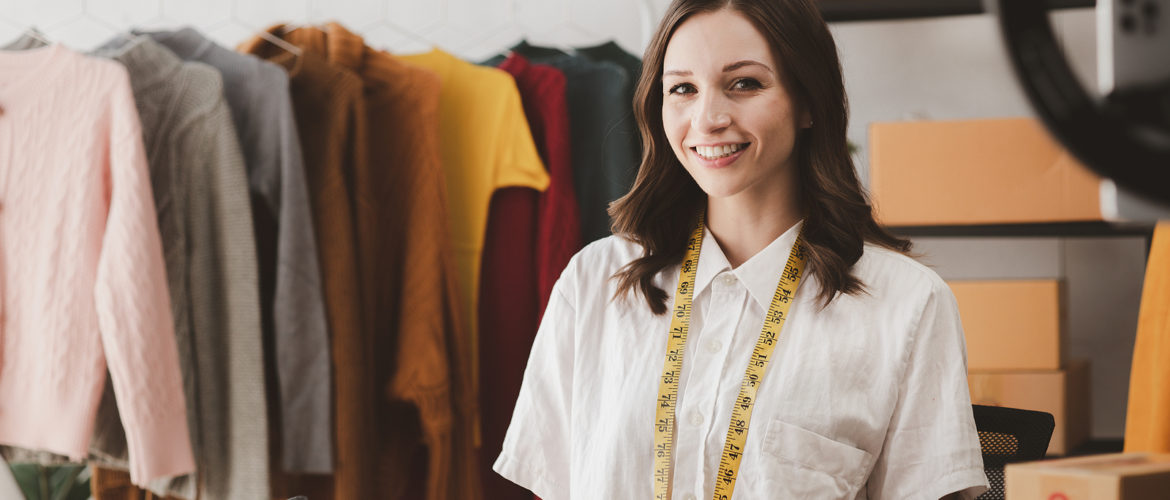 Beauty has traditionally come with a high price. In the past, that high price was due to animal testing. While animal testing has dropped in popularity thanks to the overwhelming public pressure, that doesn't mean that the beauty industry is free of sins. That's why increasingly small brands and shops are switching to an ethical approach that supports other small businesses and the environment all at once.
Beauty should never cost the earth, and the public knows this. That's why a growing market and demand for sustainable and ethical brands exist. If you currently own a beauty brand and want to switch things up, or, alternatively, you want to start a new ethical business from scratch, then this guide is for you.
Define Your Sustainability Goals
The first step is to outline your values. What standards will you hold your sustainable business to? There are several layers to sustainability, and knowing where you want to begin and how you want to grow is important. You don't need to be perfect right from the bat, but as long as you start with a solid niche, you can use that to attract customers and use any success to push toward more nuanced ethical standards.
For example, you can start just by selling ethical and plastic-free products in your store. As you grow, you can start partnering with brands to offer refill stations. Then you can work on swapping over things like your own energy or delivery options so that they are net carbon zero.
Apply for Ethical Certifications
Going for a sustainable or ethical certification offers two big benefits. One, it's a great way to keep yourself on track when it comes to making your business sustainable. Two, it gives you a badge of honor that you can then use to help advertise your business to the eco-conscious. As before, start with one, and then, as you grow your business, work on building up those credentials like Certified B Corp.
Selecting Your Products
You will need to do a deep dive into what products and brands you stock. Don't think that your only option is to pay high amounts for this stock, either. You can get ethically produced perfumes wholesale at directfragrances.online if you know where to look. You can also get in touch directly with more local producers and work out a deal with them, where, for example, you pay them as you sell the product. Typically, you'd pay them a higher amount per sale than if you buy in bulk, but if you can't afford the upstart costs, this is a good way to get the products you want on your shelves.
Communicating with Your Customers
The best thing that you can do to solidify yourself as a good business is to be honest with your efforts. No one expects you to be perfect, but they also don't enjoy being lied to (especially if that information gets out that you are lying). That's why you will want to be open and honest with customers. In fact, put those values and your efforts front and center as part of your marketing efforts to help draw in the eco-conscious beauty fans.