How to Feel More Confident in the Workplace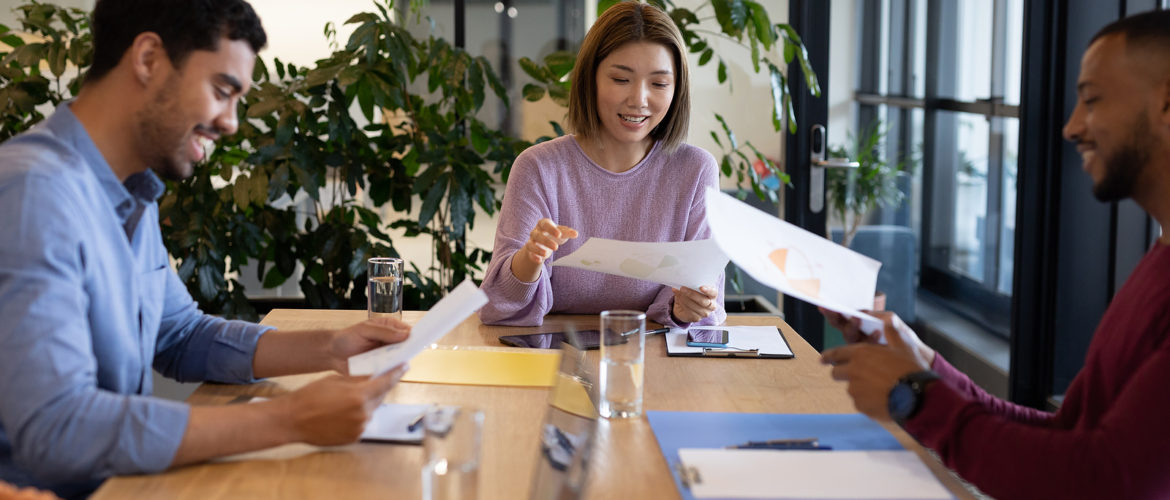 Working takes up a large part of your life and schedule. You want to make sure that you are not only following your passion but also finding success in your various roles.
It can be challenging to feel great if you tend to fail repeatedly or you receive poor performance reviews. The good news is that you can turn your situation around for the better with the right approach. Dive in to learn how to feel more confident in the workplace and ensure that you reach your professional objectives and can shine.
Set Goals & Track Your Progress
Start by thinking about and writing down some goals you have for yourself in your career. Record down what you want to achieve and where you hope to be in five and ten years from now. Not only establish goals but make sure they are realistic and attainable with a little hard work and then track your progress. You want to see yourself meeting each one, which will help you feel more confident over time.
Dress to Impress & Smile More
You can feel more confident in the workplace by dressing to impress. Wear clothes that fit you well and help you give off a polished image to others. Smile more and be approachable in the office so that you get more comfortable at work. If you're self-conscious about your smile currently, then consider straightening your teeth at home and learning how retainers can help keep them straight over time. Smiling is challenging if you don't feel good about your teeth, so take steps to ensure you are prepared to give off a smile at work.
Face Your Fears
Take calculated risks if you want to have more confidence at work and begin to feel more comfortable in your own skin. Be willing to take on additional responsibilities and stretch yourself outside your comfort zone. Face your fears such as by taking on more public speaking opportunities or hosting an event for your clients. The more you do these types of activities, the easier it'll get for you and the more confidence you'll have in your abilities in the future. Keep in mind that you may stumble or have setbacks as you go, but this is normal, and it'll only help you move forward in the end.
Network & Make Connections
Another way to feel more confident in the workplace is to network often and get to know new people. Make connections and establish professional relationships with those around you, so you have people to lean on and bounce ideas off of. You'll feel more connected and comfortable at work when you feel like you belong and relate to those around you. Also, find a mentor who can help you build up your confidence and direct you when you are feeling lost or confused.
Conclusion
These are some practical and proven ways to boost your confidence at work. You'll achieve more, feel better, and have a more rewarding experience on the job when you believe in yourself. Let today be the day you start to see your value and talents and not let obstacles keep you from excelling in your career.