As compared to shipping paintings, packing and shipping sculptures is a whole new process distinguished by its own nuances and difficulties. On the one hand, sculptures are more durable and can withstand some pressure and dynamic forces. On the other hand, even a minute scratch and fracture might well discount the sheer enjoyment that you get from seeing the artwork. That is why you need to know how to safely pack and ship sculptures so that nothing can harm the piece's integrity.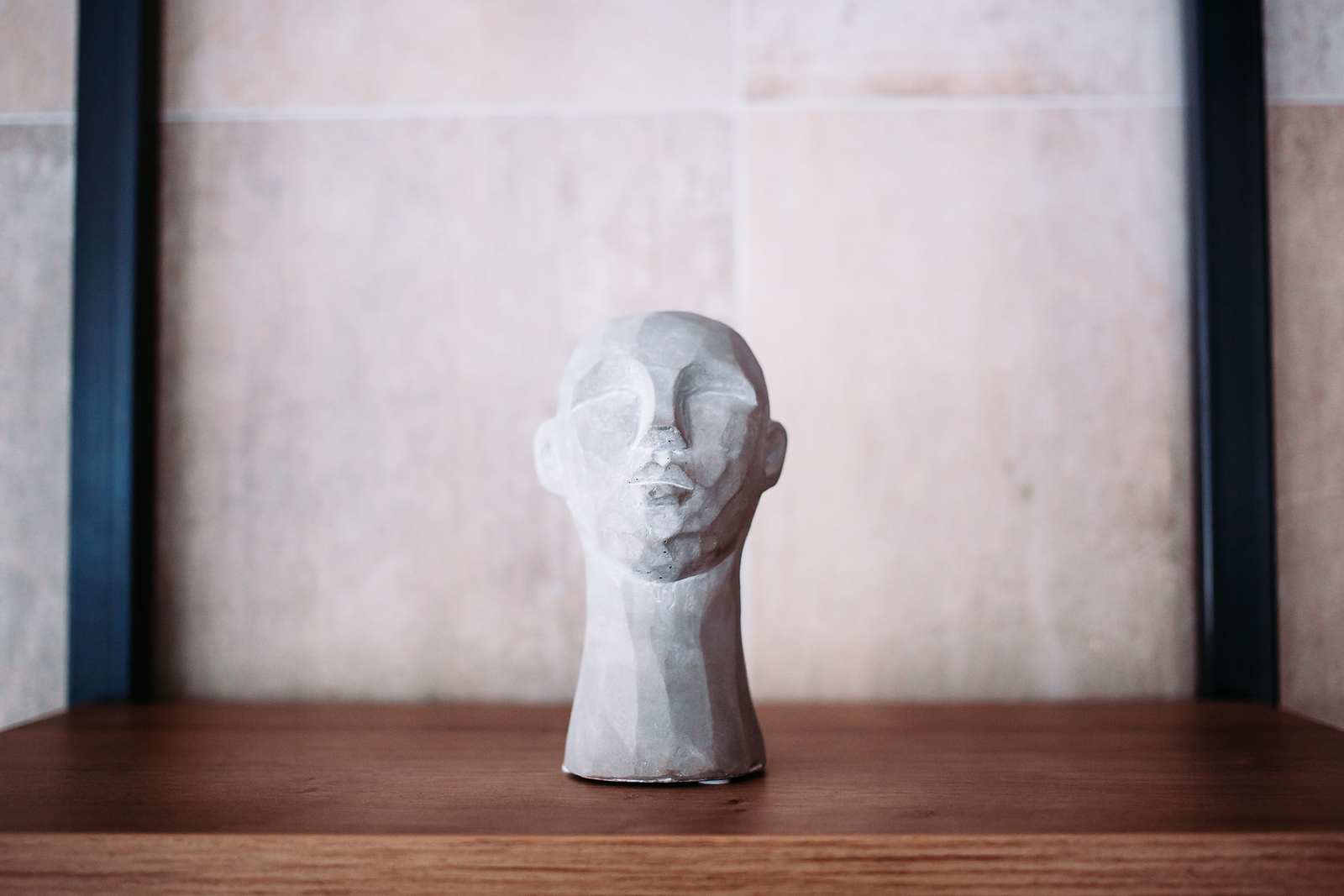 How to pack and ship sculptures safely and effectively?
Before you start
First of all, you have to decide how you will ship sculptures. There is one simple rule: if you deal with small-sized artworks and they are made from more or less hard materials, you can cope with the shipping by yourself. However, if it is a large, cumbersome piece or some rather fragile antiques, you might need professional help from fine art shippers. For now, let's look at how you can do it yourself.
1. Wrap it
Using bubble wrap, make sure you cover the entire body of the sculpture. And do not forget to secure it with tape!
2. Prepare your shipping box or crate
A box is fine, but custom-built fine art shipping crates are better. Place your artwork inside the box or cate and ensure that the item is right in the center.
3. Fill the spaces
To prevent movement, fill in the empty spaces with filling material such as shredded white paper, bubble wrap, or packing peanuts.
4. Seal and mark the container
With the help of a marker or labels, mark the tightly closed container as FRAGILE and show where the top of it.
5. Call the shippers
Hire professional fine art shippers who will ship your sculptures to the desired destination.
Ready to ship?
With these quick steps in mind, you are sure to have a seamless and harmless experience whenever you need to ship sculptures. Good luck!