How to Sell Art Online: 4 Beginner Tips for Doing It Right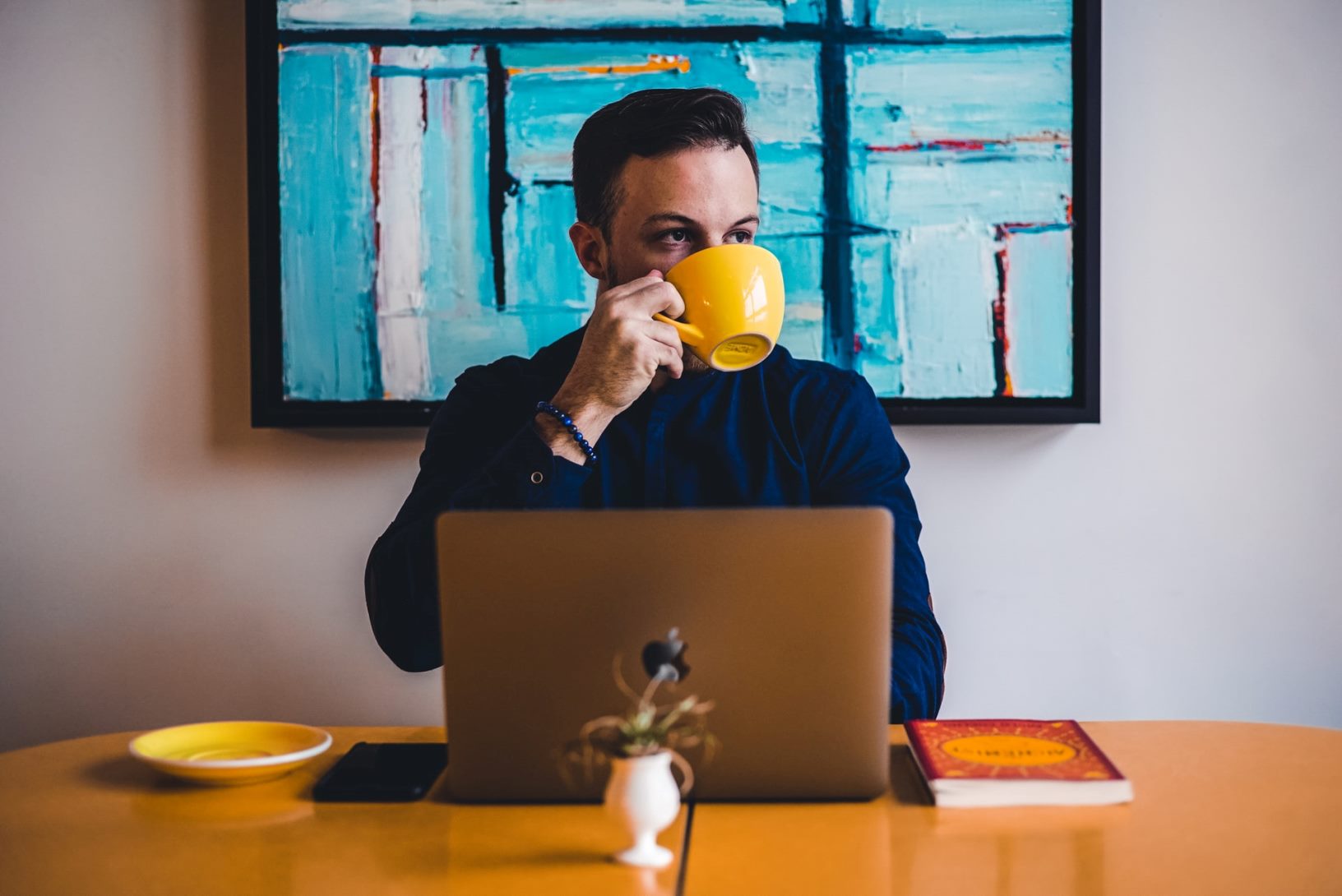 With the rapid advancement of Internet technologies, it is getting more and more popular to sell things via the web. As compared to traditional trading, online sales provide people with superior convenience and fuller options. Art is but a great example of when people get extra benefits by selling and buying fine art online. But how does it feel to be in the seller's shoes in this case? If you want to know how to sell art online, below you will find four beginner tips that will help you master the art of selling items digitally.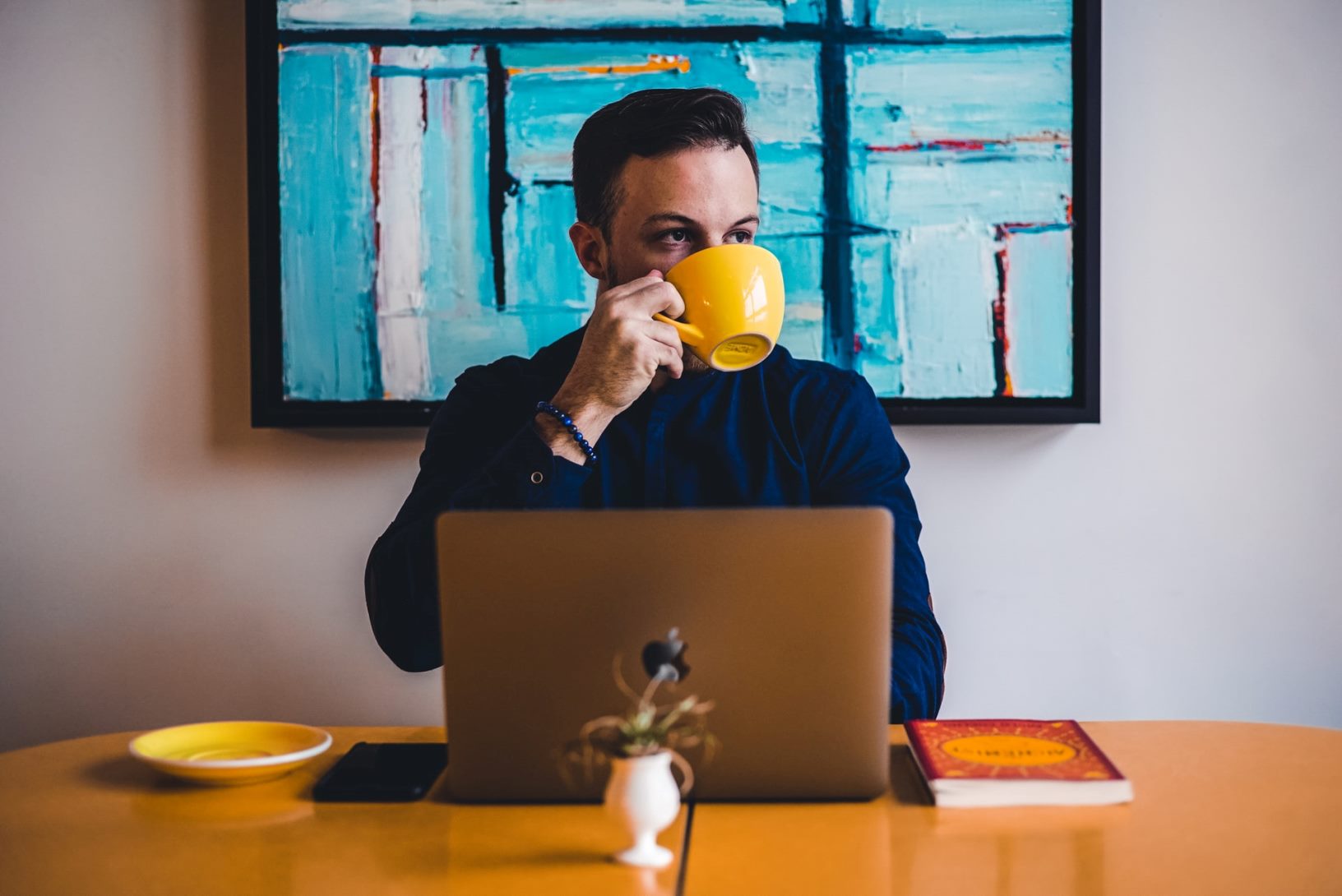 How to sell art online: 4 beginner tips for doing it right
1. Find one marketplace to rule them all
There are plenty of marketplaces for selling art out there, so it is pretty easy to get confused. The best you can do is pick one or two most suitable sites or platforms and start selling there. In the best scenario case, you should also have your own website.
2. Adapt your products to a market
Depending on what you sell, your selling strategy may vary. For instance, there is a huge difference between original paintings and art prints. That is why you have to understand what requirements each type of product needs.
3. Be realistic with price
It is no wonder that everyone wants to earn as much as possible, but you better be realistic with pricing if you want to get adequate revenue. If you are not completely sure how to sell art online without overpricing it, you can turn to professional art appraisers.
4. Consult an expert
Whether you are perplexed about fees or delivery of your items, you need art advisory services. Art consultants can provide the most up-to-date information about everything you are curious about.
Do not let others misguide you — selling your own works or works by other artists online is indeed an effective way to build your brand and network with clients. That is why every contemporary artist or dealer must know how to sell art online and make good money!