What is so hard about shipping fine rugs? Many would say, "Just roll it and move it – and there you are!" Simple as it may seem, the process of shipping a rug is, in fact, more elaborate and complex than many people believe it to be. Whether you are moving to another home, or, let's say, you are a beginner rug collector, you have to understand all the nuances of shipping such a delicate item. In today's guide, you will find out how to ship a rug safely and effectively so that it won't collapse after transportation.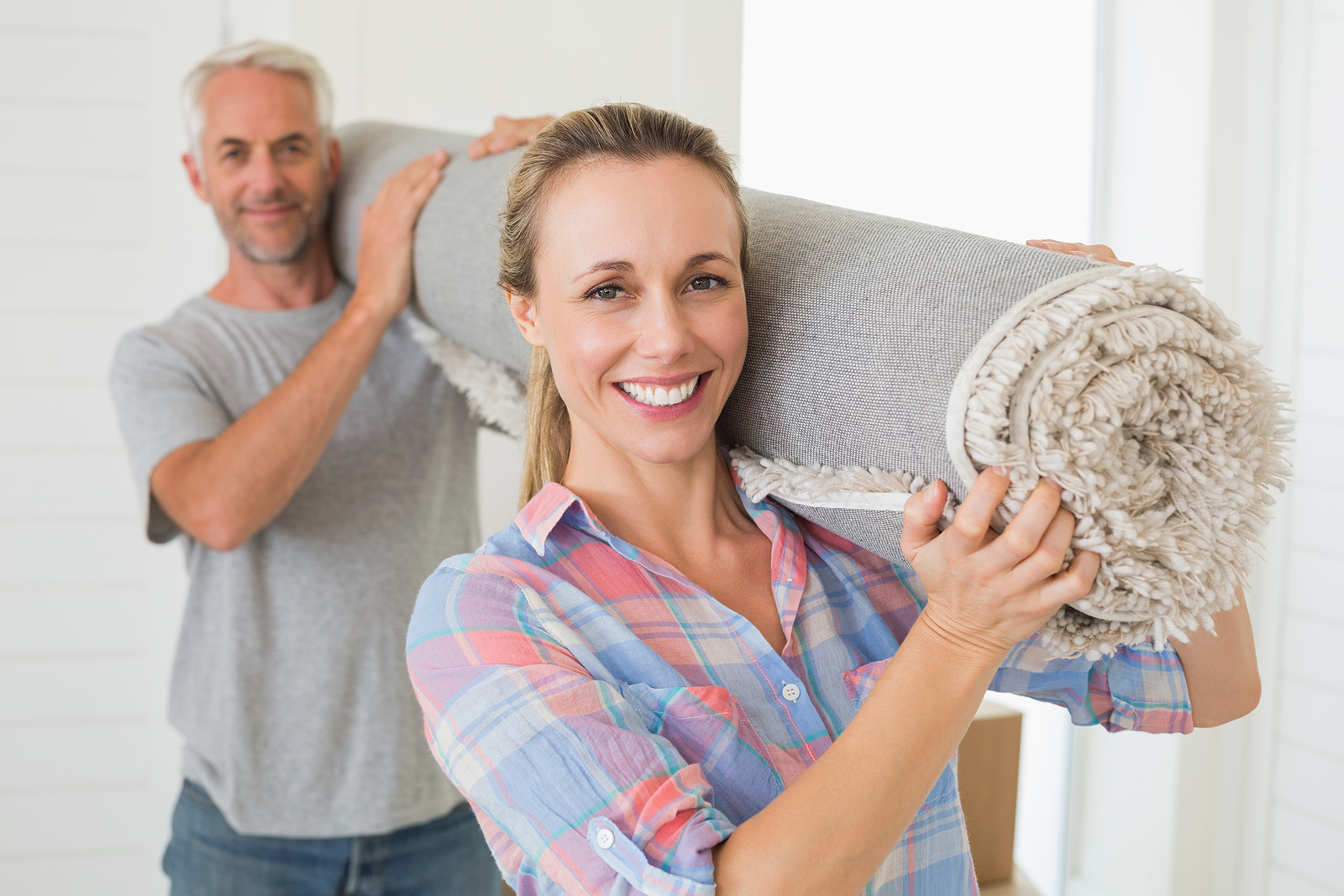 How to ship a rug safely in 4 simple steps
1. Make it clean
The first thing you should do is prepare a rug for shipping. To begin with, you need to give it a thorough cleaning. After that, make sure it is dry.
2. Fold and/or roll it
The next step is folding or rolling a rug. If you have a large area rug, it would be pertinent to fold it first and then roll it. Pay close attention to corners and remember that "tighter" does not always mean "better."
3. Secure a rug
You have to secure your fine rug with sealing tape or twine, but before that, it is better to wrap it in a bag or moving blanket. Please note that plastic and paper bags are not recommended if you are going to store your rug in a storage facility, as this material can deteriorate the integrity of the item.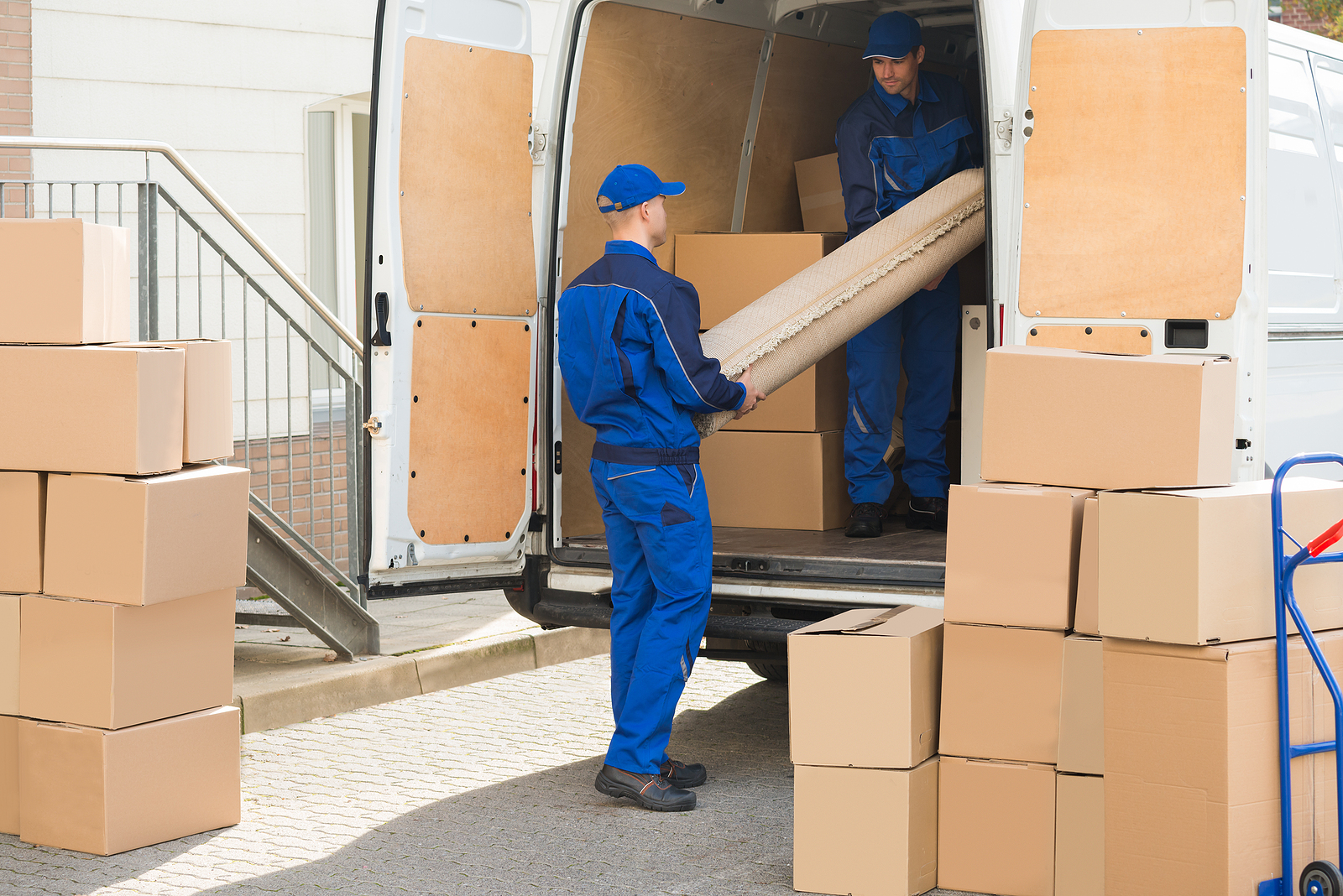 4. Hire experienced shippers
If the question, "How to ship a rug?" still gives you willies, it is time to quench your fear completely. To ship a rug most safely and securely, you need a white glove service, a second-to-none solution when it comes to transporting delicate and fragile items.
Are you now ready to ship a rug? By taking these steps, you will not only save lots of precious time but also make the entire process enjoyable, which is the biggest routine killer.