From time to time, both avid art collectors and artists experience the need to transfer their precious belongings properly. We have already shared some useful tips on how to ship a painting safely, but what about other – less expensive – art pieces? This time, let's talk about the best way to ship an art print.
First of all, what is an art print? It is a printed reproduction of an original work of art. Art prints can be printed through a variety of printing methods and on different print materials. Such factors as printing technique and material, as well as the quantity available for printing, form the total price of such a piece of artwork.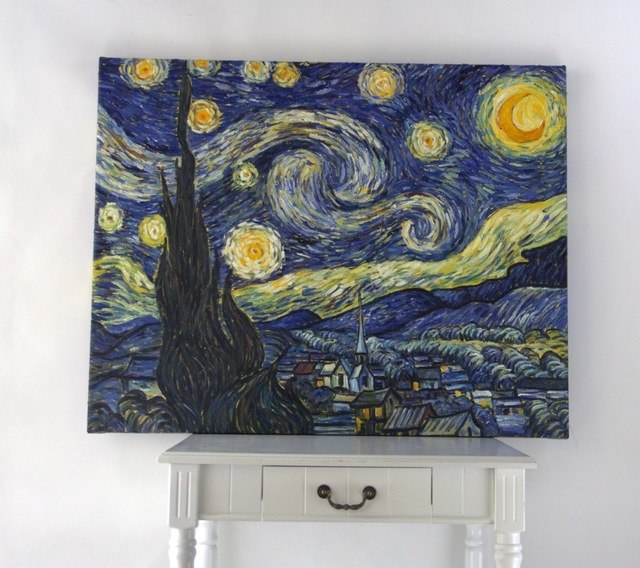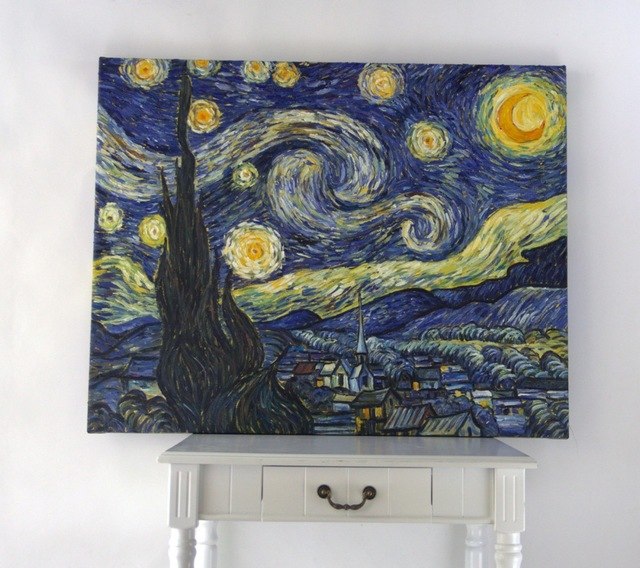 Art prints may be produced in a variety of techniques. Among them are etching, lithography and screen print, which is used for transferring an image from a surface to a piece of paper. The main advantage of this process is that many impressions can be made from a single composition. The artists themselves determine the number of art prints to be made, and usually sign and number each piece.
Other two price-forming aspects are an applied printing method and the artist who created the original art piece. Thus, art prints range from cheap to very expensive. Extremely valuable art prints are those produced in a small number of pieces (limited edition) and those performed by renowned artists.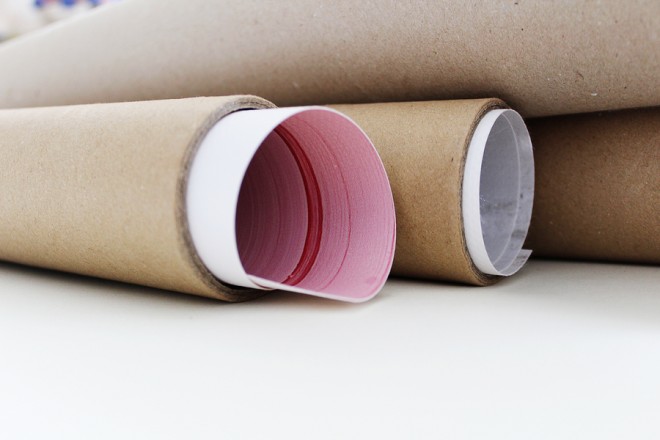 When shipping art prints, responsible shippers should create a reliable package first of all. Of course, you can make a wooden shipping crate to guarantee that your art prints won't be damaged, but that solution is not always viable. Here are some helpful tips on how to ship an art print properly and safely:
Small art prints can be placed between two pieces of cardboard that are a bit bigger than the prints. Make sure to secure the four sides of the cardboard with blue painter's tape, then put the protected prints in a cardboard "envelope" and seal it with tape. Mark the address on the envelope and indicate "Do not bend" in bold letters before sending it off.
If you need to mail larger art prints, use a cardboard tube. This type of shipping containers is available at the post offices and shipping stores. Since cardboard tubes come in different sizes, choose the size that will fit your art print.
Use some packaging paper to roll the art print in and properly tape it. Be careful, as you may also tape the print itself, which will inevitably ruin the item.
Before you proceed to shipping an art print, paste a piece of paper with your and the recipient's address on the packing paper. It will be very helpful in case the package gets damaged or lost.
After inserting the rolled up art print into the tube, fill any extra space in the container with bubble wrap to prevent it from moving around while transferring. Tape both ends of the tube with a packing tape. Ensure that the tube caps on both ends are secured.
Label the tube and take it to the post office to ship your art print. However, it is preferable to use the services of a professional art shipping company – it will guarantee you the best quality of shipping of your valuable items.
Hopefully, these tips on how to ship an art print will come in handy!