Everything always seems difficult in the beginning. Shipping fine art is no exception, especially when it comes to international transportation. For example, what if you need to ship a painting to another country for the upcoming art fair or exhibition? Whether you are an artist or collector, you should know how to ship artwork overseas without damaging it. Read on to find out some handy tips on how to organize the process neatly and efficiently.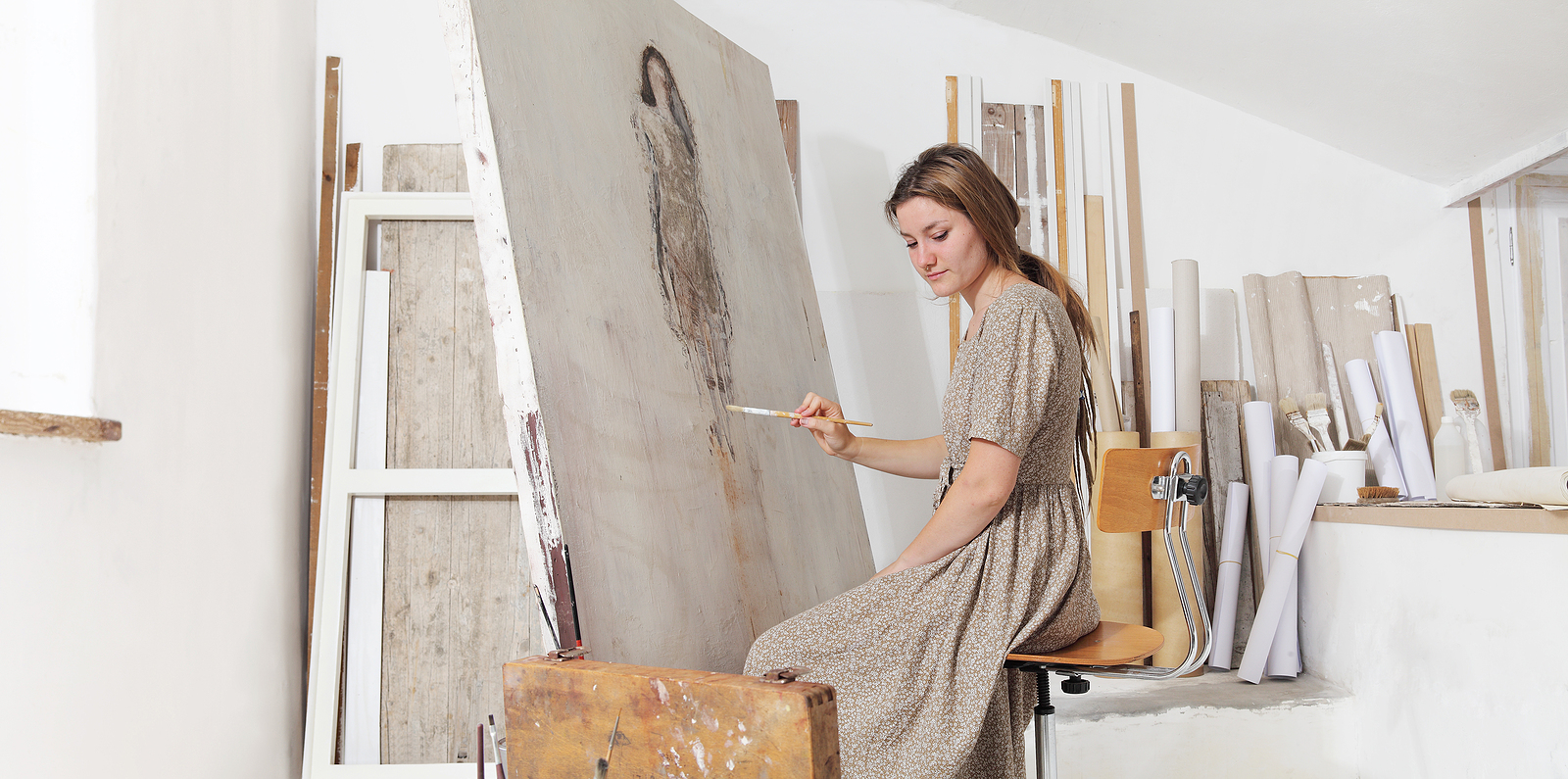 How to ship artwork overseas: 5 basic steps
1. Measure it
Length, height, and width are integral parameters that you should consider in the first place, as you will need to figure what size container you need. Also, it will help you calculate the shipping cost.
2. Take care of packaging
Safe and secure packaging is probably the best answer to the question of how to ship artwork overseas. Use only quality materials and foolproof techniques to ensure the safety of your art pieces.
3. Get the suitable insurance
Standard insurance policies are usually not enough because they cover only a small part of what they are entitled to cover. You need to find a reliable insurance provider able to offer you the full coverage of artworks.
4. Hire experienced fine art shipping company
The next step is particularly important. It is essential not to cut corners and choose a trustworthy fine art shipping company with extensive experience in international shipping.
5. Brace yourself. Customs are ahead
Going through customs is an element making international shipping stand out from domestic shipping. Either by yourself or with the help of a hired agent, you need to handle some paperwork. The cost of even a small mistake is high. 
Bon voyage!
It looks like now you know how to ship artwork overseas and are ready to start right away. Hopefully, this short guide will come in handy, and you will experience no problems whatsoever.