Buying a piano should be a well-informed and careful decision. This musical instrument can be a good investment for the future, and yet there are many obstacles you need to know about beforehand. First and foremost, you have to learn a thing or two about piano storage, which is a mandatory skill if you want your pianoforte to look the same in years to come. Below are five tips that will help you take care of your piano.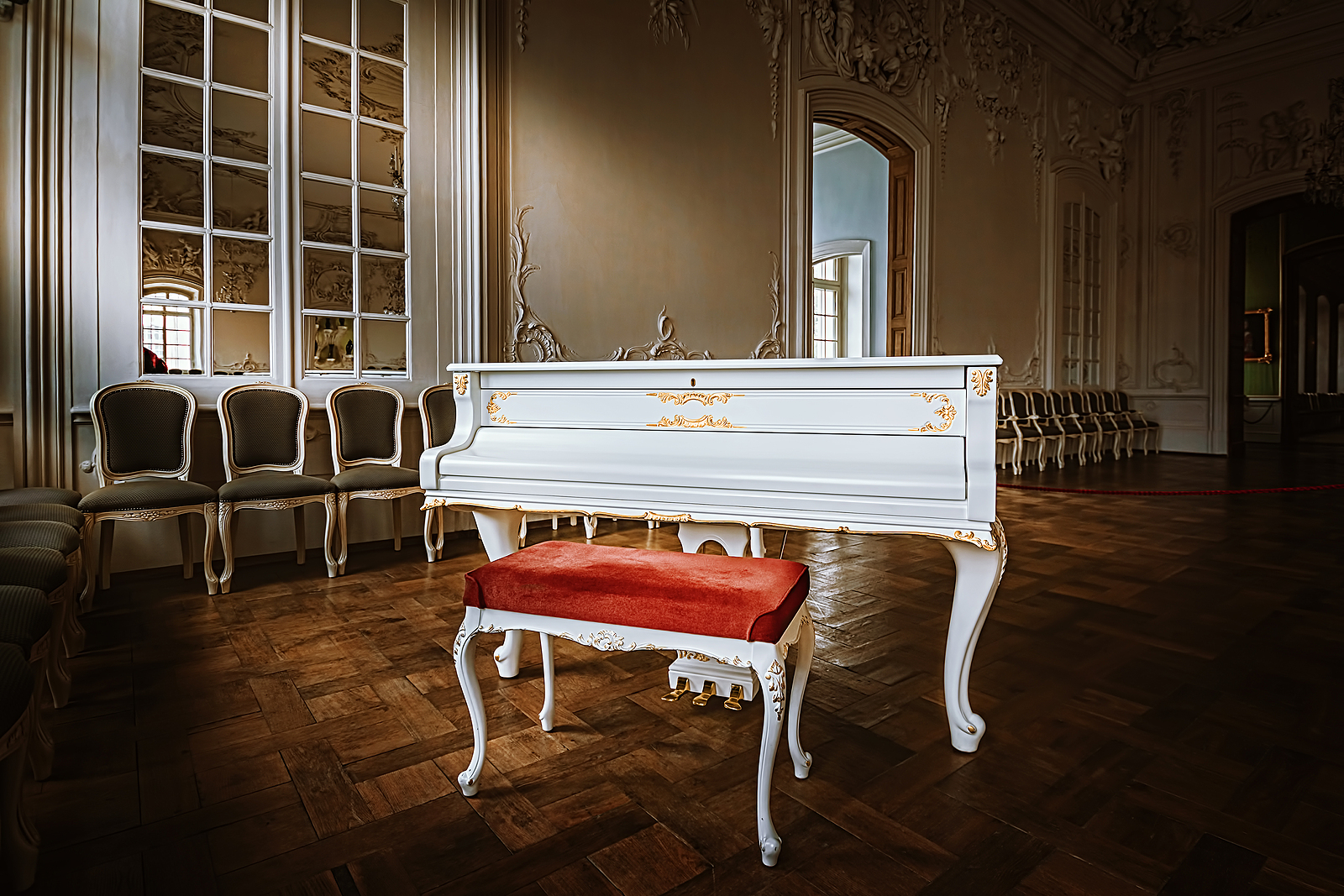 5 piano storage tips you should know
1. Don't store a piano in a garage — you need a storage unit. A piano is a delicate item and hence needs appropriate storage conditions. A climate-controlled art storage facility is what you need for long-term storage of your valuable musical instrument.
2. Clean and dust it beforehand. Before putting it in storage, the piano should be thoroughly cleaned. To find out what cleaning materials and products are best suitable for dusting the musical instrument, check the manufacturer's instructions.
3. Opt for blankets and shrink wrap. Heavy-duty blankets, together with plastic wrap, work best. For piano storage, legs are usually removed, while the body and key slip are covered. Such layers of protection will guard the item against scratches, dents, and bumps.
4. Hire professional piano movers. The next tip is particularly essential. Moving a piano to a storage facility by yourself is not a safe idea. Instead, you will need the help of a professional piano moving company qualified for handling such fragile items.
5. Check it out from time to time. Once your treasured musical instrument is located in a storage unit, you should make a habit of checking it periodically. There might be some issues with storage conditions, so it is better when you keep yourself informed.
Sounds like a lot of work, right? Storing a piano has never been a cakewalk anyway. Before you buy this musical instrument, make sure you do your homework so that you can address the problems at hand.