How to Store Fine Art Like a Professional?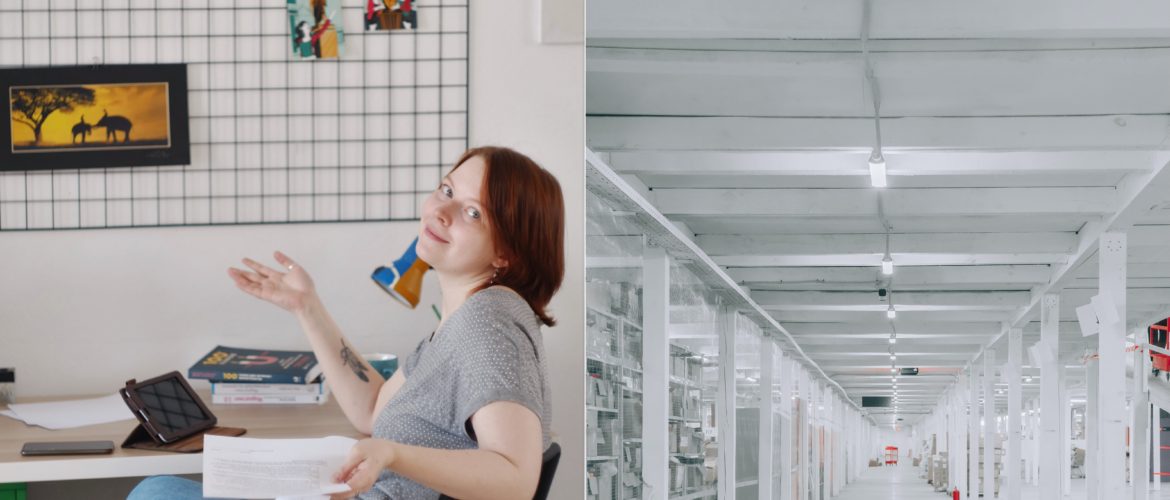 Buying artwork is always a risk. Not only does the value of the item matter, but also its safety and integrity. The fact is that paintings, sculptures, prints, and other valuables are usually very fragile and vulnerable. This is why experts recommend that would-be owners weigh all pros and cons when choosing the place where they can store fine art. Nowadays, the most popular options are home, aka home art studio, and an art storage unit in a warehouse. Let's see how you can benefit from each one.
How to Store Fine Art Like a Professional?
There is no gainsaying that the most popular and common method of storing art is home. Roughly speaking, you need nothing special to hang a picture in your guest room or even hide it in your own compact home gallery. However, certain drawbacks are making your house a dangerous place for paintings, sculptures, and other works of visual art.
First and foremost, you need to be aware of your rooms' temperature & humidity levels. If not regulated and adjusted correctly, the chances are that your valuables will get damaged in the long run. Furthermore, it is technically more likely that you or someone or something else will cause mechanical harm to art either by accident or with no purpose.
If you don't want to store fine art at home, which is more financially pleasing, you should consider warehouses. A storage unit is kept under the surveillance of professional art handlers and storage experts. Compared to house storage, the risks of damaging art within storage units are minimal. Thanks to comprehensive art conservation services, every art owner is insured against theft and damage.
The main downsides of storage units are availability and prices. As for now, you can find specialized warehouses only nearby big cities and towns. Also, one should remember that art storage costs money. But as they say, there is nothing perfect in this world. Store fine art the way you like it best.