Hublot Acknowledges Women's Minds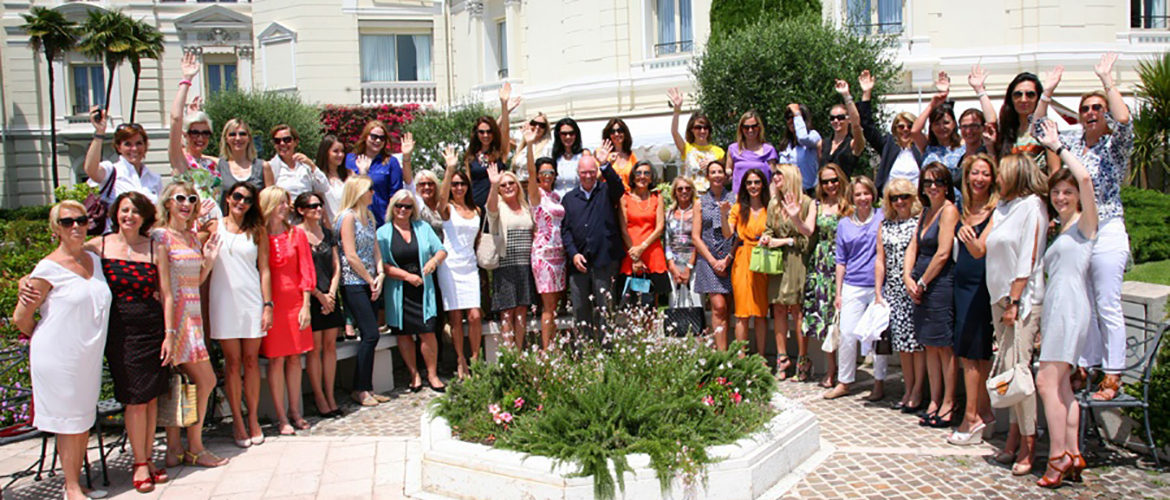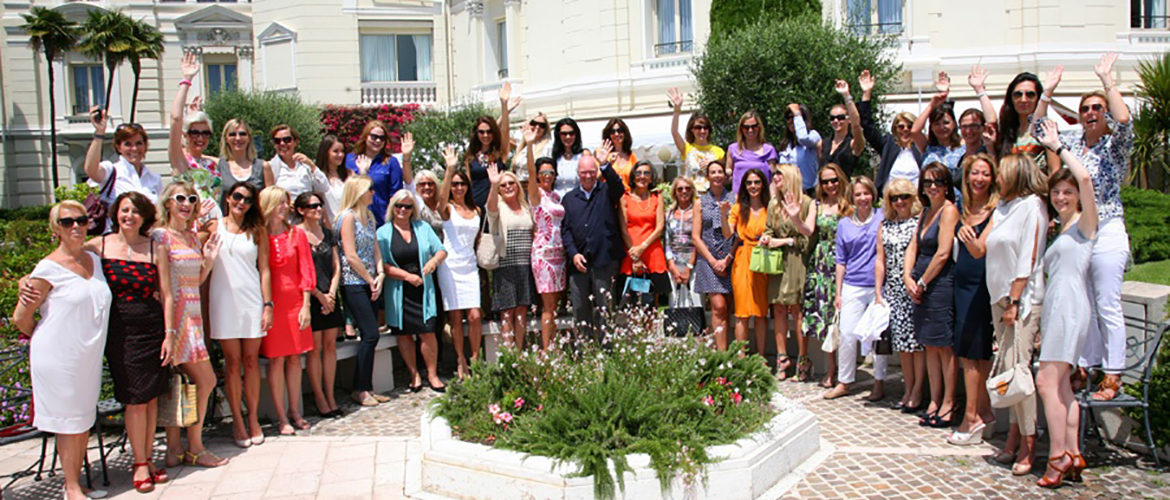 Hublot Attends the Superiority of Women Conference in Monaco
Tina Zegg, Monaco's luxury watchmaking figure; Jean-Claude Biver, Chairman of Hublot, and a group of sixty women – company heads and opinion leaders in their field – recently attended a conference on "The superiority of women" at the Hôtel de Paris in Monaco.
During the event Hublot and Zegg & Cerlati (Tina Zegg and Carlo Cerati) presented the elegant monochrome Big Bang, in rose gold or steel, created especially for women. I must congratulate the marketing strategy behind this watch, because even women are cynical enough to assume this as the sales pitch it actually is, however it still stirs a feeling of appreciation and recognition.
Truth be told, the watch is really eye catching, different and beautiful. It is 41 mm in diameter and features Zegg and Cerlati's signature monochrome scheme that includes the strap to create uniformity and harmony. Part of its uniqueness results from its mirror-polished galvanic brass dial, which is difficult to produce due to its extreme delicacy. The watch is a limited edition available in two versions, an 18K rose gold version of 50 numbered pieces, and a satin-finished polished steel version of 100 numbered pieces.
The bezel includes six 18K rose gold or titanium H-shaped screws, countersunk, polished and locked. The crystal with the Zegg & Cerlati logo in rose gold or silver is in sapphire with interior/exterior anti-reflective coating and the case-back is in 18K rose gold or circular satin-finished steel. It is water resistant to 10 ATM, i.e. approx 100 meters. The hands are polished, faceted and 5N rose gold or rhodium-plated. Finally, the movement is a HUB4300 Mechanical chronograph with automatic winding. I must say this is a truly beautiful piece.
I am not exactly a feminist, but I can say based on my own experience and observation that, even if men are physically stronger, women's minds are genetically better engineered. A woman's thought process greatly differs from a man's, as they are able to focus on several unrelated tasks at a given time. Men have a linear thinking pattern that, if interrupted, tends to break down. Does that make women superior? I certainly don't have an answer as I think both men and women are meant to complement each other, but it is nice to see that Hublot and Zegg and Cerlati do think women should be highly praised.
Credits: Image source: news.watchprosite.com.
[info]Call Right Now! 1-877-842-5760[/info]
Look at our "News" section to help you make the right buying decision.