Hublot MP-06 Senna Tourbillon Watch for Ayrton Senna Fans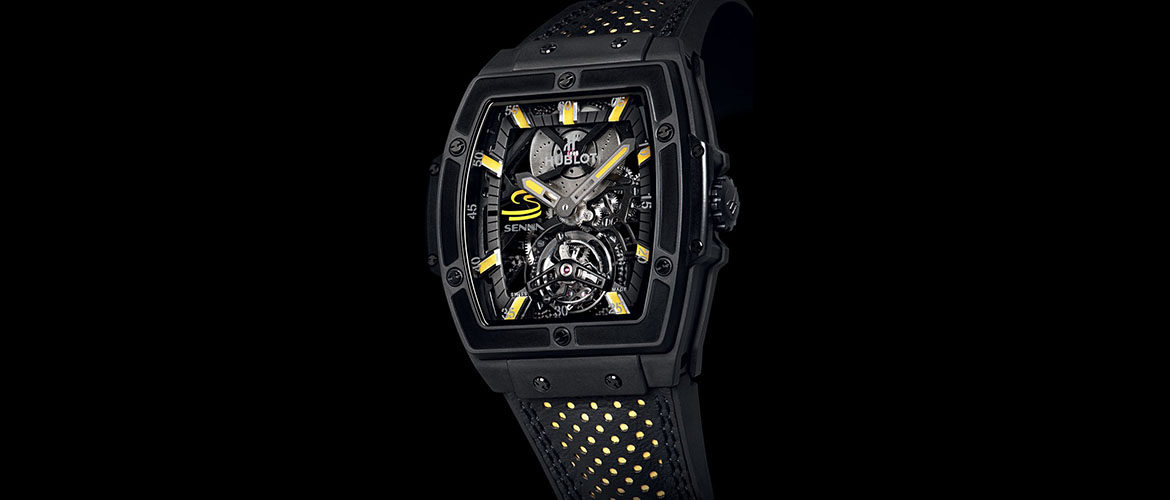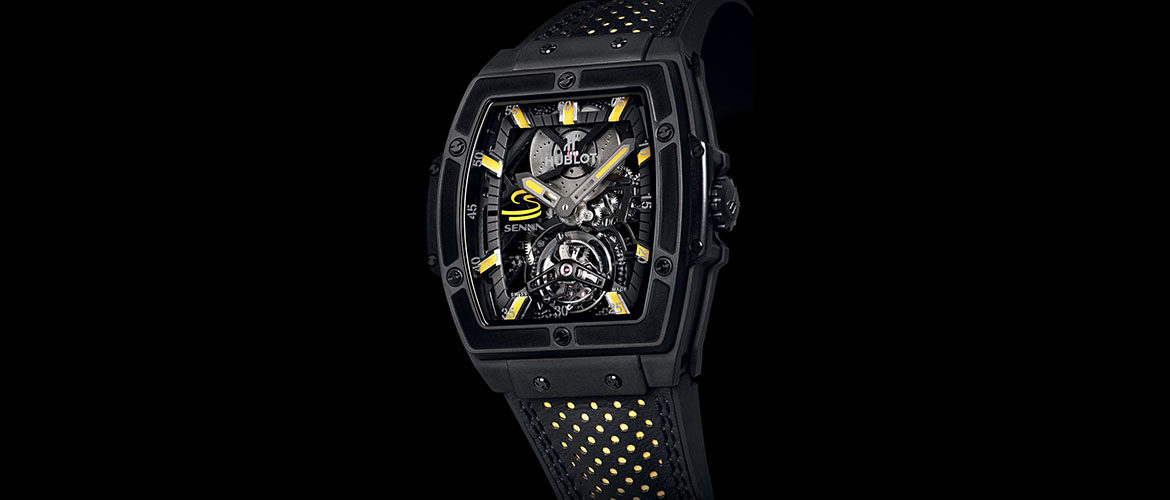 Hublot watches bring legends to life
Hublot Watches has already released watch collections (think about the Big Bang Senna, Big Bang Foudroyante Senna and the King Power Ayrton Senna) to commemorate the spirit of the legendary Formula 1 racing legend from Brazil, Ayrton Senna. Now, they came up with the next one of the series named Hublot MP-06. As is the case with each one of their Masterpiece (MP) collection, this one has certain elements that are definitely going to bowl their customers over.
41 pieces (to represent Ayrton Senna's 41 victories) each of 3 versions (to represent the 3 championships he won) of the commemorative watch from Hublot watches are available. The material used for the watch cases in these three versions are titanium, King Gold and black PVD.
Hublot Watches is bringing the watch out in a miniature replica presentation case that looks like Ayrton Senna's helmet. The three versions of the watch are using the case design similar to the helmet used by the Formula 1 racing legend in the years 88, 89 and 91.
Hublot watches and Formula 1 racing make a good couple
Another interesting facet added by Hublot Watches is the well-known logo of Ayrton Senna. You can see this at 9 O' clock position in yellow, red or green color, based on the version of the watch. The watch strap has elements of Formula 1 racing added to it as well. The strap does have the look and feel of the driving gloves used by race car drivers.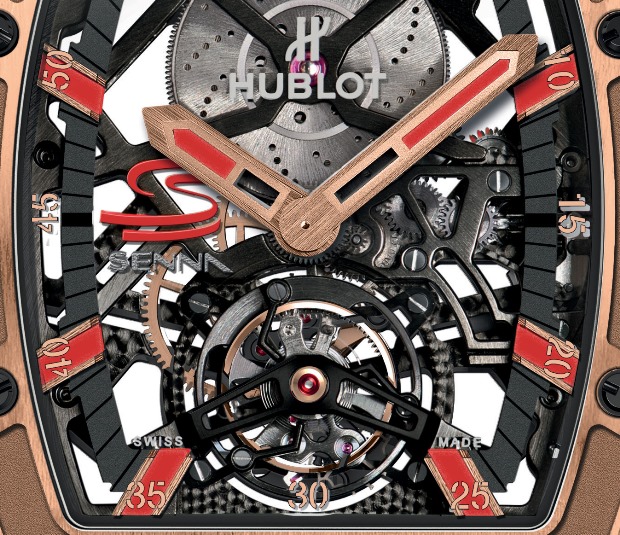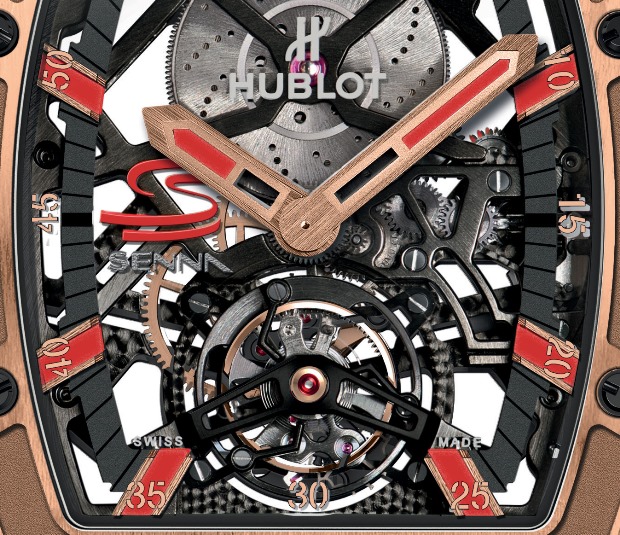 At 12 O' clock position, you can see a miniature vented brake disc mounted there. This is a nice touch by Hublot watches to stay true to the race car theme of the watch collection.
Hublot Watches never intended to create this watch for diving purposes. It can resist water pressure only up to a depth of 30 meters. So, you have to keep it out of heavy rains and deep water situations.
Hublot watches have always been prominent in the industry
The Hublot MP-06 comes with 55 day power reserve and is pretty pleasing on your eyes. Unlike many other skeleton watches that can be rough on your eyes, this creation from Hublot watches is pleasing on your eyes.
As Hublot Watches is one of the prominent names in high end watchmaking, this limited edition collection is going to be priced at extremely high levels. Ayrton Senna's name is revered by his ardent fans from his native Brazil as well as other countries around the globe. Thus Hublot Watches would never have any problem in finding buyers for the MP-06 collection.