The Iconic J12-365 Luxury Watches by Chanel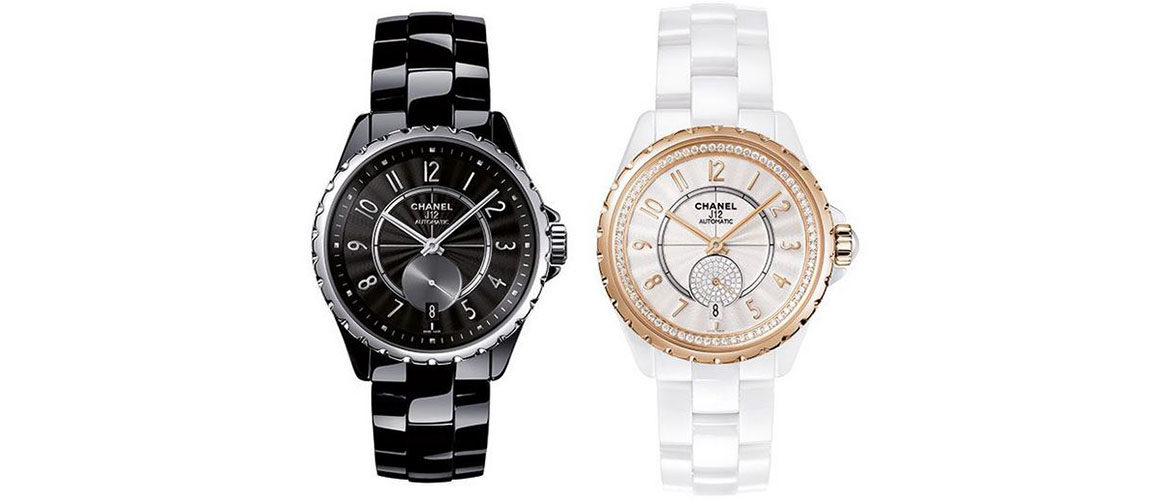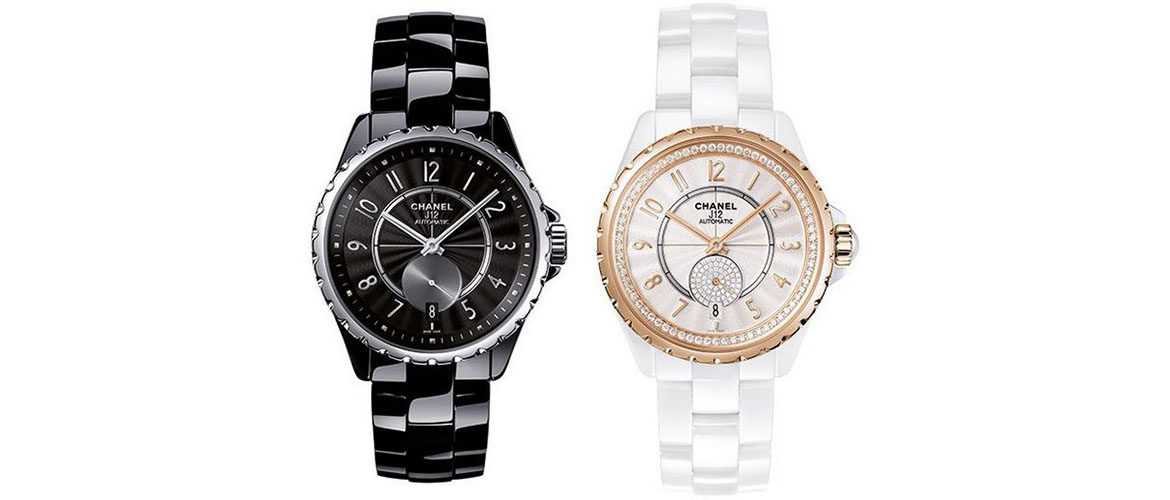 Luxury watches are always a precious accessory not susceptible to the influence of seasonal luxury trends. Having met the ideal model of high end watches or jewelry pieces, most of women keep it during a long time. Luxury Chanel watches are a perfect example of permanent accessories. The J12 model, which became a legendary timepiece for the brand since 2000, was created only for women with a perfect taste. The new timepiece J12-365 has symbolic numbers 365, which mean 365 moments, 365 impressions, and 365 emotions of modern life.
The company launched the new timepiece in eight variations in 2013. The soul of a new representative of designer watches was unchanged. Its shape remained the same – round, the numerals are Arabic and the bezel is ribbed. However, the latest designer women round diamond watch underwent a huge change. Now it became contemporary and fashionable.
The new timepiece J12-365 by Chanel is 36.5 mm in diameter in comparison with the previous models of 38 mm. It means that this renewed item looks better and sits on the wrist with finesse. The bezel is adorned by a circle of precious diamonds, which sparkle on the women's wrists with perfection. This new look is great for every woman and will be a perfect match for casual wear and dinner clothes. The company presented this wonderful sample of fine watches as a timepiece suitable for luxury lifestyle, regardless of the season, time, clothes, event, etc. The watch dial is wonderful and simple at the same time. It can be in black or white color with a date window at the six o'clock position. There is a subdial, which is located at the six o'clock position too, representing the full diamond dial for the seconds hand. All three hands are simple and stylish, completely suitable for the watch's appearance. The timepiece is powered by mechanical movement and possesses 42 hours of power reserve and water resistance up to 100 meters.
 There are eight different types of the J12-365 luxury watch by Chanel. All models are made in black or white colors. The watch is made of white ceramic with a stainless steel or gold bezel, and with a diamond inlay or without it. Other variants are the same but in black color.
 The luxury Chanel timepiece J12-365 is an essentially fresh approach to all diamond watches for women. The new size, the completely new mechanism and material — it seems the designers made an interpretation of everything that we saw from Chanel earlier. The perfect latest designer women round diamond timepiece by Chanel managed to gain popularity among thousands women all over the world. It is an open secret that the best friends of every woman are diamonds… and luxury watches from the French high-end fashion house of Chanel.