"Icons of Nature and History," a Tribute Exhibit to David Driskell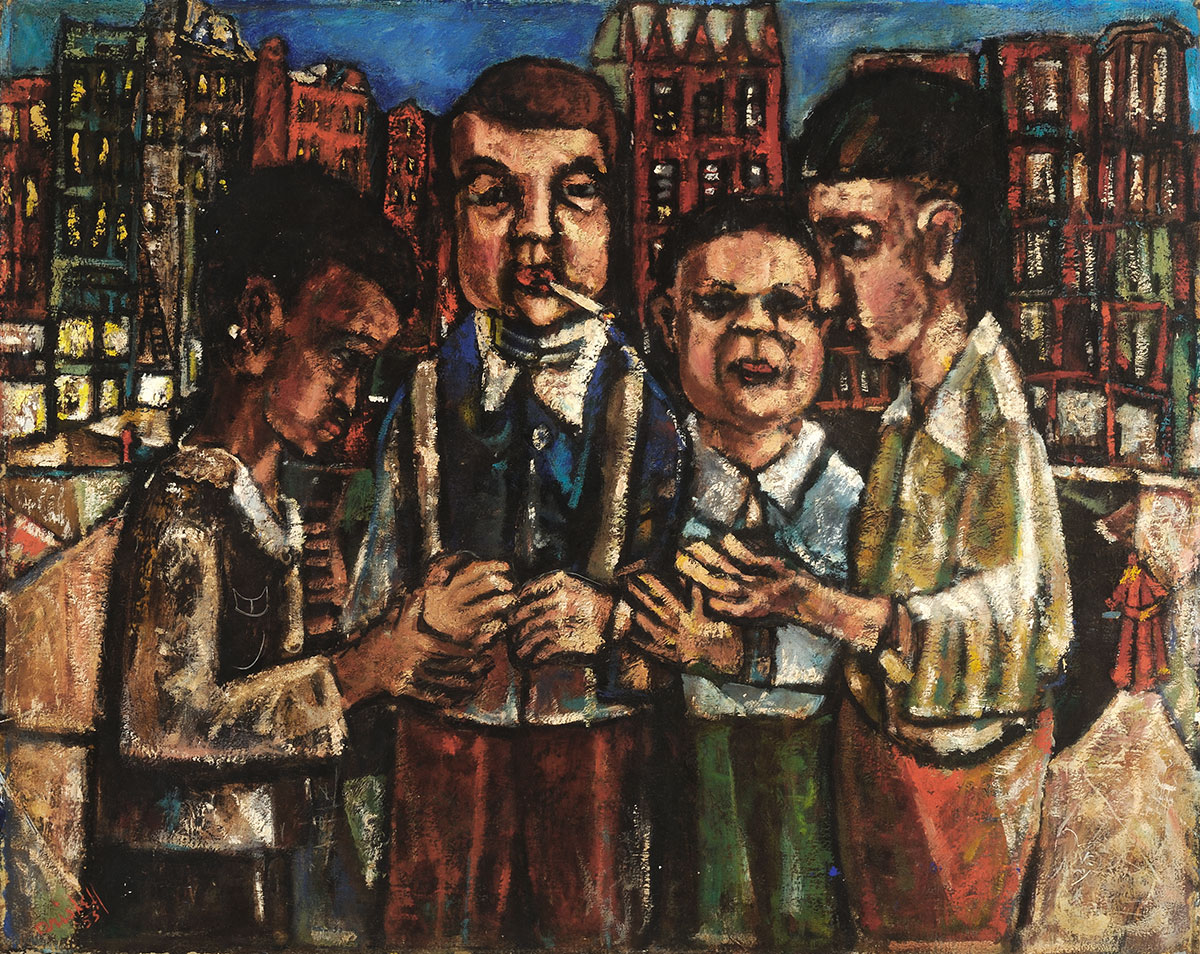 David Driskell was a titan and a powerful voice in the world of African-American art. His importance and contribution to the development and sharing of Black ethos can hardly be overstated. Unfortunately, the iconic artist passed away last year, on April 1, but his legacy will live on forever. On June 19, the Portland Museum of Art opened a tribute exhibit to pay homage to David Driskell and showcase his inheritances from family, home, the South, and his formative education. Titled "David Driskell: Icons of Nature and History," the exhibition is still on view and will run at the Museum through September 12, 2021.
"Icons of Nature and History," a tribute exhibit to David Driskell
David Driskell was an American mixed-media artist whose artworks have inspired generations of artists and ordinary people. More than this, his art has become eternal, as his ideas continue to live in the burning hearts of a new-fangled constellation of contemporary artists. It is also important to note that David Driskell was not only a talented artist but also a prominent curator, scholar, and art historian, whose efforts had, and still have, a great impact on the way how people study, teach, and interpret African-American art.
"David Driskell: Icons of Nature and History" is a comprehensive tribute exhibit covering seven decades of Driskell's practice and the totality of his output, including painting, drawing, sculpture, collage art, and printmaking. Artworks of all styles and mediums are now displayed at the Portland Museum of Art, offering visitors to explore a diverse range of pieces created by the master. As a modernist artist, David Driskell paid more attention to symbolic form rather than to abstract qualities and also often masterfully combined the African world with the spirit of Mother Nature. This all makes his art feel so natural and genuine.
David Driskell once said, "I'm not painting what I see, I'm painting what I feel." And now, you have a unique opportunity to look at the world through the eyes and soul of the iconic artist.
The tribute exhibit is organized thanks to the joint endeavors of the Portland Museum of Art in Portland, the High Museum of Art in Atlanta, and The Phillips Collection in Washington, DC.