How Do I Know This Watch is Not a Fake?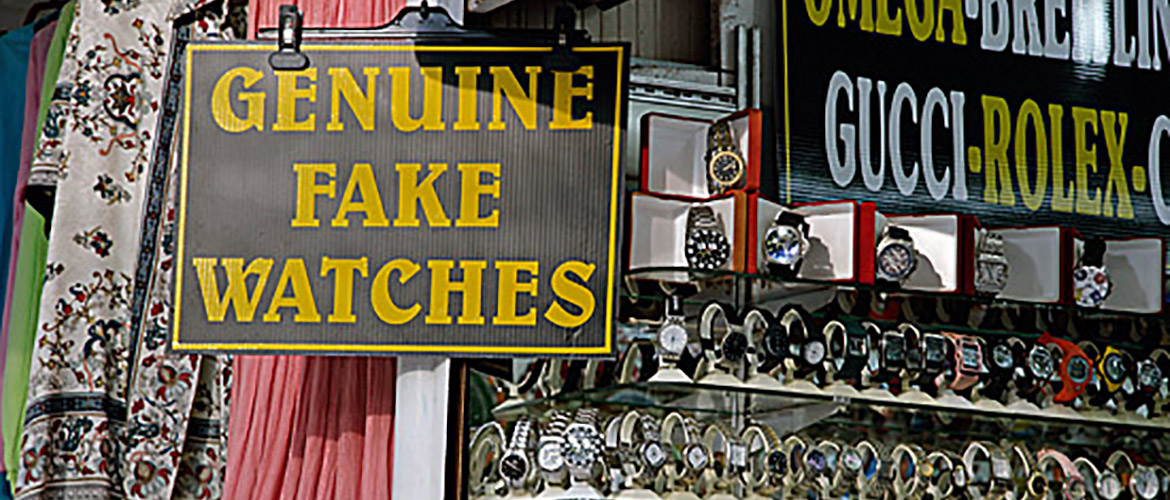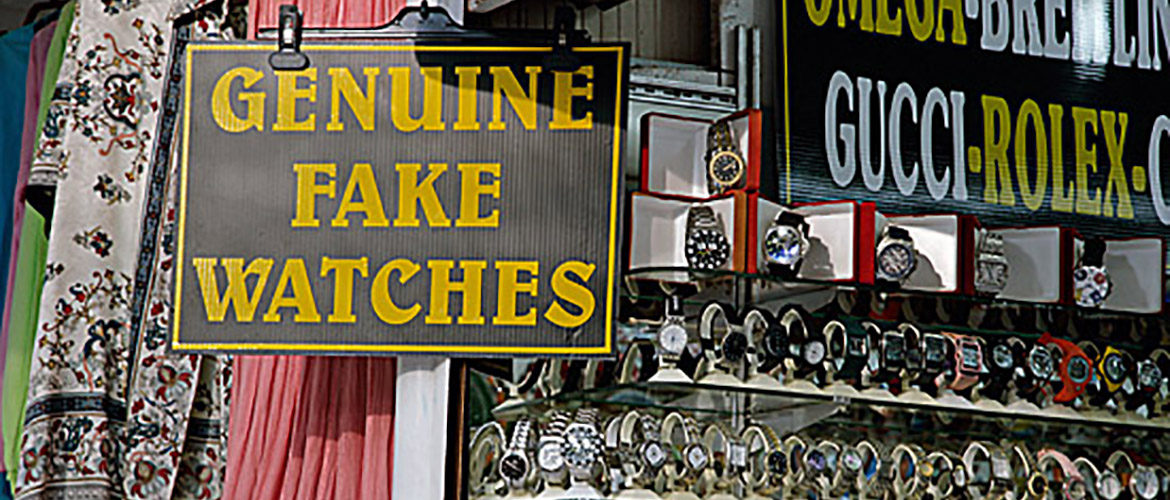 Ok. You found your perfect watch and the price is just right.  But is it too good to be true? How do you know if that watch you want to buy is real or not?  To be honest, there are endless ways to counterfeit a watch, and some fakes are actually very good, but nothing compares to or has the same resale value as the original.
Here are some of the most common telltale signs that a watch is a fake:
Real watches have serial numbers; period.   Find out where the brand you have selected places the serial number and check the watch.
Sometimes, as most of the fake watches are made in China or in Eastern Europe, the brand name will have spelling errors.  That seems like a very obvious sign that a watch is a fake, but you would be surprised at the number of people that do not notice it at first.  Pay close attention from the beginning and check the spelling on the watch and, if you want to go further, check also the font.
Examine the logo and at the details.  Sometimes the logo will be missing a little corner, or a little detail, or will look poorly made.  Check also the dial and the hands for lower quality materials and shapes.
Look closely for high quality etchings and stamps. Many watchmakers get their parts from other makers, and they are carefully identified and stamped.  Such little details like these are usually absent in fake watches.   Also, the case etchings are considered as part of the design of the watch and must be high quality.
The case of a fake watch tends to be thicker than normal, as they have to hold less than perfect pieces. Of course that also means that the watch will have a different weight, as the materials used for these thicker cases are not of the same quality and density and are much lighter.
You must also check the color combinations of the original pieces.  Sometimes fakes have color combinations that are not made by the original, and the shades of the colors may also be different.  Also check for any discoloration.
Double check that all the parts of the watch are functioning correctly and that they are not mere adornments made to look like a real piece of the watch. A chronograph on a fake watch may not work properly or at all.
In a chronometer, the sub-dials may not be working or the buttons may not do anything.  Most fakes will not have a working quartz Chronograph and an automatic movement.
Keep these suggestions in mind and make sure to check as much as possible all the little details on your watch.