Ilya Kushnirskiy: The Luxury-Watch-Loving CEO of 300Watches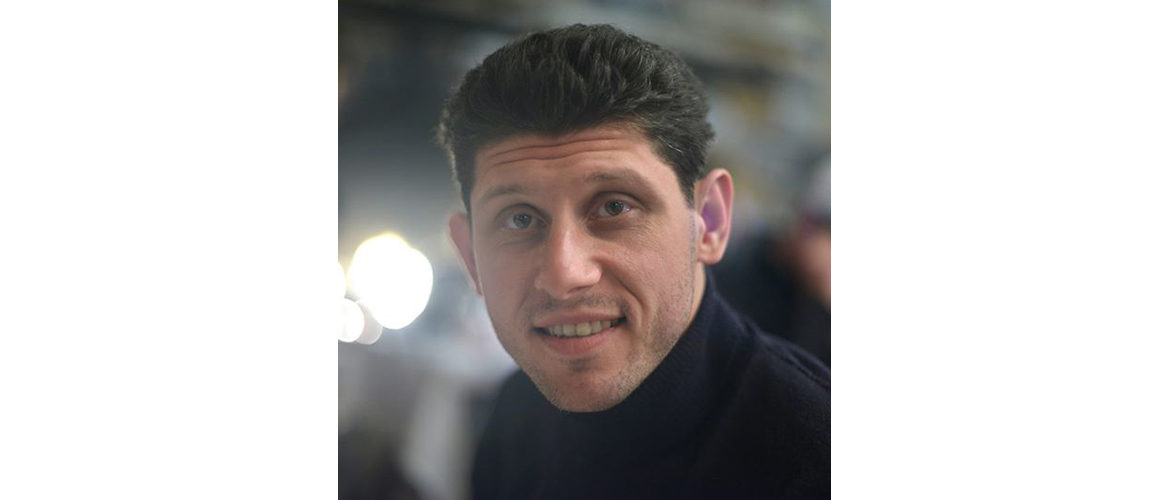 Ilya Kushnirskiy: The Luxury-Watch-Loving CEO of 300Watches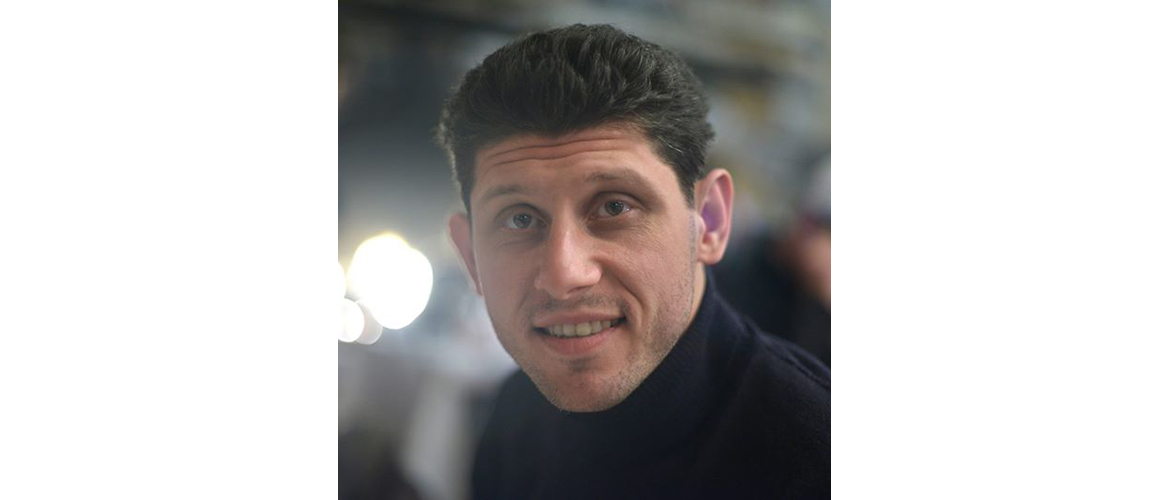 Ilya Kushnirskiy loves luxury watches, and this love led him to create his business firm, 300Watches, and this helped him to stay close to his heart even at his day job. Since its creation, Ilya has been spending lots of his energy and time to learn more about the various expensive watch brands available in the market. He travels to watch shows happening in all parts of the globe to gather new insights in to the interesting developments in the industry. Ilya is equally interested in learning about brand new horologic pieces as well as pre-owned antique watches. Whenever he finds an interesting luxury watch at a good price, he purchases it for the discerning clientele of 300Watches.
As a lover of men's luxury watches, Ilya has a personal collection of high end watches. Vacheron Constantin 18k Rose Gold Mechanical 1912 Edition model is one of his favorite ones. This manual winding mechanical watch has a case size of 36 x 30mm. This high end creation from Vacheron Constantin Watches is one of the finest models that is still going strong even after celebrating its one hundredth birthday. This tonnoue shaped watch is currently valued around $20,000 in used watch markets.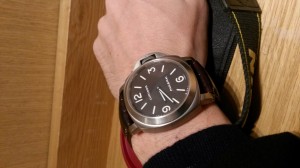 Another Swiss luxury watch in Ilya's collection is the 44mm Panerai Luminor Submersible watch. He likes to wear it with a rubber strap. Panerai Watches originally created this collection of Submersible watches for the Italian Navy in the year 1950. This is one among the diver watches from the watchmaker that has impressed their owners and fellow watch lovers by displaying highly accurate time. Some of the later additions in to the collection still have very high resale value in antique mechanical watch market.
Breitling Avenger Seawolf in Titanium is another worthy member of Ilya's luxury watch collection. This is a very light watch noted for the yellow color dial. The yellow dial improves visibility of this dive watch. Breitling applied lots of lume on the hands and markers to ensure legibility. This 44 mm size extreme diver watch has a water resistance up to 1000 meters. This CoSC certified watch has an automatic movement managing its operations. The Titanium Avenger Seawolf is loved by Breitling fans and Ilya alike.
Ilya Kushnirskiy and his team at 300Watches is going forward with plans of serving their clientele better. This provides lots of opportunities for watch loving public to benefit from their business with 300Watches in the future.
Photo credit: Ilya Kushnirskiy