No one will argue with the fact that contemporary art is incredibly diverse. Encompassing a wide range of artworks in a variety of media, from silkscreen paintings by Andy Warhol to socially and politically conscious murals by Banksy, it is a whole new world of creativity and endless possibilities where anything and everything can be art. Moreover, even though contemporary art is sometimes notoriously difficult to understand and can even be pretty intimidating, it still can offer something special for any taste and budget. You just need to know where to find. For example, if you love colorful artworks that celebrate different aspects of life on earth, you will definitely love paintings by Sylvia Rendon!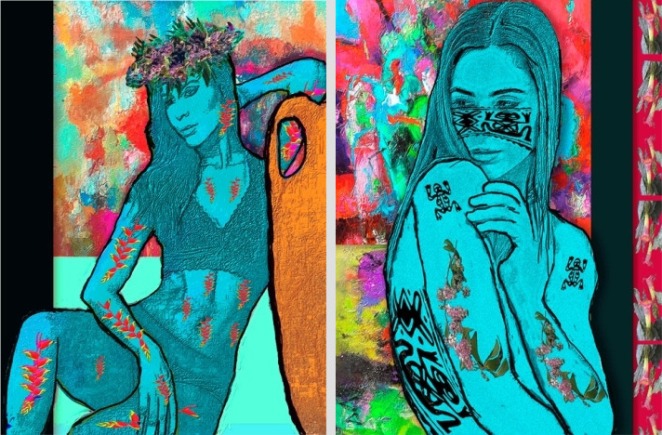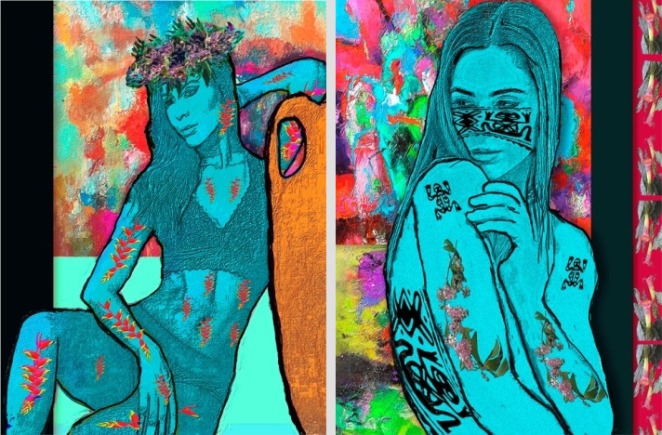 Sylvia Rendon
Sylvia Rendon is a London-based Colombian artist whose work is based on different emotions and their impact on our lives. Born in Bogota in 1960, she spent much of her life in South America where color was in the sky, on the ground, in the trees, and everywhere else around. This Colombian heritage now plays a prominent role in Sylvia's art, hence an abundance of vivid colors in her amazing paintings.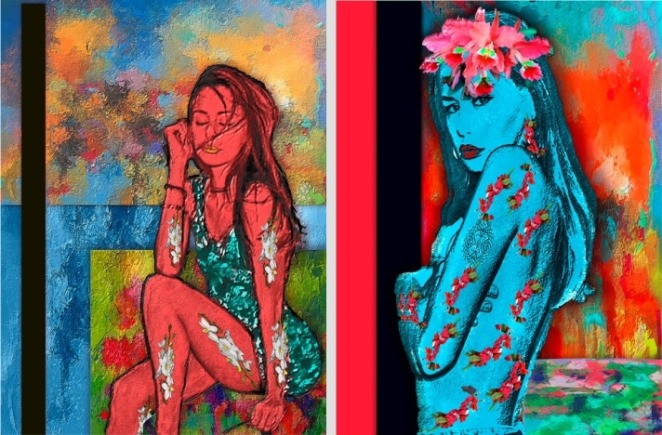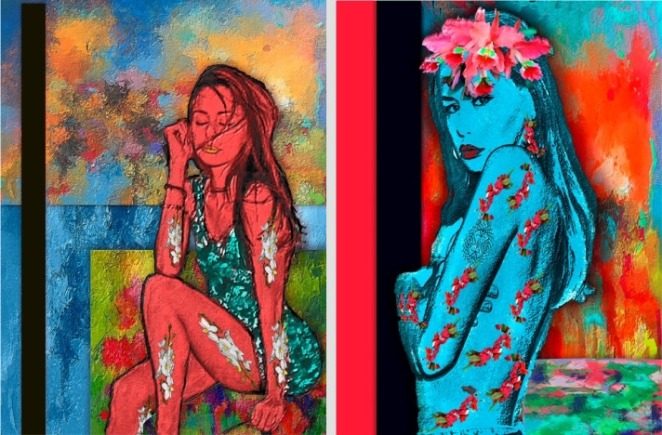 Indigenous people are another source of inspiration for Sylvia Rendon. This talented artist uses her art to remind us where we all have come from and where our past lies. These links that tie contemporary art with our history are clearly seen in Sylvia's latest works depicting beautiful girls transformed into indigenous people in the artist's very own and unique painting style.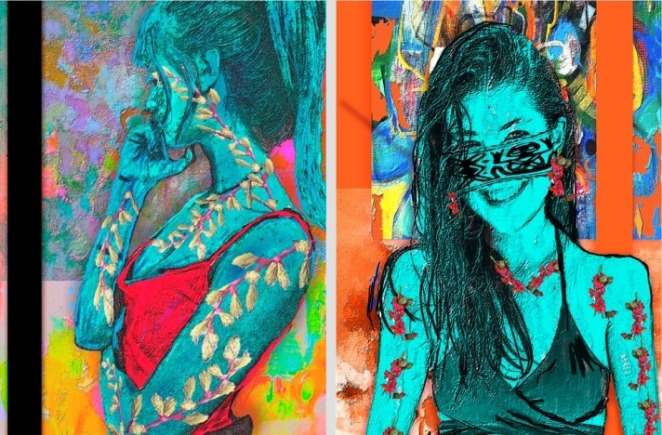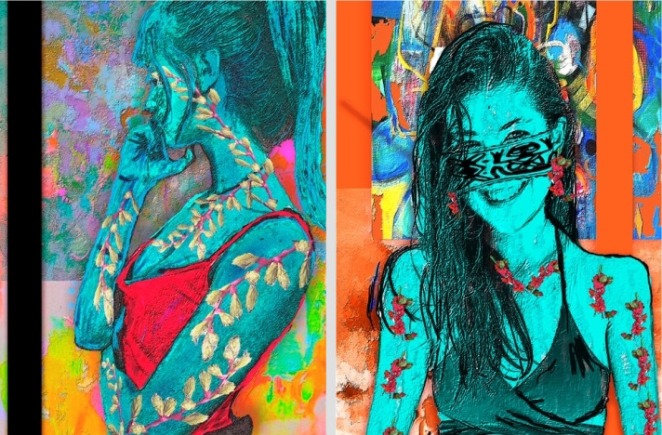 Sylvia Rendon is also known for her impressively colorful paintings of rainforest and other landscapes, which pay tribute to the beauty of vegetation, trees, and various natural structures. Besides, the artist has a very interesting series of artworks inspired by the nightlife of Amsterdam and the red-light district in particular, with many paintings influenced by the work of Vincent Willem Van Gogh. It is also impossible not to mention Sylvia's colorful works on paper done in mixed techniques.
Sylvia Rendon is indeed a very talented contemporary artist whose works have been exhibited in London, New York, Miami, Corchiano, Rome, and other cities worldwide. Filled with colors and energy, her paintings can adorn any collection, no matter big or small, making any of them a worthy example of contemporary art with a very distinctive touch.