These days, people have to care for their clothes more than ever. With increasing overall pollution level and hectic pace of life, it gets more and more complicated to keep track of the cleaning & laundry. You must have seen lots of people fed up to the teeth with these mundane day-to-day activities. However, new problems require new solutions that we all should foster to enhance the quality of our lives. The Moscow-based company Hydrop is the ultimate answer to the existing issues. It specializes in the production of nano-cosmetics for shoes & apparel and offers a qualitatively innovative approach to caring for your attire.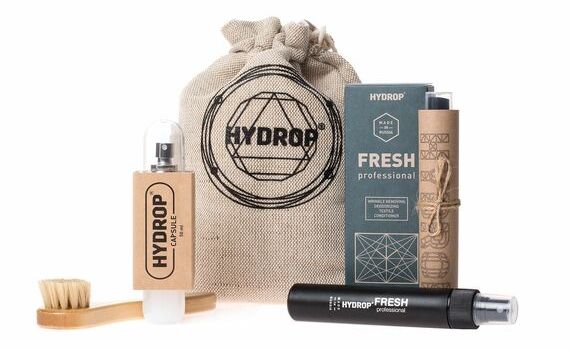 Innovative nano-cosmetics for shoes & apparel from Hydrop
Hydrop was established by Marina Ross and Andrey Grunin in 2013. The main focus of the company's research is on the shoes & apparel care products that greatly help the specific articles of clothing look like new. One can find a wide range of specialty goods for every situation. These include shoe protective liquids, waterproof shoe sprays, light-reflecting sprays, and many others.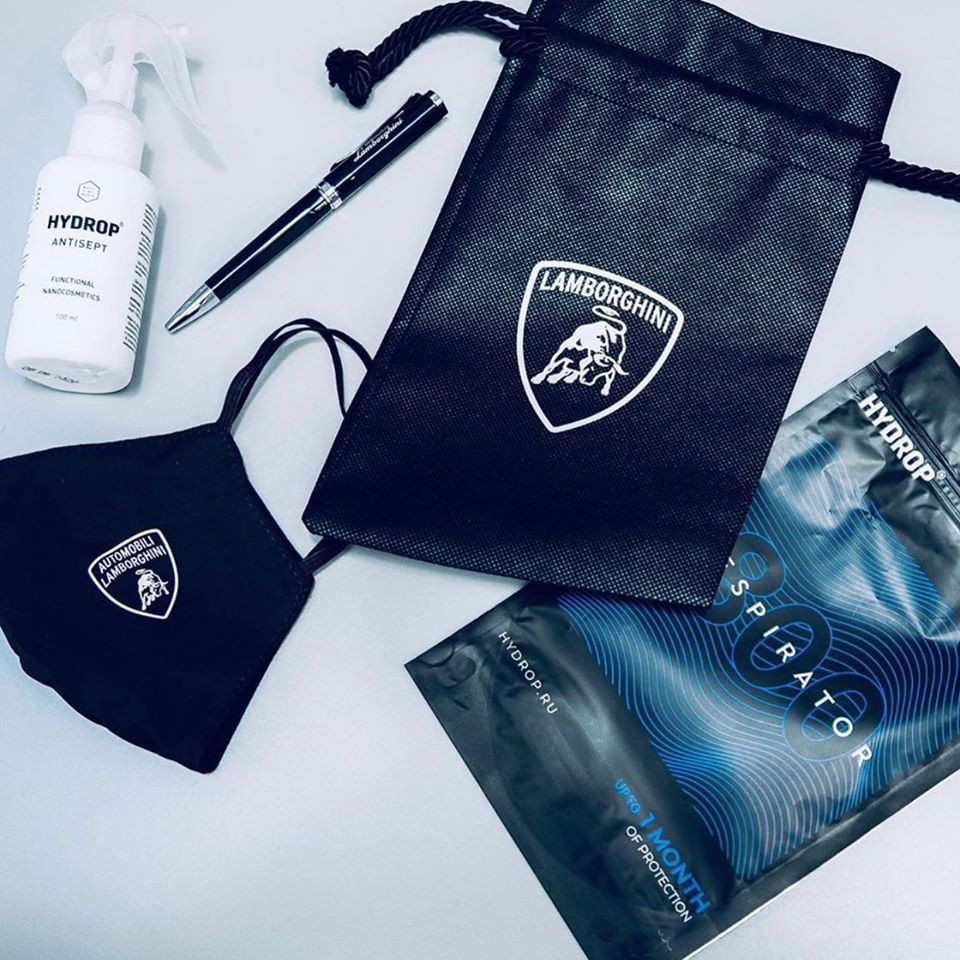 Nano-cosmetics for shoes & apparel are not the only product offerings of the company. Hydrop also produces filtering face masks for adults and children. Moreover, it has designed a series of masks for the world-famous Italian car brand Lamborghini, which would be a good pick for all those who fancy luxury cars and good look.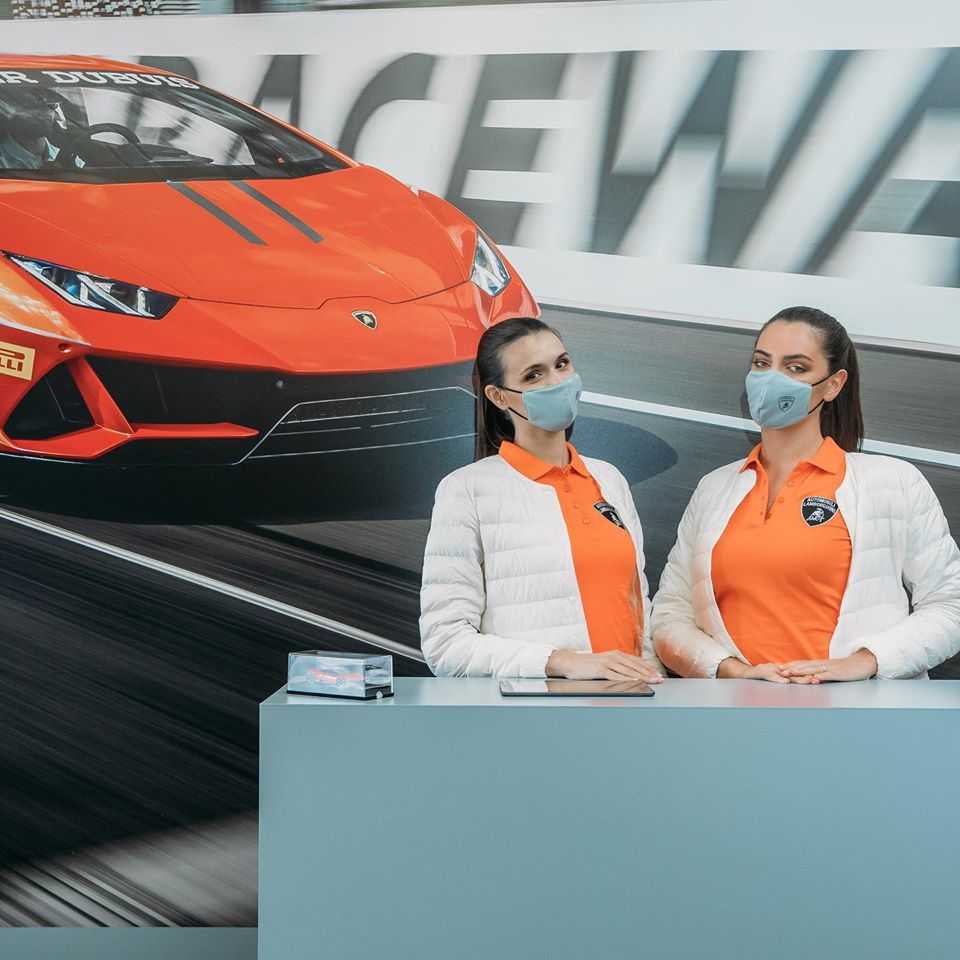 Today, Hydrop has a big number of offices and points of sale across Russia. Its nano-cosmetics for shoes & apparel are something out of comparison. The company's nano-coating technology not only revolutionizes the way people care for their shoes and apparel but also allows doing it safely and with minimum fuss. If you are after quality and innovative solutions in the hygiene of clothing, then Hydrop is the best option for you to consider.
Photo courtesy of Hydrop