Instagram Competition from the Christopher Ward Luxury Watch Brand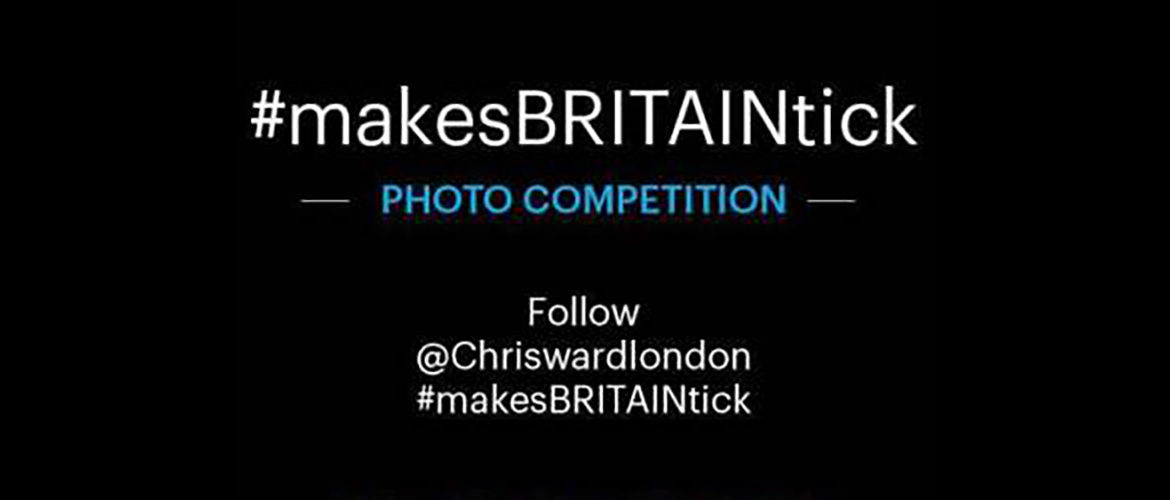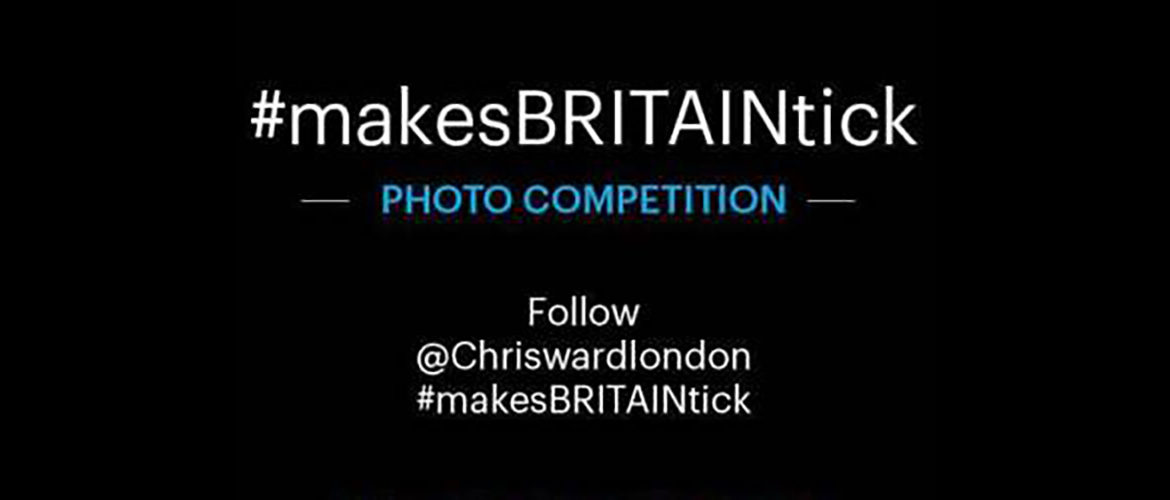 On May 1, the Christopher Ward luxury watch brand launched an absolutely new photo competition on Instagram. Its aim is to encourage people to share their photos of 'what makes Britain tick' or, if to be more exact, what images they conjure up when they think of these words. It can be everything and anything that is associated with Britain and, by the way, not necessarily with high-end luxury watches created by this company. It can be photos that sum up the British personality, traditions, eccentricities, and even the sense of humor, their obsession with sport or, for example, just photos of iconic cities and beautiful countryside. It's up to you what to choose and how to show your vision of what 'makes Britain tick.' However, photos depicting quality watches for men, as well as stylish watches for women, are still welcome.
In this way, Instagrammers are invited to share their own photos and images (there's no limit) using  #makesBRITAINtick and following @chriswardlondon on Instagram. Everyone has a chance to win one of the three prizes: £3000 for the 1st place, £2000 for the 2nd place, and £1000 for the 3rd place. The competition will run to midnight on 31 May 2015, and then top 100 images with the most number of likes will be judged on originality, creativity, and relevance by photography experts. The top 3 winners will be announced on 30 June 2015. So, do you know what makes Britain tick?