International Fine Art & Antiques Dealers Show at Park Avenue Armory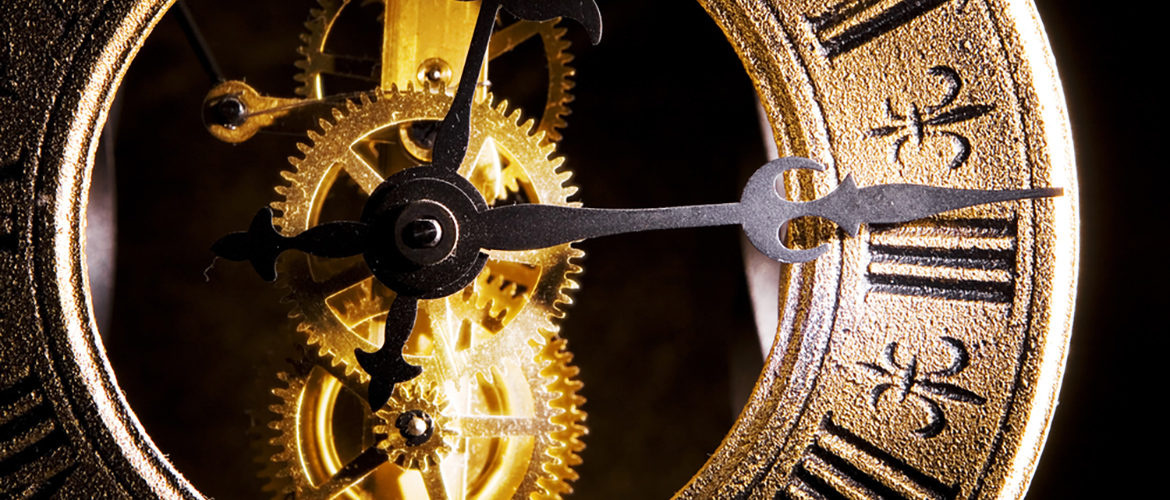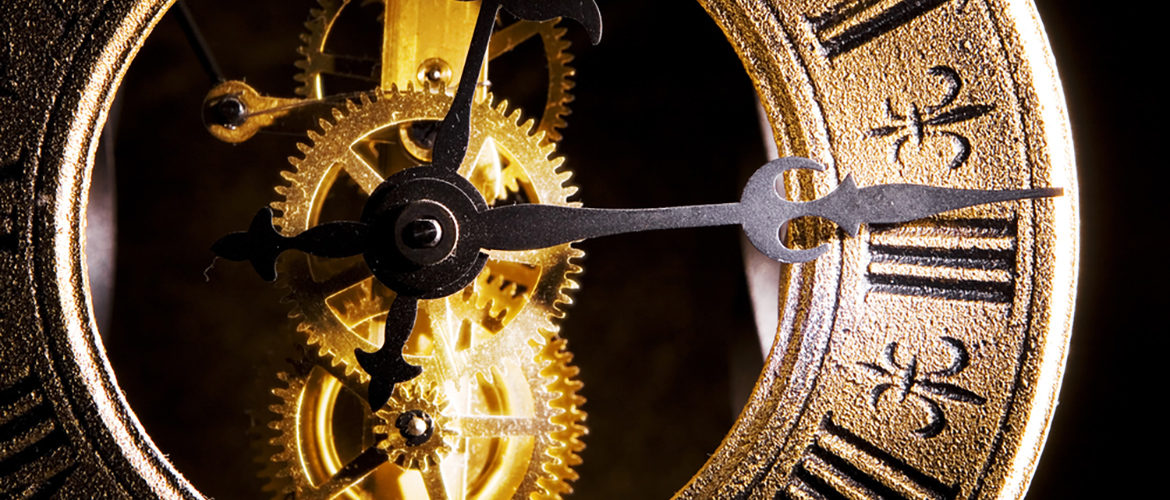 Currently, New York is hosting one of the world's most respected arts and antique shows. The ongoing show is a worthy engagement for people who love antiques and world class craftsmanship of past and present master artists. The ongoing show that has its origins in the big apple in 1989 will continue till Thursday, 31st October. This is a great opportunity for everyone to participate in and learn about contemporary as well as antique art work managed by some of the best dealers in business. Antique armour and weapons, art work created with materials like bronze, silver, glass, porcelain, clay etc., antique books, carpets, furniture items, jewelry items, sculpture, maps, ancient manuscripts etc. are part of the show. Antique collectors can use this as a great opportunity to add authentic pieces to their existing collection.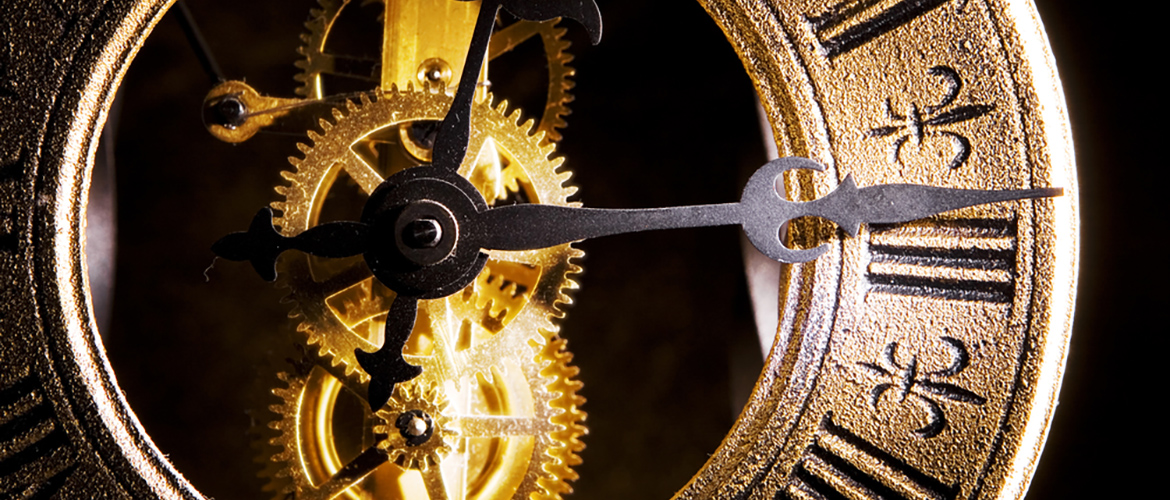 Here are some of the interesting art works that are part of the show:
The Hartmann Exhibition Clock displayed at the show by Richard Redding Antiques' booth is a highlight of the event. This extremely complicated and aesthetically created clock is made of bronze. It is more than 200 years old and is of French origin. The clock was hidden in a secret wall until it was accidentally discovered in the year 2008.
The Polychrome Ivory Spinning Jenney, another stunning piece of French origin is created by Etienne Vorngurl while he was a prisoner of war. You can rotate its crank and the miniature figures in this foot tall art work will start dancing and playing violin. This wonderful piece is around 200 years old and is at the booth managed by Hyland Granby Antiques.
Thomas Coulborn & Sons' booth has a spiral staircase that has a beauty that is really amazing. The creator of this century and half old wooden artifact is an unknown entity.
Heinz Warneke is a master sculptor known for his works that are on display at Smithsonian American Art Museum (a cat sculpture made in white marble) and Pennsylvania University (a lion sculpture titled Nittany Lion). Martin du Louvre's booth has two of Warneke's feline sculptures made of black marble. These are similar to the ones at the Smithsonian, but created in two different styles.
'Young Woman with a Jug' is a three and half century old painting by Cornelis Bega noted for the realistic concept he followed.
'Young Girl on an Ocean Steamer' is the work of William Merritt Chase that depicts a girl sitting on chair. This painting has shades of the style followed by his contemporaries from the latter part of 19th century.
Photo Credit: 2happy/shutterstock.com