Invicta Jason Taylor Limited Edition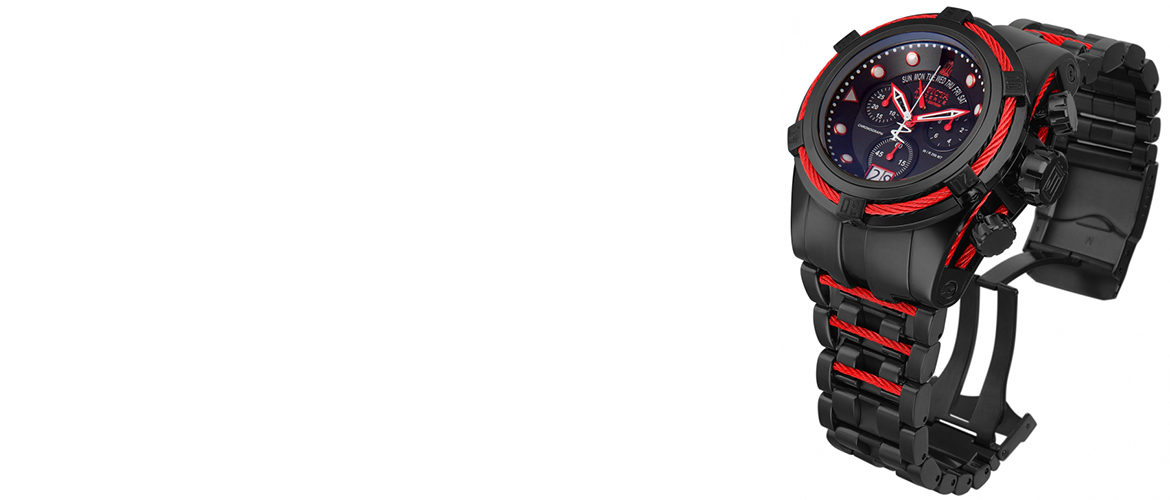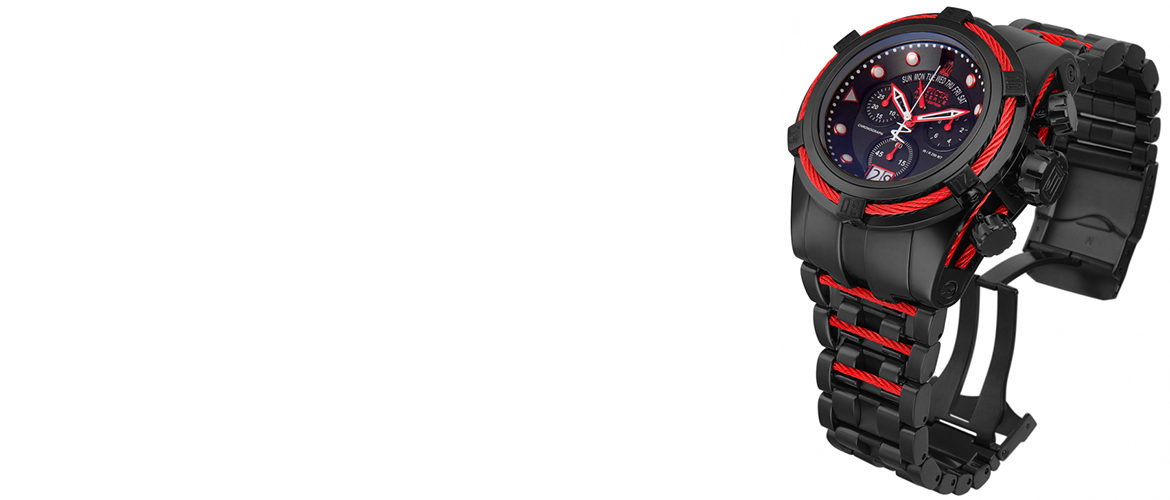 Jason Taylor, former NFL player and sport super star, collaborated with the prestigious brand Invicta. The brand has launched a very limited collection honoring Jason Taylor.
These watches were made together by Taylor and Invicta and there are various special models. The vast majority of the watches include movements made of quartz.
There's also a special edition including a mechanical movement and the best of all there will be some watches with Taylor's signature.
These are the models of the Jason Taylor collection:
a)      Specialty Scuba Reserve
It is privileged with a chronograph made of quartz chronograph from Ronda. Its case has an amazing 51mm of diameter. 500 meters water resistant is pretty amazing too. This timepiece has 3 different versions.
b)      Bolt Zeus Reserve
This timepiece has 2 different models. They both come with a stainless steel case of 316L and can be recognized easily because they have inserted a metal rope that looks pretty nice and fits perfectly in its design. Its case has 53mm of width, along with a bezel that's able to rotate in one direction. It is 200 meters water resistant.
There are 3 different versions of the first model that use the same caliber. One is the 12954, which is the most basic version of the three. It comes with a steel case. The other two versions are the one with the colors yellow and gold. These ones are privileged with a Ronda caliber in pink gold.
c)      The Specialty Black Diamond Reserve is basically a flagship timekeeper of the whole collection.
It comes with a mechanical chronograph that self-winds itself. This timepiece comes with the Jason Taylor's signature, which is an amazing add on in my opinion.
It comes with the incredible Valgranges A07.211 that is an ETA Caliber. This caliber comes with 25 jewels and is incredibly reliable. It has a 2 days power reserve. It has a fair 500 meter water resistance. It's privileged with a stainless steel case with 52mm of diameter.
d)     Specialty Reserve
This timepiece is quite similar to the last model. Same waterproof resistance and kind of the same appearance. The difference is in its movements which is caliber quartz and is mechanical. The ETA COSC certified is privileged with 27 jewels.
e)      Invicta Arsenal Reserve
This timepiece is also privileged with the amazing Ronda caliber. It is equipped with a date display, chronograph, and day of the week. The case is 48mm and the silver dial look very sporty
f)       Venom Reserve
This particular timepiece has an astonishing water resistance of 1000 meters. Its bezel is unidirectional powered by a quartz caliber. Its case is 53.7mm made of pure stainless steel, along with an elegant leather strap
 g
)      Corduba 1000 Reserve
This amazing watch has an impeccable water resistance up to 1km. This timepiece sure looks very fresh, innovative and futuristic. It has very resistant materials such as titanium and Kevlar. Its case has 48mm of width