Most museums and galleries across the globe organize traveling exhibitions. Works of art are regularly transported from city to city, from country to country. That is why one of the essential issues for artwork owners is shipping safety. This is particularly true for shipping old oil paintings that are highly popular among art collectors and art lovers alike. What is needed to ship oil paintings safely? Should you do it by yourself, or is it better to use the help of professionals? Here are some pro tips.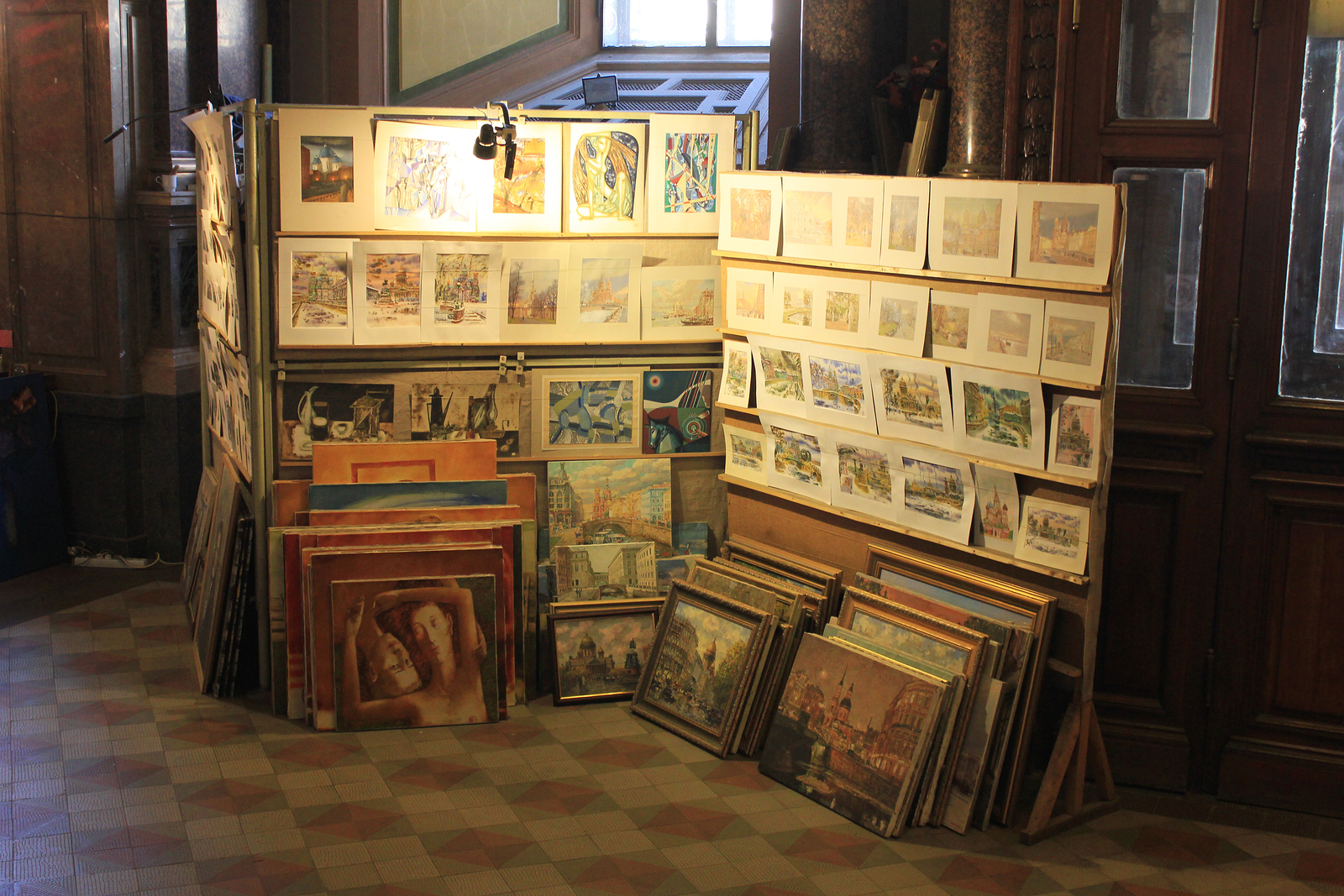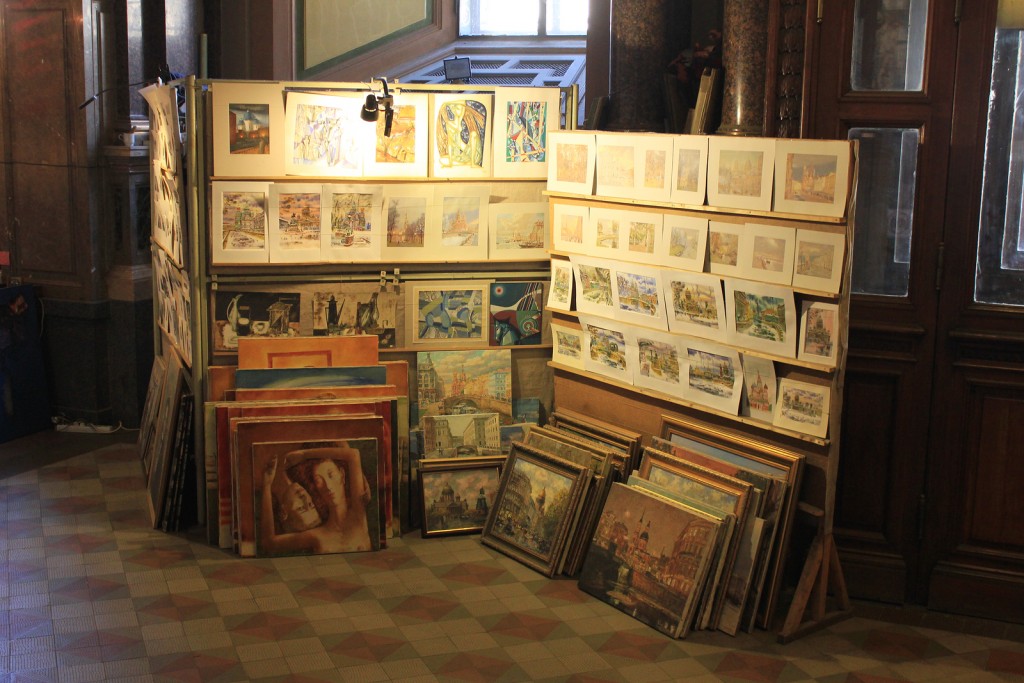 Proper Packing
When you ship oil paintings, you should use a special package that will provide them with full safety. The packaging depends on the type of the artwork. Whether you ship an art print or original works, different kinds of packing materials should be used. Besides, some transportation conditions must also be taken into account. For instance, it is recommended that you pack artworks without a frame.
During paintings' transportation, professional shippers utilize a reliable package that prevents all kinds of damages. Here are some tips on how to do it properly:
Oil paintings should be wrapped into bubble wrap or kraft paper.
Each piece should be fixed between two sheets of thick cardboard of the same size as the canvas and taped together safely to prevent movement.
For large-size paintings, it is recommended using custom-made wooden crates that are designed and built for each item individually.
Special Handling
As the canvases are very delicate, they require special care during transportation. To ship oil paintings safely, the owner should address the following requirements:
absence of mechanical stress and direct sunlight;
maintenance of proper temperature and humidity levels;
insuring against damages;
full thermal insulation during transportation in cold weather.
During the art transportation, one should also consider what type of canvas is used in the artwork. Most commonly, artists use linen cloth because of its durability and quality of painting on it. Cotton cloth is cheaper but less durable, so moving artwork of this kind requires more safety precautions and special care.
If you need to ship oil paintings and want to make it an easy and safe process, you may use art shipping services offered by professional art logistics companies. Such companies are ready to render assistance in safe packing and transportation of any artwork, no matter how old and fragile it is.