IWC Ingenieur Chronograph Silberpfeil – A Tribute To The Mercedes-Benz Silver Arrow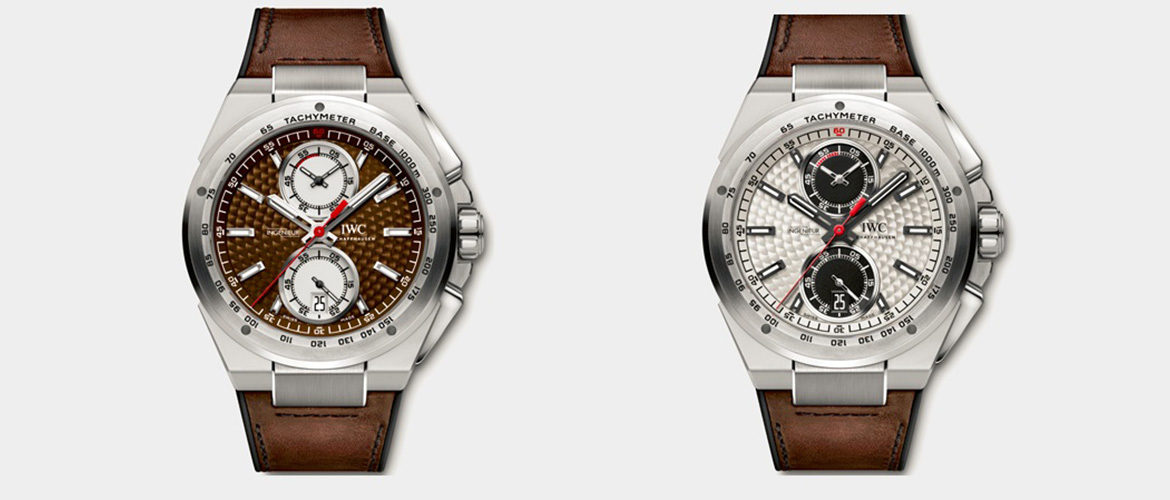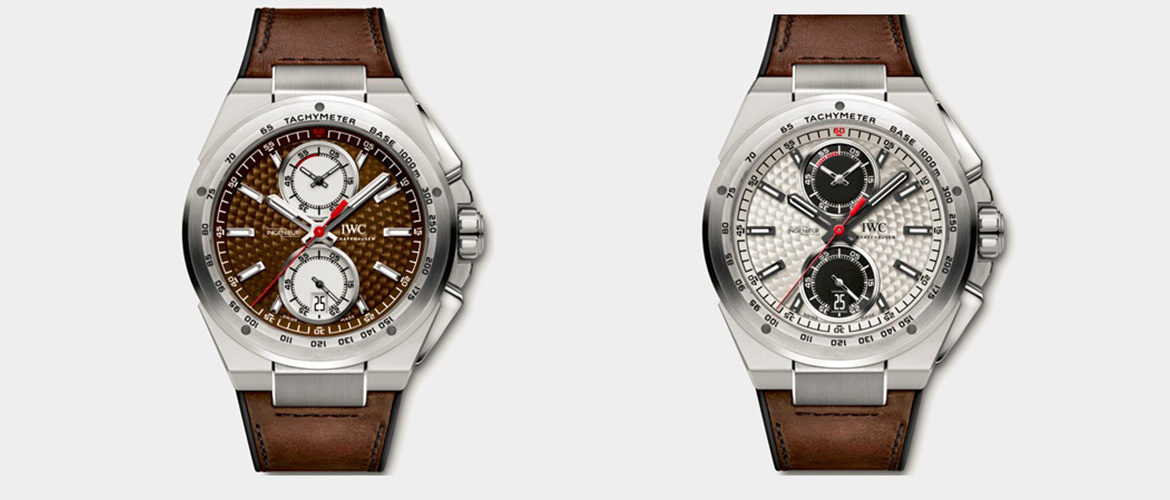 IWC characterizes themselves as brilliant watch designers in terms of technique and craftsmanship. The first Ingenieur was launched back in the 1950´s. It was mainly eye catching thanks to its masculine apparel. It had a beautiful sporty and rugged look and very interesting apparel.
The first Ingenieur was launched in 1955. The developer's goal was to make a very high precision watch, along with fully protected features. The Ingenieur was perfected when the 854 and 8541 calibers were launched. These calibers totally revolutionized the market that time.
After these calibers, the quartz watches came and that completely dominated the market in the 70´s and 80´s
IWC is featuring the new Ingenieur Chronograph Silberpfeil. This watch pays tribute to the absolutely incredible Silver Arrow from Mercedez-Benz that dominated the racing motor sport for decades.
The IWC Ingenieur Chronograph Racer and the Chronograph Silberpfeil are built on the same base platform. They are privileged with an incredible 45mm steel case powered by a fly back chronograph movement.
This chronograph shows the hours and minutes on a sub-dial located at 12 o´clock that allows easy access to read time in a very smooth way. This elegant timepiece features a tachymeter at 6 o´clock that in general can be very useful, along with a date display window.
The self-winding movement provides an outstanding 68 hour power reserve. This timepiece is privileged with 38 jewels and an impeccable 12 bar water resistance.
The Silberpfeil comes in two different variations. One of the variations comes with silver and the other comes with a brown perlage dial. They both come with a very nice rubber strap in black and inlays made of leather. One nice add-on is the Silver Arrow logo from Mercedes Benz located on the case back. There will be 1000 pieces produced of this timepiece in each color.