My Experience at the IWJG Show in Las Vegas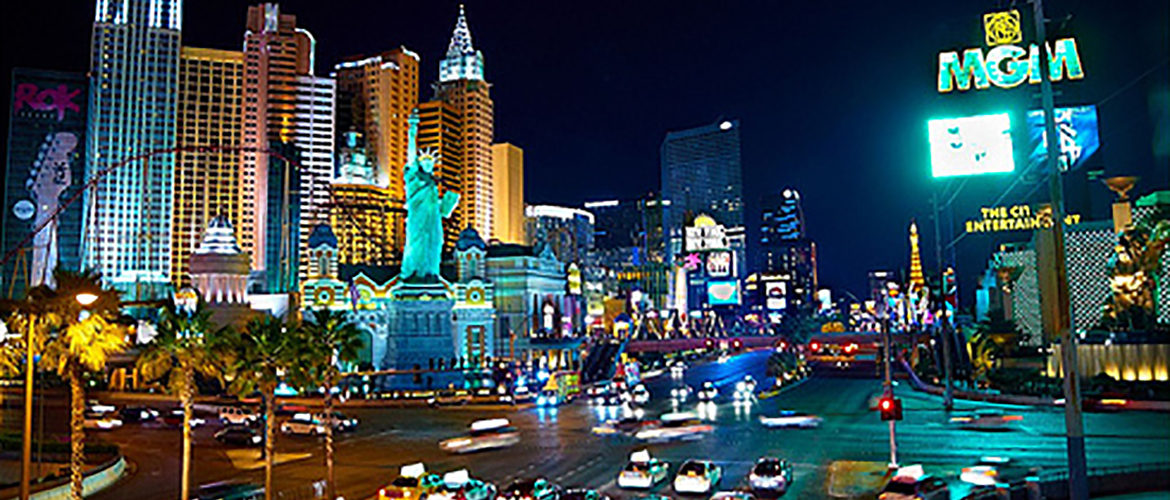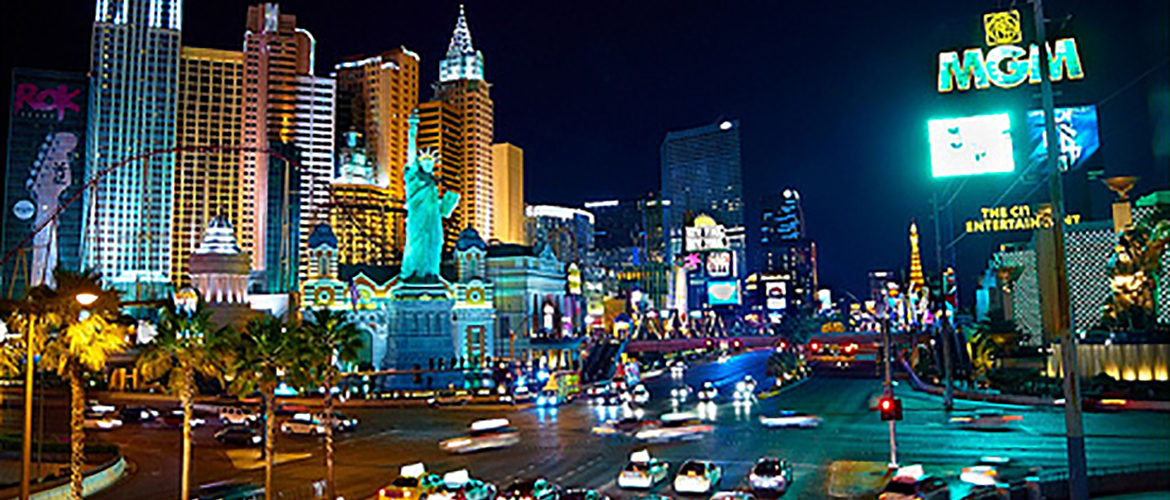 I know you're tired of hearing about Switzerland and watches, but whatever you think about these 2 facts, people always share the same opinion about them… respect. On September 10th and 11th, the biggest watchmakers saw each other eye to eye at the IWJG show in Las Vegas. A very wide array of watch and jewelry companies met in Las Vegas to present the latest fashion trends, concepts and last but not least, their newest products.
In the 1990s, big plastic digital watches were the latest trends, todays smartphones render them practically obsolete. In 2007, the traditional Casio watch made its reappearance in the watch market. What I want you to understand is that the watch world complex trends reflect the actual society of that particular day and age.
At the IWJG show, you can expect to see the watch markets pitbulls and rottweilers, so we're not really going to mention them (you know who they are), but who we do want to acknowledge this time around and not underestimate are the smaller guys out there, we like to call them chihuahuas, because of their small size, but loud attitude. Have you ever heard of the watches Ernest Borel or Christian Jacques make? I bet you haven't, but that doesn't mean they're not a work of art, and guess what? They were there and believe it or not, I actually saw more people at there stands than at some of the other more famous luxury watch brands stands, so I really suggest you looking into some of there watches so you can get better acquainted.
Another small sports watchmaker, Linde Werdelin was also there, displaying their latest products. I would like to add that our skiing and diving customers are going to be very happy with Linde Werdelin's latest design, I'm going to keep it a secret for now though.
The majority of the show is about watches, but that didn't stop the diamond and gemstone section of the show to get unnoticed, not at all. They had some crazy but very, very elegant, beautiful and best cut precious stones and diamonds I've seen in a very long time.
My experience in Las Vegas was absolutely wonderful, I was so happy to see the smaller watch businesses rise up over a lot of troubles they've been having lately. This shows that todays watch market doesn't just belong to a couple of brands, it's a long, long way to the finish line, and luckily, the tortoise is catching up to the hare.