Jacob Jordaens Exhibition at the Hermitage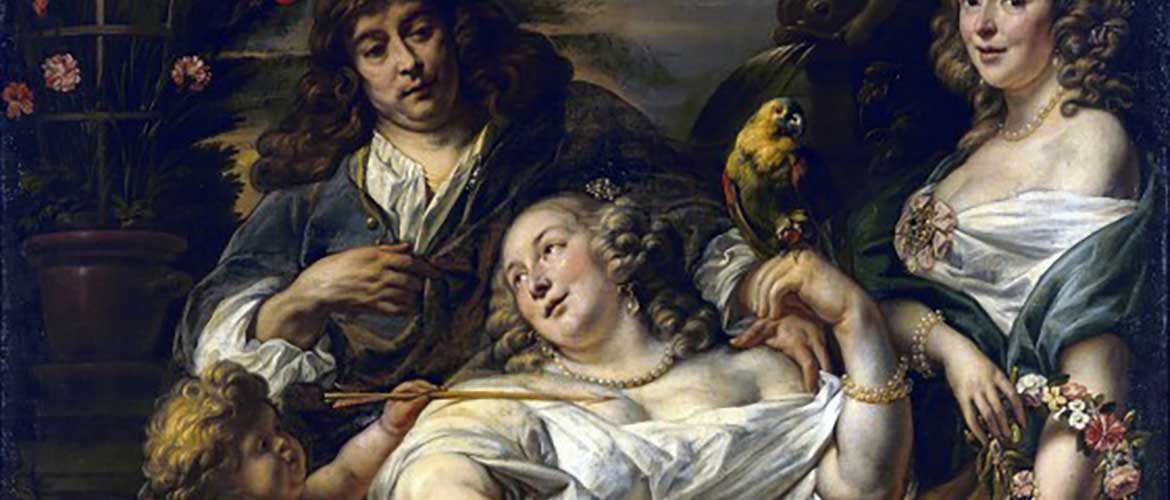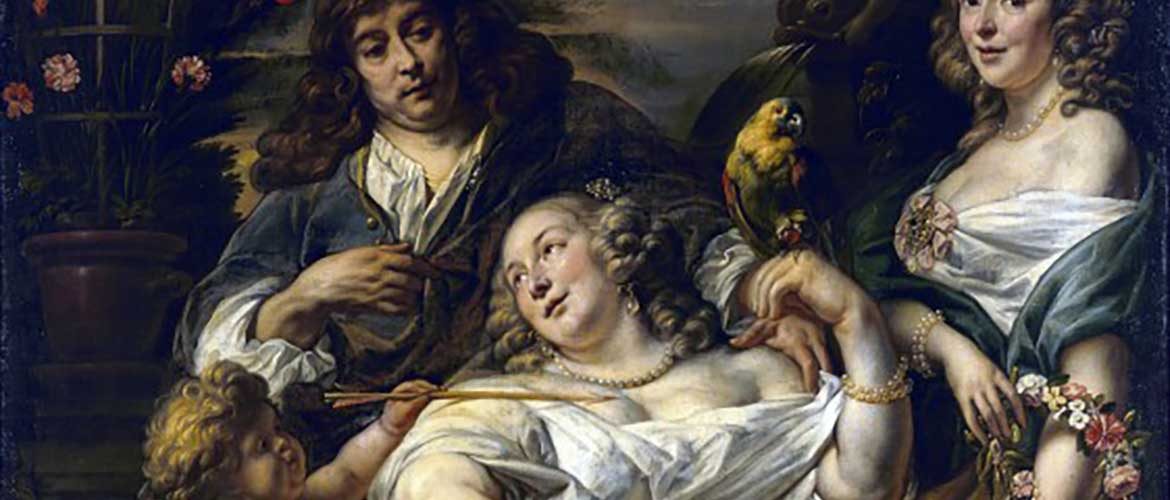 One of the most famous art museums in Russia, the State Hermitage Museum, presents a new exposition of artworks created by the renowned Flemish artist Jacob Jordaens. The art pieces were brought together from Moscow, Nizhny Novgorod, Yekaterinburg and Perm for the impressive Jacob Jordaens exhibition titled "Jacob Jordaens. Paintings and Drawings from Russian Collections."
The leading painter of Antwerp (after Rubens, of course) and of the whole Flemish Baroque painting does not need milestones and anniversaries to get the art exposition dedicated to his work. The State Hermitage Museum holds Jacob Jordaens exhibition in one of its halls. The visitors of the museum get to see eight paintings and two artworks from the artist's studio. They are complemented by another three pieces of art brought from the Pushkin State Museum of Fine Arts, as well as several other paintings from the art museums of Yekaterinburg, Nizhny Novgorod, and Perm.
The main creations of the Flemish artist are such paintings as "The Bean King" (1638) and "Self-Portrait with Parents, Brothers, and Sisters" (1615), which are included in his family album exposition. In an earlier painting, the 22-year-old Jordaens depicted nine immediate relatives and himself (on the left flank). The high-value art piece came to the Hermitage Museum as part of the Walpole collection bought by Catherine II and was considered a portrait of Peter Paul Rubens and his family. However, this coincidence – eight children – is purely quantitative, since Rubens had his eight offspring with two wives. The manuscript catalog of the Hermitage in 1797 states correctly: "The Jordaens Family," but this version was finally recognized only in the middle of the twentieth century.
Twenty-three years later, the outstanding representative of the Flemish Baroque once again creates a family portrait, but in a complex symbolic composition. On the Day of the Three Magi (January 6) inhabitants of Flanders used to prepare the cake with a bean baked into it. The one who was lucky enough to get a piece of cake containing this bean was declared the king of the holiday. Prudent Jordaens choose to depict Adam van Noort – his teacher and father-in-law – as the king, and as the queen – his daughter Elizabeth. The painter also featured himself in this remarkable portrait. However, this time it was not a modest young man with a dreamy view of the world, but a mature husband in the center of the picture with a cup in his hand held high.
The late "Portrait of an Old Man" (1637) depicting a burgher against a background of red drapery and masterpieces of ancient art and architecture, also touches upon the theme of prosperity. "Group Portrait" (1650) represents a fashion statement in the portraying the customers in the form of ancient gods. This "allegorical" painting is one of the key exhibits of Jacob Jordaens exhibition at the Hermitage Museum.
The Pushkin State Museum of Fine Arts has sent three art pieces: "Satyr and the Peasant" (1622), "Odysseus in the Cave of Polyphemus" (1635; Jordaens painting has become a popular illustration to an ancient myth) and "The Flight into Egypt" (1640).
Jacob Jordaens exhibition takes place from 3.2.2019 to 5.26.2019 in the State Hermitage Museum in Saint Petersburg, Russia.