Jaeger-LeCoultre & Aston Martin Create The AMVOX-7 Chronograph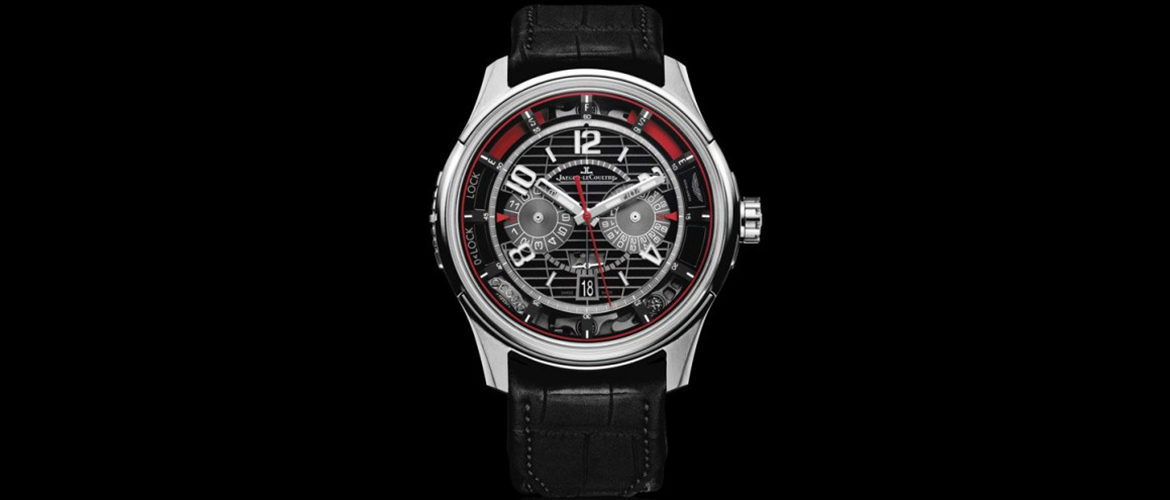 As a day to day basis, it's not easy to keep a sustainable and healthy relationship these days. Certainly, this is not the case when we speak about these two amazing brands like Jaeger-LeCoultre and Aston Martin.
This amazing timepiece was inspired by the incredible Aston Martin Vanquish. The AM: Vanquish was introduced back in 2001. This great car is known for being a luxurious power machine. It has been in several movies such as James Bond: Die another Day, The Italian Job and some other famous movies.
Jaeger-LeCoultre states that this timepiece is the ultimate refinement. It has an amazing case made of titanium that features excellent satin finished lugs.
The brand also stated that all his watches are started from scratch when speaking of designing and manufacturing, and this was not an exception.
The AMVOX-7 Chronograph is for sure a masterpiece. We can't expect less when two brands of this quality join forces. This great timepiece for sure has the looks. It is absolutely gorgeous, sporty, very lightweight and exquisite. This watch has the perfect combination and balance of the greatest design elements available on the market.
Aston Martin and Jaeger-LeCoultre also mixed their amazing technology, each contributing with a special treat. Aston Martin provided the looks and design, while Jaeger-LeCoultre powered this timepiece with an incredible precision out of this World.
The amazing and extremely light case made of titanium is such an achievement from the designers. It has a very fresh look and it has such a luxurious aura worthy of an Aston Martin.
Its dial has a very nice add on from the AM: Vanquish and that is the grille. Another great add on is the E and F indicators located at 12 o'clock that indicated the power reserve.
This watch has an amazing power reserve of 65 hours.
The movement of this timepiece is an automatic 756 caliber, along with 39 jewels and 28800 VPH.