Jaeger-LeCoultre Master Control Date Watch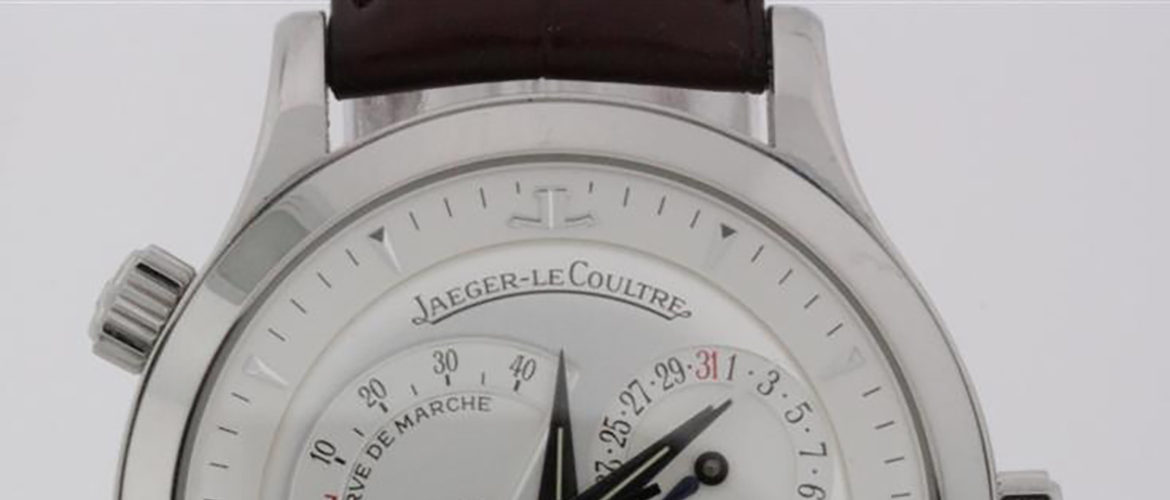 Watch lovers constantly browse through the large number of watches available in the market and may get confused about selecting just one of them. This is equally true about high end luxury watches as well. There are many watches that are going to attract you. Now, how do you choose just one among them for your personal use? If you check out the Jaeger-LeCoultre Master Control Date watch, then you may not have to look any further. It is definitely going to please a large number of people who check it out.
This watchmaker with many decades of active history behind it is known for the elegant designs from their stable. The Reverso Tribute to 1931 was one of those watches that bowled a large number of watch lovers over. The Jaeger-LeCoultre Master Control Date is also a tribute watch and is created to commemorate the two decade completion of the watch collection. The new version of the watch is 39 mm in size and has reduced its size from its original case that was at 40 mm. Of course, the size reduction is going to add to the elegance of the watch.
The powerhouse behind the watch is a Jaeger-LeCoultre caliber 899. It has incorporated newer technological additions like two-support balance cock and ball bearings made of ceramic to add to the accuracy as well as perfection of the watch. The see through sapphire case back lets you watch the stylish movement while it is engaged in its work. The watch can work continuously for 43 hours at a time. Some of you may think that this is a bit less for such a simple watch without any complications.
What is your first impression of the watch dial? It is created in a subtle manner and it is able to attract you with its elegance. The legibility of the watch is very good and the use of black markers used for denoting minutes, triangle shaped batons used for denoting hours, dots with ample lume, Arabic numbers to denote 6, 9 and 12 markers etc. helps to improve its readability. At 3 O' clock position you can see the simple date window. You will never have any difficulty in reading the watch. The inclusion of all these aspects in to the dial would have backfired in the hands of a lesser watchmaker. But, Jaeger-LeCoultre is in a class of its own and you can see the results in the finished product.
When you actually wear the watch on your wrists, the watch seems to lose a bit of its original shine. It definitely looks great in the display case and in the photographs.
As more and more watches are incorporating more and more features on to them, you may love the simple design aesthetics followed by this watchmaker. At $ 6,800 this watch is going to please many people who set their eyes on it.