Jaeger LeCoultre Master Minute Repeater Platinum Watch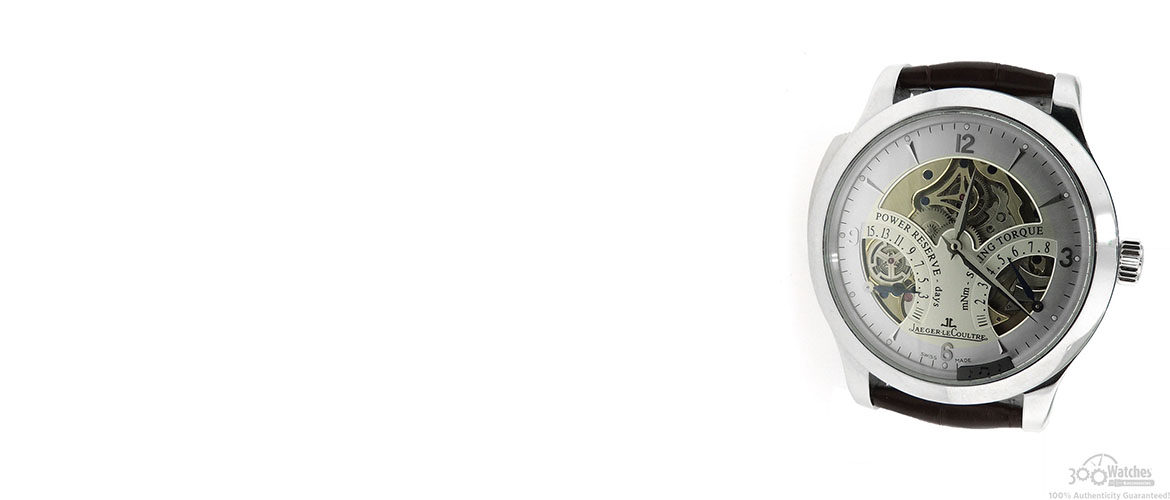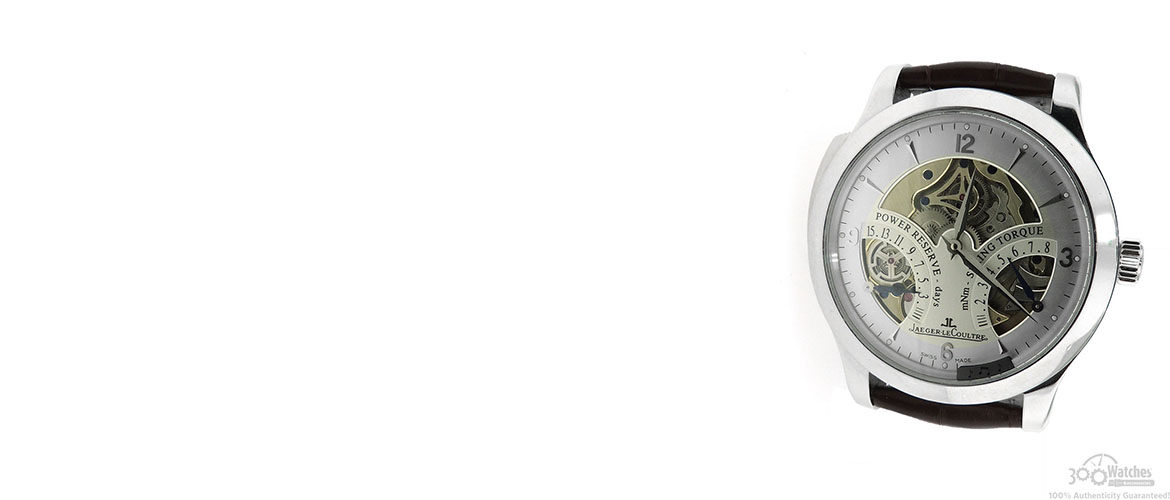 Jaeger LeCoultre is one of my favorite watch manufacturers. I love this company's approach to haute horology. The Master Minute Repeater Platinum wristwatch was a watch that I had kept my eye on for quite some time before finally indulging in it. It easily became one of my most prized wristwatches. It is not exactly a daily wearer from my point of view. It instantly adds class to any evening and business meetings. I enjoy wearing my luxury wristwatches. I have a modest collection of pieces that stood out to me. I feel like this watch is classic enough to wear out instead of sitting in my collection.
I love the transparent case back and partially transparent case front. I get so many compliments on this piece for its complex movement. I am not a huge fan of skeletonized dials, but I do believe that the Master Minute Repeater maintains a good balance. The windows are evenly placed on the dial without looking overwhelming. All in all, this watch maintains a well-balanced appearance. The platinum material compliments the classy styling. All of the components work together in harmony instead of overshadowing each other. This type of harmonious design is rare in horology. I am very impressed with quality and reliability of this piece. The dial is on the larger size, but surprisingly fits my wrist perfectly. It is a comfortable and fine looking watch. I can see myself holding onto this piece for a very long time.