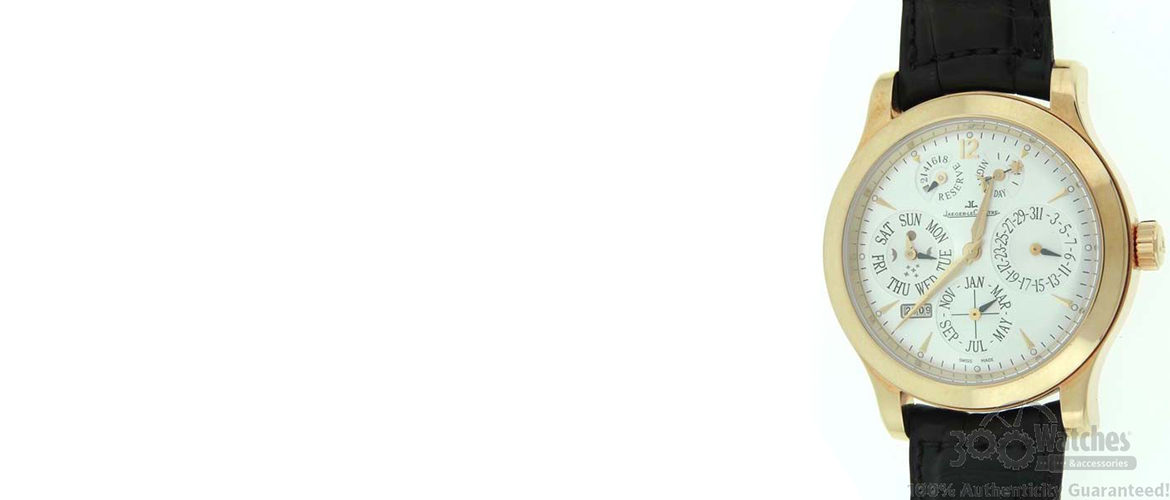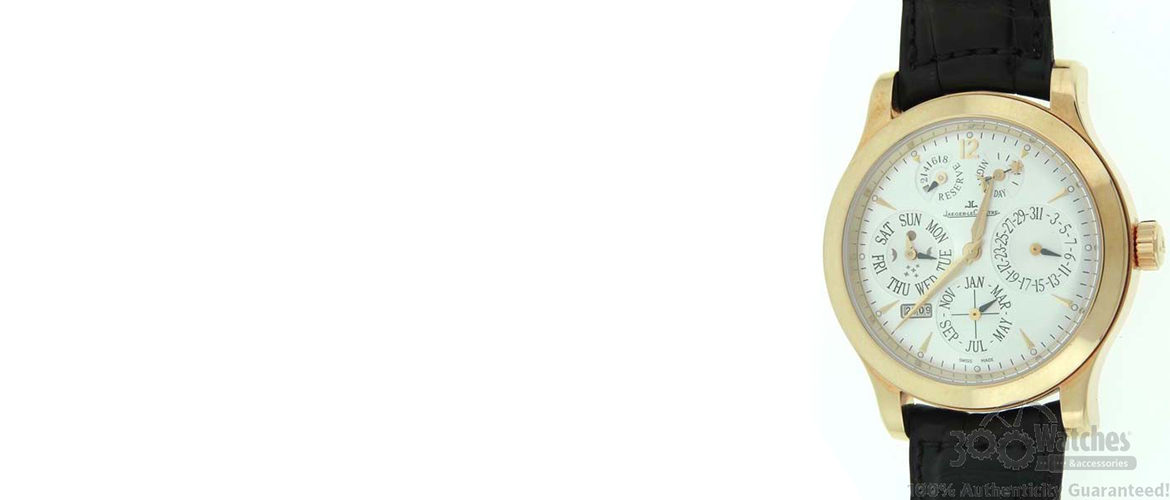 Jaeger LeCoultre is a haute horology company with a rich heritage. Their company dates back to 1833. The founder, Antoine LeCoultre, invented a machine that could produce watchmaking pinions. He created a workshop in the Joux Valley where he first began creating watches. The LeCoultre company bases all of its values on the traditions of its founder.
In 1847 Antoine LeCoultre created a revolutionary system that changed the watchmaking industry. He created a way to get rid of keys used for winding the movement. His tool was so simple. He added a push button that activated a lever which changed the function from one to another. Now watch owners could rewind their watch with the push of a button instead of lugging around a key and manually rewinding it. It was a brilliant invention for the time that helped modernize and pave the way for future watch related inventions.
Jaeger LeCoultre creates immaculate luxury wristwatches for men and women. They continue to push the limits of technology. Their wristwatches provide superior quality, functionality, user friendliness, and incredible style. With prices starting in the $7,000 range many people can afford to own a piece of mechanical art. Jaeger LeCoultre wristwatches are highly collectible and sought out. If you are in the market for a unique, stylish and functional wristwatch in the mid-price range that boasts a rich heritage, don't hesitate to check out Jaeger LeCoultre wristwatches.