James Blunt wears Jeanrichard Watches Iconic Terrascope in latest video "Bonfire Heart"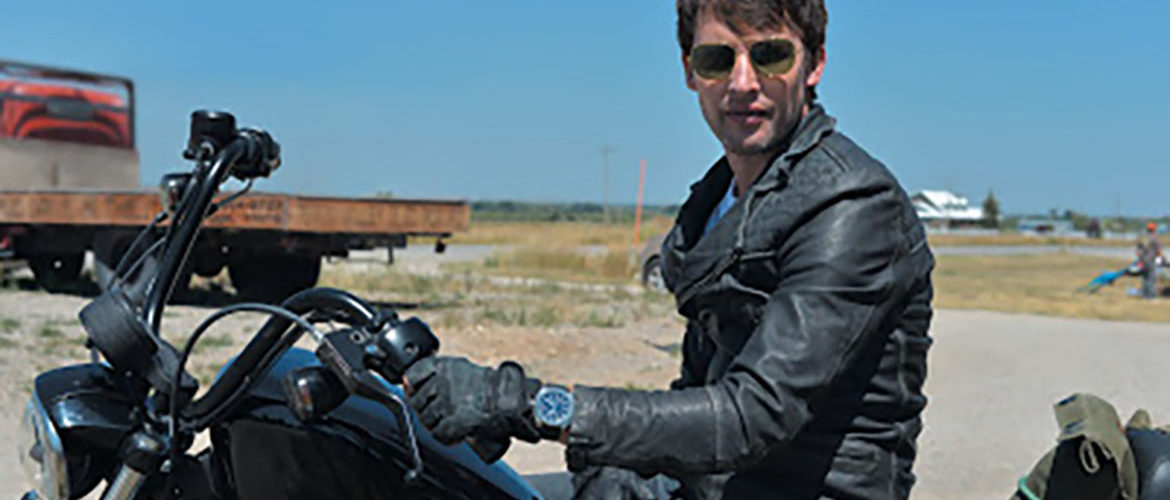 James Blunt will give Jeanrichard Watches great publicity
Iconic Terrascope of Jeanrichard Watches is seen in James Blunt's latest video release. You can easily identify the luxury time piece in many scenes of "Bonfire Heart". The watch from Jeanrichard Watches is notable for its black theme. Its dial as well as rubber strap sports a black shade.
James Blunt is currently promoting his fourth studio album titled "Moon Landing". "Bonfire Heart" is the only video from the album so far released for publicity purposes. As far as Jeanrichard Watches is concerned, this will give them good publicity among Blunt's fans. The album is commercially available in October 2013. The endorsement of the Iconic Terrascope by James Blunt is a great opportunity for Jeanrichard Watches to spread its wings. The respected watchmaker and impressive musician are striving hard to grow ahead together towards new horizons.
Through Bonfire Heart, Mr. Blunt is conveying his desires, dreams and longing for love. He is striving hard to communicate with his fans in a direct manner. Finesse and sophistication is not the key here. The raw power of music is the important aspect here. The aesthetics followed by Jeanrichard Watches gels perfectly with such a theme. That can be the reason for the partnership between the musician and luxury watch maker.
It seems like Jeanrichard Watches made this watch especially for James Blunt's video
According James Blunt, he found music as an avenue for him to get away from societal bonds. This act of expression is equally for the audience as well as the singer. This journey helped him to sell more than 20 million songs and 17 million albums all around the globe. By working with such a popular musician, Jeanrichard Watches is getting a foothold on to a market that is potentially stronger than 37 million.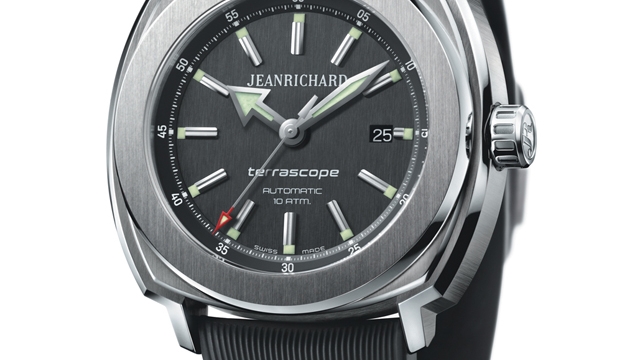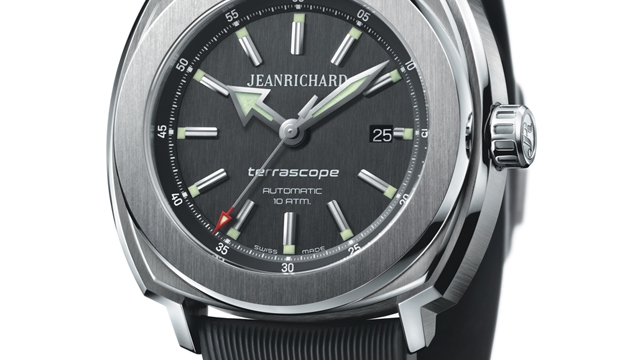 The video "Bonfire Heart" inspires people to go for their dreams. The values cherished by the musician and Jeanrichard Watches are conveyed through the song. The various facets of life get a mention in the video. The overall goal of the video is to inspire you to go for your dreams.
Jeanrichard Watches & James Blunt connect with the respective fans personally with their art
Jeanrichard Watches found the theme of James Blunt's songs to sync with those cherished by the watchmaker. The watchmaker as well as the musician are legends in their own right and have something for every one of us to understand.
As is typically seen in many time pieces from Jeanrichard Watches, the latest video from James Blunt also urges you to earn for new discoveries and venture out to unknown territories.