Jay Z and Hublot Joins Hands to Launch Shawn Carter Classic Fusion Wrist Watch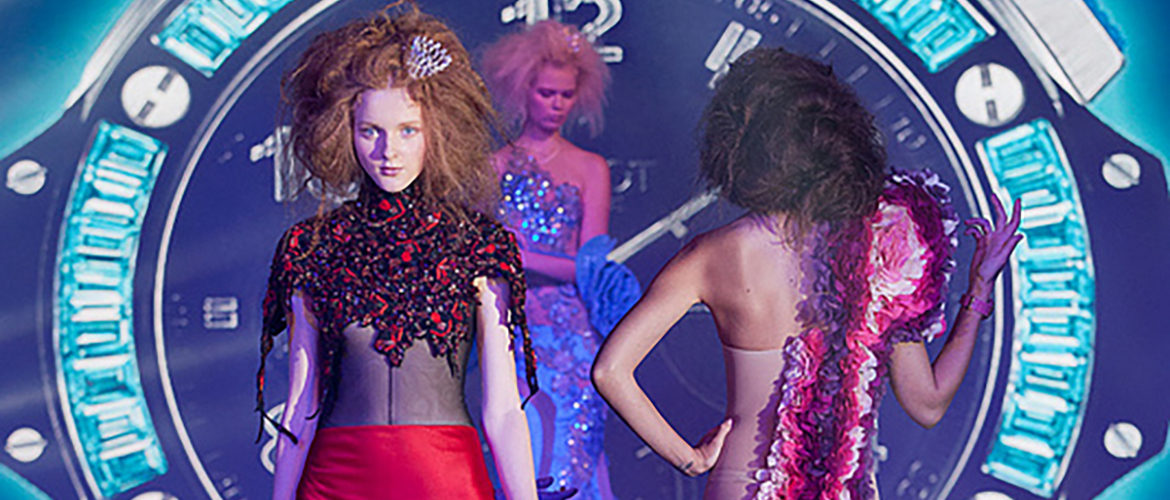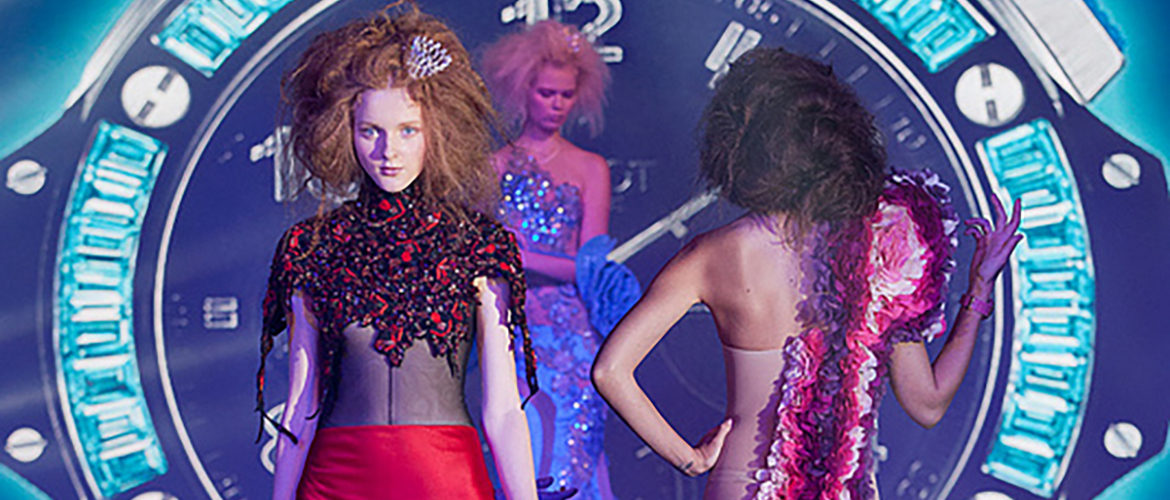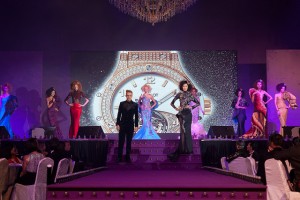 Jay Z (Shawn Carter) is one of prominent names in the US hip hop scene. He is a singer and music producer with a long history of successful business ventures in various spheres of American culture. Jay Z has been involved in music, NBA, NFL, luxury goods, clothing accessories etc. He is one of the most financially successful hip hop artists of the country. He is married to the well-known celebrity Beyonce Knowles, the lead singer of the now defunct band 'Destiny's Child' and actress of some Hollywood movies.
Jay Z and Hublot Watches have been engaged in business collaboration for a couple of years now. As part of the deal, the singer endorsed the luxury watch brand's name in one of his songs from 2011. He is heard singing about his two most expensive watches, a Hublot and a Rolex. These are not the only two high end watches in his collection. He is usually seen wearing Audemars Piguet and Richard Mille watches as well.
Both Jay Z and Beyonce Knowles are popular icons of American fashion scene. As a savvy businessman, Jay Z is always looking for ways to expand his horizons in to new territories. Recently, he signed up with Hublot Watches to create a limited edition prestige watches collection. This new collection is christened as the Shawn Carter by Hublot collection. There are two models based on the case material used. One of them is black ceramic and the other one is 18k yellow gold. Both models come in 45 mm diameter size. The manually wound watch movement that is powering these watches is the Hublot HUB 1300. It can work for 90 hours at a go. A noteworthy feature of HUB 1300 is its thin nature that results in a compact and macho case design. In addition to both Hublot's and Jay Z's branding elements, the watch dial has a unique design crafted on it.
250 pieces of the ceramic version Shawn Carter by Hublot Classic Fusion watches would be available for $17,900 each. 100 pieces of the 18k gold version would be available for $33,900 each.
The new luxury watch collection is available in New York on 20th November as part of 'A New York Holiday' shopping experience created by the Barney's store in big apple. Again, Jay Z is the curator of this shopping extravaganza planned by the firm. With their association to Jay Z, Barney's and Hublot are trying to gain a share of the hip hop loving younger population of the country.