Jean-Michel Basquiat Exhibition in New York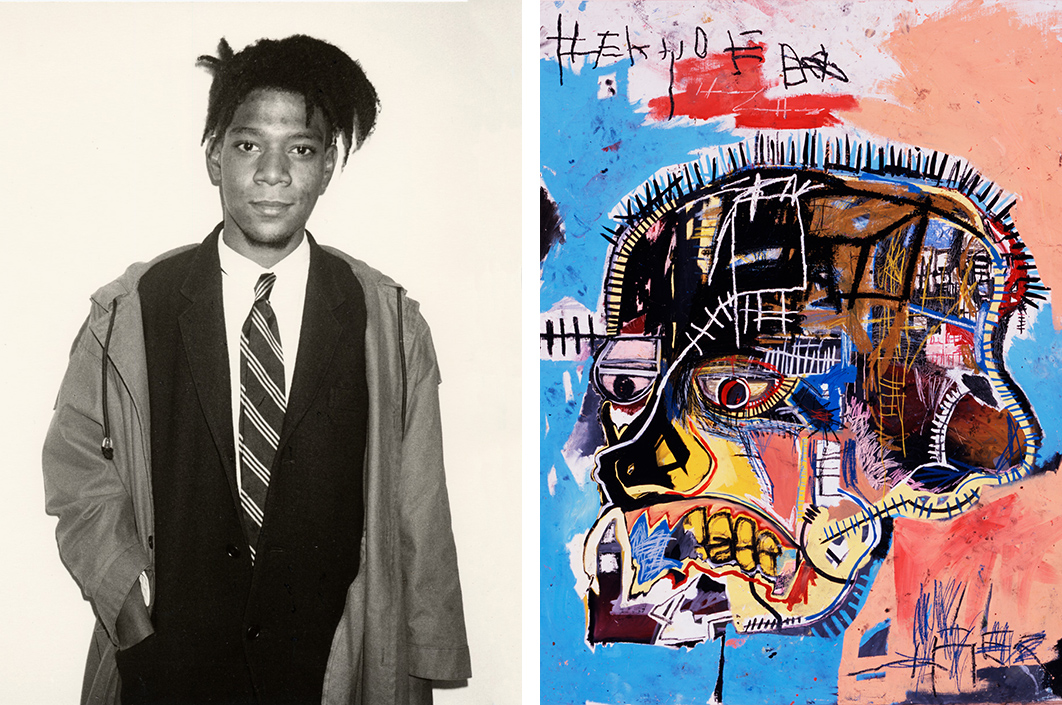 Nowadays, a zest for art among wealthy people is a sign of good manners, so many of them organize exhibitions, buy pieces of art and even the whole museums. Sometimes their collections of masterpieces are so extensive that they can open private galleries. Peter Brant is among those magnates fond of art. He has found The Brant Foundation Art Study Center, a four-story art institution exhibiting about 70 works of Jean-Michel Basquiat. A quarter of these paintings and drawings belongs to Brant's family.
Jean-Michel Basquiat lived and worked in the latter half of the 20th century (1960-1988). Like the majority of teenagers, he started his artistic journey with painting walls with graffiti, but in the early 1980s, Jean-Michel transformed into the skilled representative of neo-expressionism with the canvases full of life and energy. He had a short but fascinating and busy life – Basquiat dated Madonna, worked with Warhol and took photographs in Armani suits. Jean-Michel Basquiat died at the age of 28 from a heroin overdose. However, his legend is still alive.
In present times, the works of Jean-Michel are among the most expensive paintings all around the globe. The museum exhibits a painting called Untitled (1982), which was sold in 2017 for $110,5 million! This fact has made Jean-Michel Basquiat the only artist of color in the whole world (!) who has received such a ridiculous amount of money for his work.
The primary purpose of The Brant Foundation is to give us a deeper understanding of Basquiat's art. The exhibition includes both Basquiat's early works and the later ones, together with some rare, not so famous paintings and drawings. You can see the formation of Jean-Michel as an artist and notice all the transformations of his style and manner.
You will see Basquiat's work in The Brant Foundation Art Study Center. It is located in the East Village. The exhibition lasts five days, from May 10, 2019 until May 15, 2019. The center is opened from 10 am to 6 pm, so you can choose any convenient time to visit it and study the works of one of the most prominent artists of the 20th century.