John Waters to Perform at the Paradise Club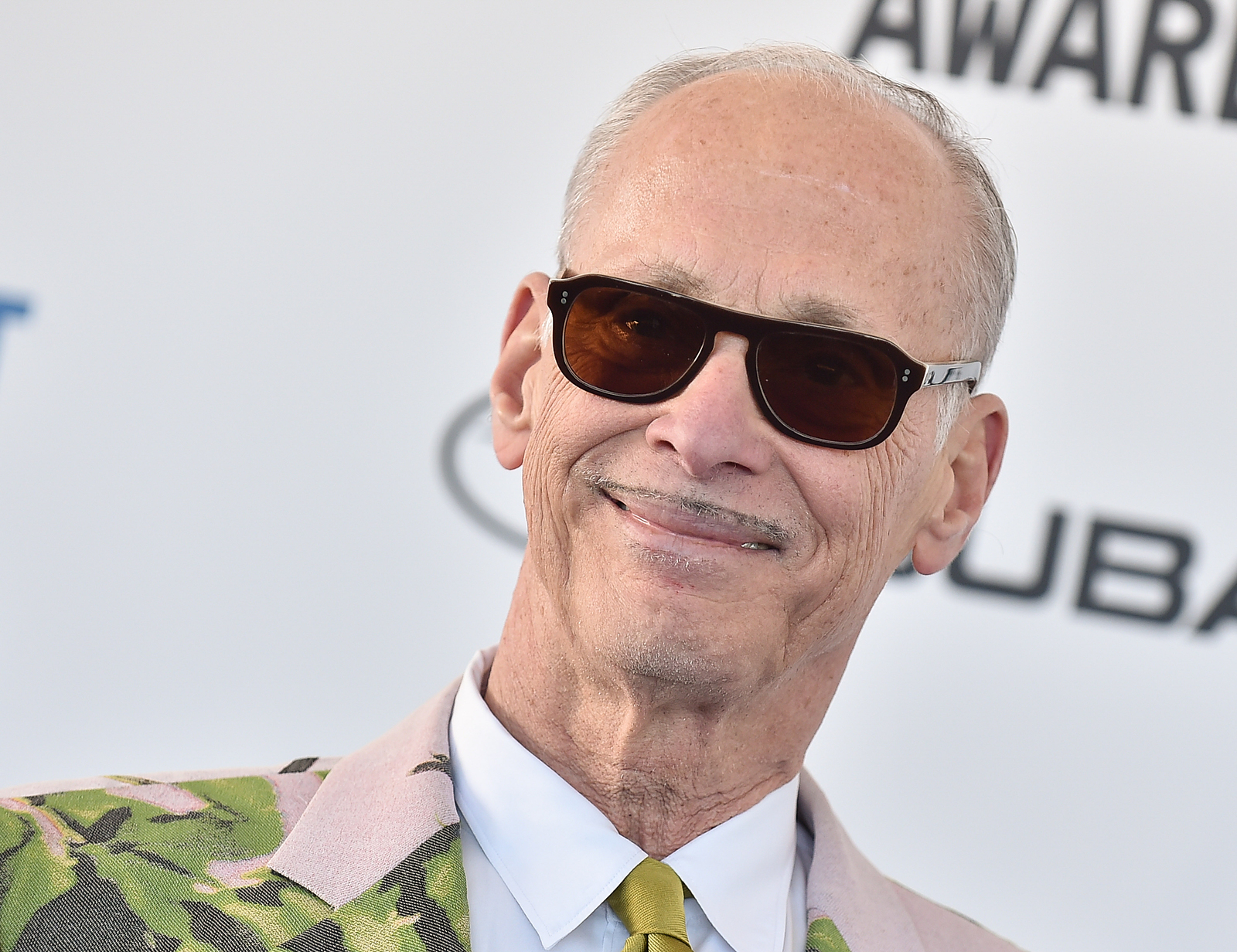 Don't miss a chance to see the master of visual arts John Waters performing in NYC! Works by this Baltimore-based artist will be exhibited at the Paradise Club on May 17 as part of Ballroom Marfa's Spring Fundraiser.
The career of John Waters started more than four decades ago. He tried himself in film directing, writing, acting, and journalism. In the 1990's, Waters also began working as an artist. Today, his artworks and installations are exhibited in museums and galleries all around the globe. Besides, John Waters is a habitue of numerous art events in the USA and other countries.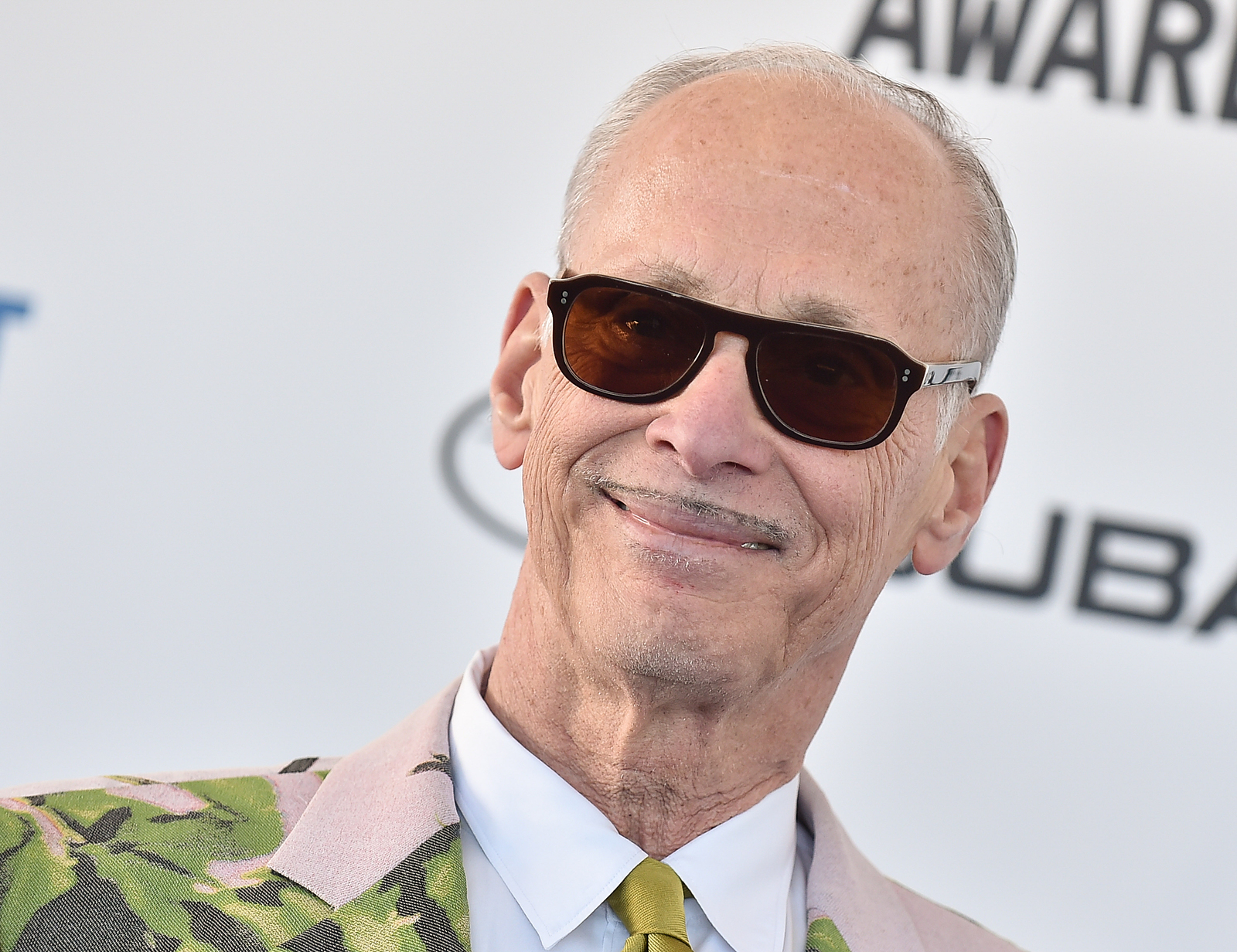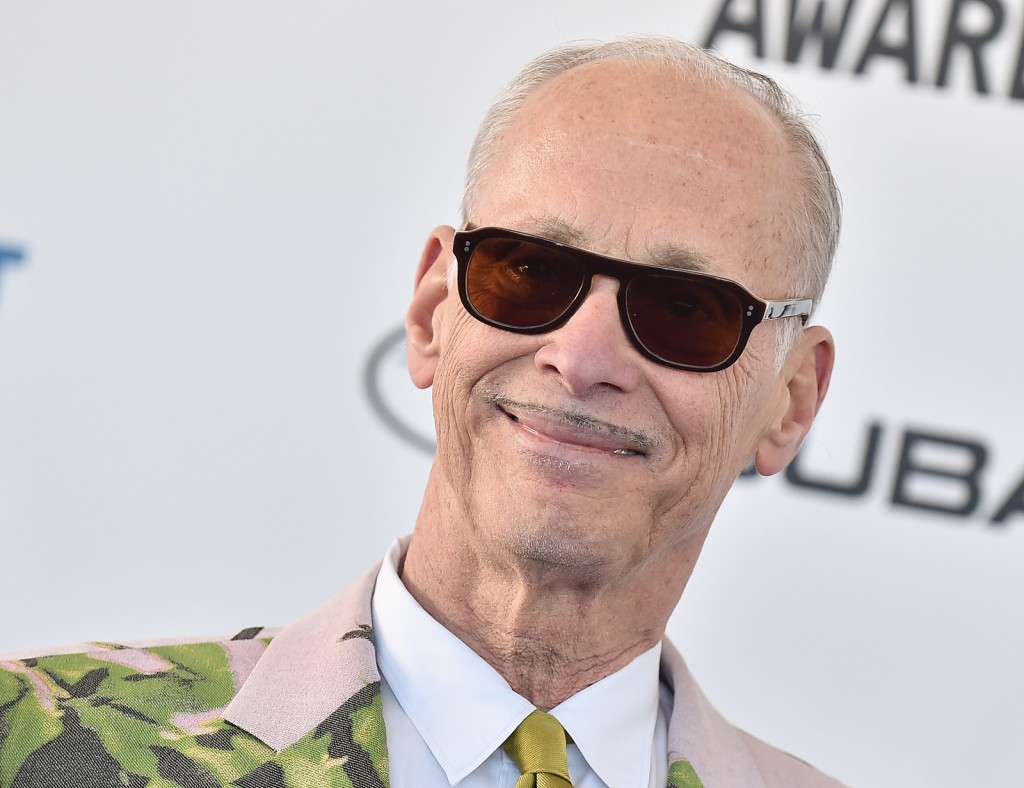 Waters' works are often satirical and even comical. For instance, his famous Rush (2009) looks like a huge, tipped-over bottle of poppers. Another great example of this genre is Hardy Har (2006), a black-and-white photograph of flowers spouting water at those who cross a line on the floor. John Waters also loves using provocative themes in his art, such as sex, race, gender, religion, and consumerism. The peculiar feature of his works is that all these themes are presented with wit and cynicism.
In general, John Waters' major talent is that he has a unique genius to turn something awful, obscene, and pitiful into pure artistic gold. He has made a meteorical career on celebrating a lousy taste and mocking at human's taints and weaknesses. Some critics even call him a "Pope of Trash." The movies by Waters are as weird and bright as his art. He horrifies the audience with seemingly inadmissible and mind-blowing scenes, such as the one in his black comedy Pink Flamingo (1972), where the couple has sex with chickens between their bodies.
Waters is an art collector himself. He is fond of contemporary art, but according to the artist himself, he doesn't collect funny and appealing works, but rather the ones that make him angry and tickle his nerves. Water's collection includes Jeff Koons, Sherman, Lee Lozano, and others.
On May 17, he is going to represent "This Filthy World: Filthier and Dirtier." The exhibition will be followed by an afterparty and an entertaining cabaret show. The profit from the sales will be used to support the displays of the talented new artists and programs at Ballroom Marfa.