Many people have heard about yoga but have no clue what it actually means. A lot has been said about the health benefits of meditative practices, but only those who take up yoga classes feel the real difference. It is not only about increasing muscle tone and supporting your health but also about changing your life for the better.
If you are sick and tired of being pressed for time and racing against the clock, yoga might well become the solution. All you need is a professional yoga trainer, and Konstantin Novikov seems like someone who can help.
Yoga classes that will change your life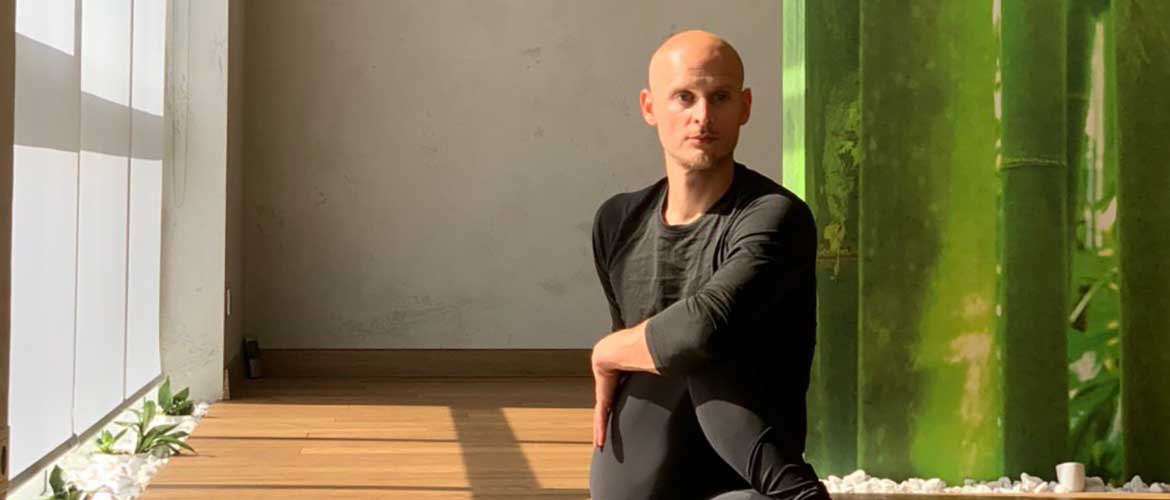 Konstantin Novikov is a 37-year-old Ukrainian yoga practitioner and trainer teaching people how to lead a more fulfilling life by achieving and promoting harmony between body and mind. No, it does not mean finding instant happiness and getting immediate answers to all the questions bothering you in your life. What it basically means is a gradual psychological, physical, and spiritual development. The only requirement for attending Konstantin Novikov's yoga classes is the desire to grow as a person.
Konstantin Novikov has been exploring the untapped potential of yoga for over 10 years. While many sports, such as judo, weightlifting, and marathon run, just drain energy and resources from your body, yoga happens to have the opposite effect. It connects your inner being to your external carcass and thus helps you evolve in different directions simultaneously.
Konstantin Novikov's yoga classes will suit every single person, as the Ukrainian yoga guru finds an individual approach to every student. Though yoga poses may seem as easy as ABC, there are, in fact, lots of essential details and nuances to be considered. His training program includes the elements of Jivamukti Yoga, Kala Sarpa Yoga, Hot Yoga, Iyengar Yoga, and Qigong, among others.
If you are ready to embark on a new chapter of your life, Konstantin Novikov will guide you through the wind of change. It is your chance to become a better version of yourself!