Lagom: What You Should Know About the Swedish Design Trend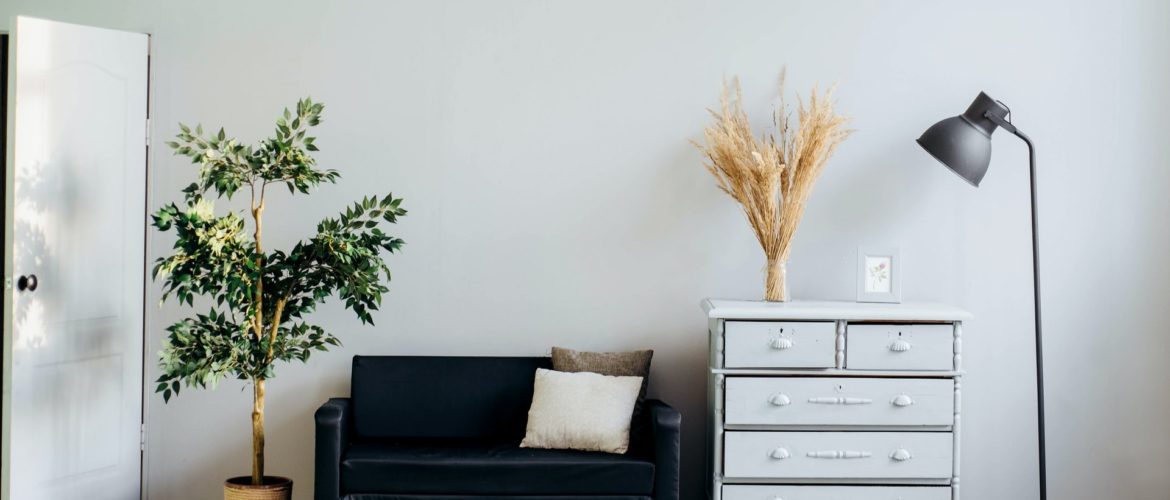 If you are familiar with the bestselling Swedish author Linnea Dunne, you probably know what the term "lagom" means. In her book "Lagom: The Swedish Art of Balanced Living," she teaches people how to live a sustainable life by doing little things every single day. A few people, though, know that lagom is not only what you do but also where you live. It is a famous Swedish design trend that can change your perception of home comfort and add more harmony to your house or apartment.
Lagom: What You Should Know About the Swedish Design Trend
The word "lagom" is still a buzzword that literally means "enough and sufficient." While it is not new, people still follow the Swedish design trend whenever they move to an apartment or buy a house. Similar to the philosophy of the lagom lifestyle, the interior space of your home should be minimalistic and balanced. But there is more to that than it seems. Here are some key features of the Scandinavian interior design trend that you should pay attention to:
Minimalistic but not bare
Lagom fosters clutter-free designs. The fewer objects you have, the freer your mind is. It doesn't, though, make you transform a room into an empty hall. You should leave only essentials and make the most out of a harmonious minimum.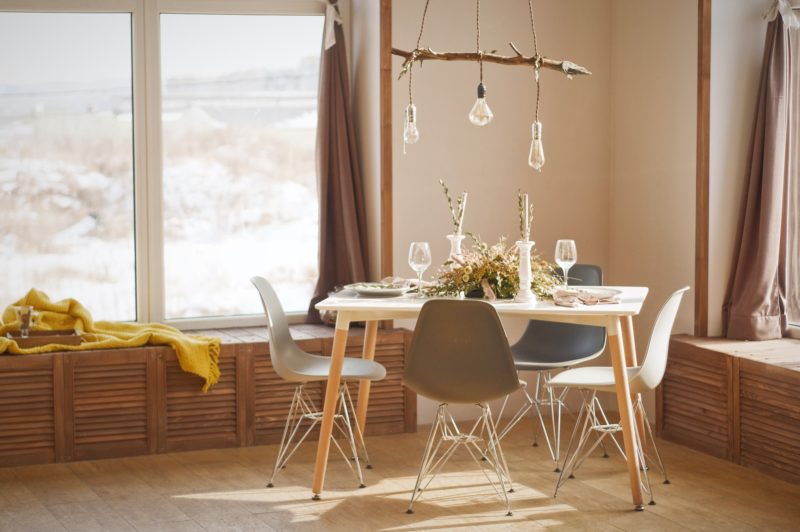 Obsession with light
Light is arguably the main factor of the Swedish design trend. Scandinavian designers focus on letting more natural light into a room and using less artificial light instead. Besides, you should adopt new color psychology. Use white, grey, green, and blue. They are bright and fresh, especially when they fuse with light.
More space
According to the lagom philosophy, every piece of furniture in your home should breathe. Make sure to leave space for objects so that they can be embellished with light from different corners.
Lagom can become a worthy experiment that may change your lifestyle forever. Try it, and you will likely feel the difference from the first day.