Large Artwork Exhibition of Andy Warhol at the Whitney Museum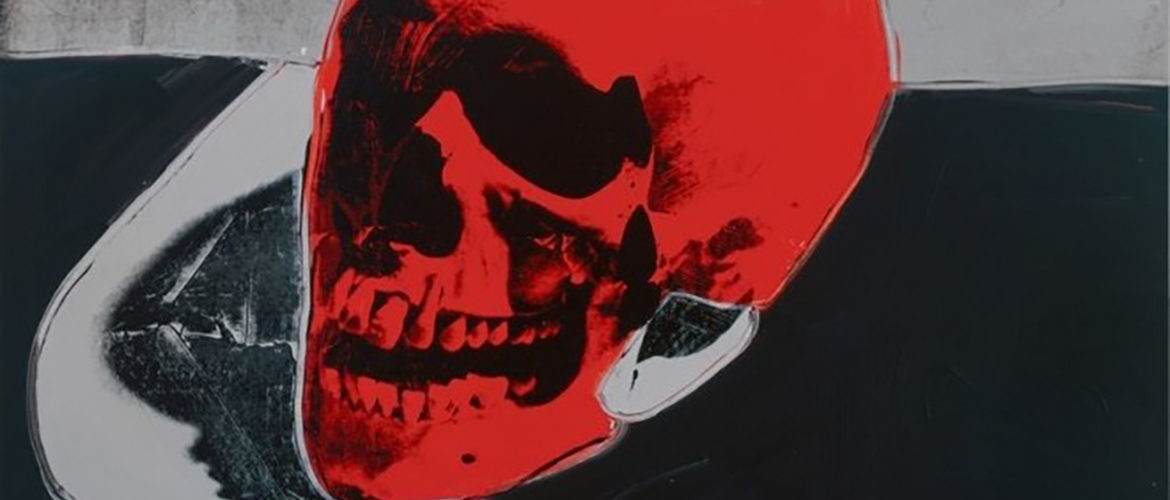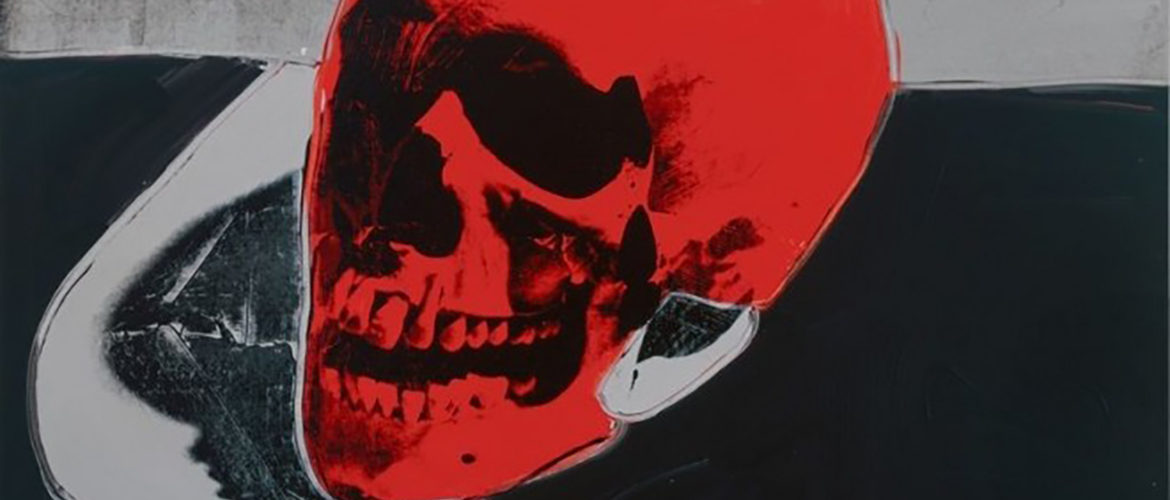 The Whitney Museum hosts the large artwork exhibition called "Andy Warhol: from A to B and back again." Although the art of the king of pop art is regularly shown at auctions, in galleries and national expositions, such large-scale retrospectives did not take place for more than thirty years. Almost 350 works were collected in the exposition to take a fresh look at the Warhol classics.
Warhol was the first real artist of our time to engage art and PR forever. He captured not only the essence of his time, but also the future: it was Warhol who promised everyone their 15 minutes of glory, and today, in the age of social networks, everyone can enjoy it.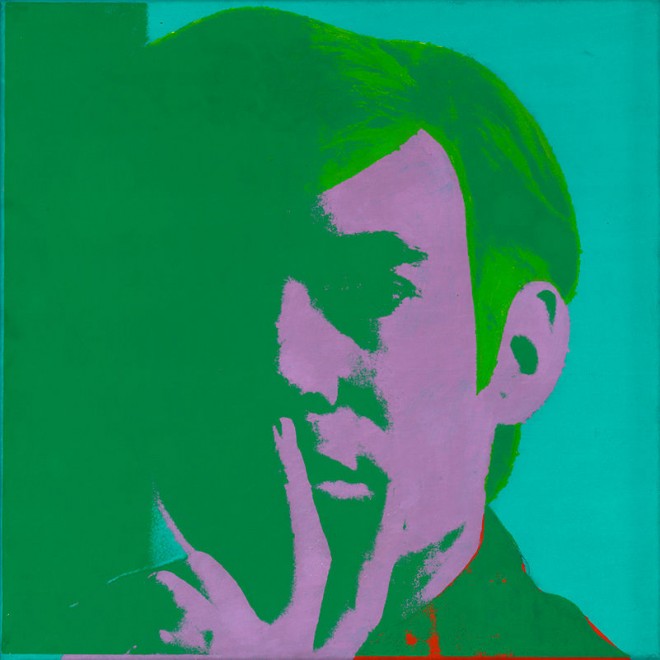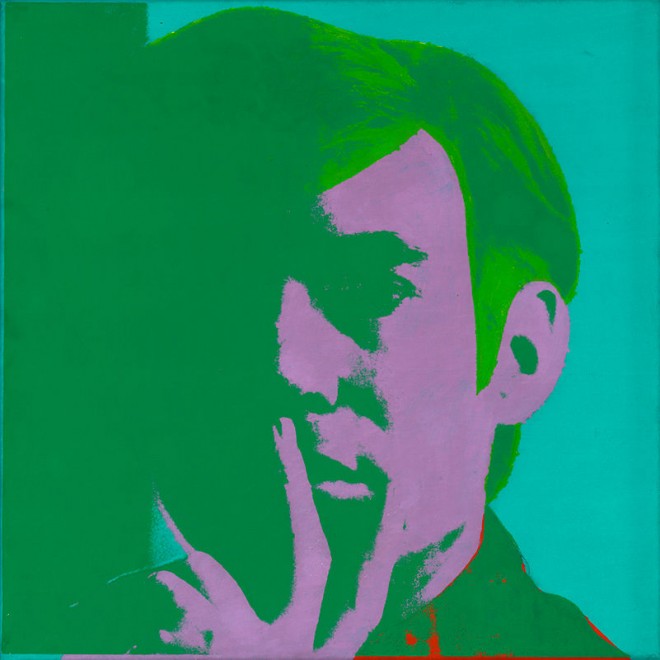 The curator of the exhibition Donna De Salvo first showed an atypical portrait of Warhol, adding to the rainbow image of the leading contemporary artist a fair share of drama. Warhol was not only a darling of fortune and an artist-manager, but also just a man with all his hopes, fears and complexes and this side of his personality was shown for the first time. At this large artwork exhibition, you can see not only familiar works: an iconostasis of portraits of stars and canonical symbols of the consumer society — Coca-Cola or Campbell's Soup Cans but also those that usually remain behind the scenes.
The show emphasizes Warhol's admiration for the aesthetics of the Byzantine Catholic Church: his portraits of celebrities were indeed icons of a new religion – mass culture. A small portrait of Marilyn Monroe in tondo on a gold background is the first of a series of future masterpieces.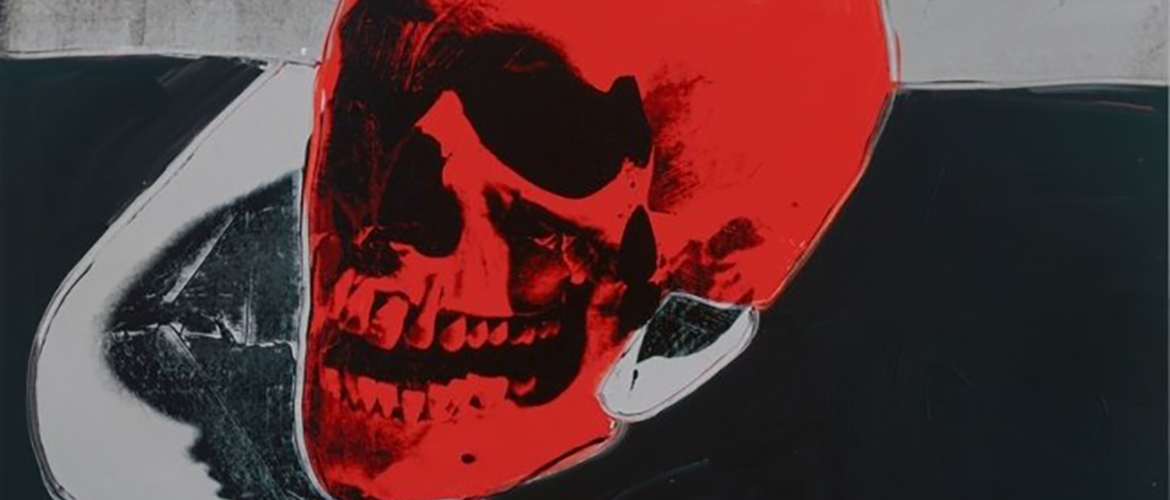 After Valerie Solange shot him, the theme of life and death began to captivate Warhol. Multicolored skulls have become a modern version of vanitas, the genre of still life, reminiscent of the transience of life.
The exposition ends with artist's large artwork "Sixty-Three White Mona Lisas" more than seven meters long representing a real requiem in colors. Pop artist Warhol here turns into a talented abstractionist, as multiple images of Mona Lisa in black and white are barely distinguishable.
It seems that we live in a world created by Warhol — he invented pop aesthetics that still surrounds us everywhere. Many modern art connoisseurs ship paintings of the king of contemporary art to touch at least a part of his genius and uniqueness.
Photo credit: The Whitney Museum of American Art/whitney.org