Legendary Artist Mira Lehr Has Passed Away at the Age of 88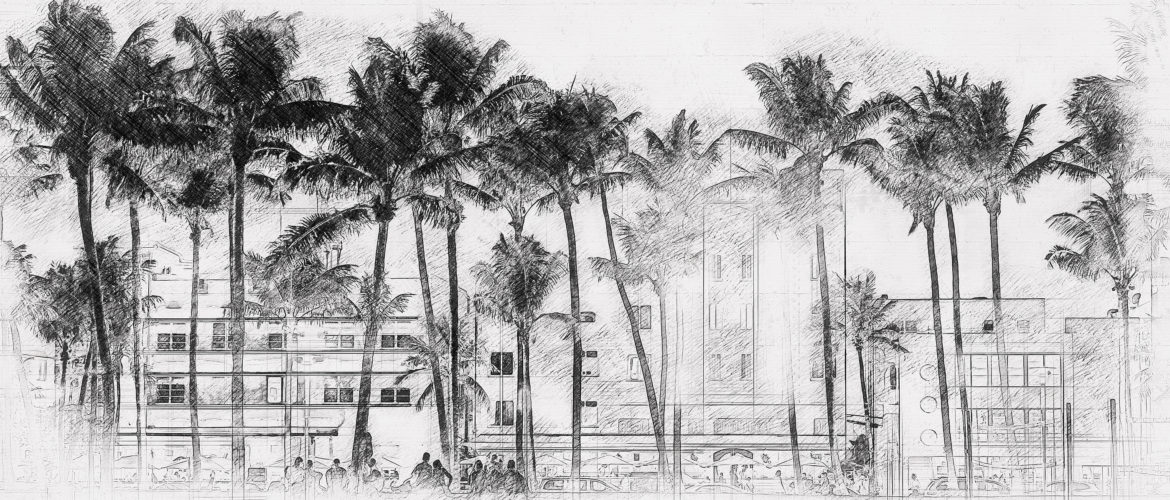 Mira Lehr, a legendary artist who is largely considered the "Godmother of Miami's art scene," has passed away at the age of 88. Her activist work was inspiring to millions of people, and her art has become part of the collections of some of the largest museums in the world.
The art and life of Mira Lehr
Mira Lehr was born in New York in the family of an inventor. After graduating from Vassar College, she continued her studies at the School of the Museum of Fine Arts. Throughout her academic journey, she worked with many outstanding artists. Lehr was especially inspired by the female artists and scholars of the time. The artist said that she had always strived to outdo her male peers and had a competitive spirit even long before she came across the word 'feminism.' With time, Mira Lehr became a pioneer of feminist and environmental art.
In the 60s, Lehr continued working as an artist after moving to Miami. She started exhibiting her work almost twenty years later and became significantly more popular in the 2000s.
Mira Lehr was also known for her social activism. In 1961, she became a co-founder of the artist group called Continuum. Its main objective was to highlight works of female artists who were often overlooked and dismissed by the large public. Before the Continuum opened their first gallery space in the 70s, the members of the group met at each other's homes where they discussed and created art. One may say that the art scene in Miami started to grow and develop thanks to Lehr.
The artist worked in multitudes of mediums. She said that her friend Betty Parson, who was an art dealer and also an artist herself, had influenced her to expand outside painting. Throughout her career, Lehr experimented with sculpture, design, and video installations. She often used fire and gunpowder on her pieces painted on Japanese rice paper. Her interest in Asian art and nature can be seen in her latest artwork. Lehr's paintings depict the fragile state of nature, similarly to the Japanese poetic form — haiku — and urge the audience to reconsider the way we, as people of the developed world, treat our planet.
The things Mira Lehr did and the work she put out will always be remembered fondly by those who had the pleasure of experiencing her art in person. We highly recommend that you learn more about the artist and her work at your earliest opportunity.