Leonardo da Vinci Drawings to Go on UK Tour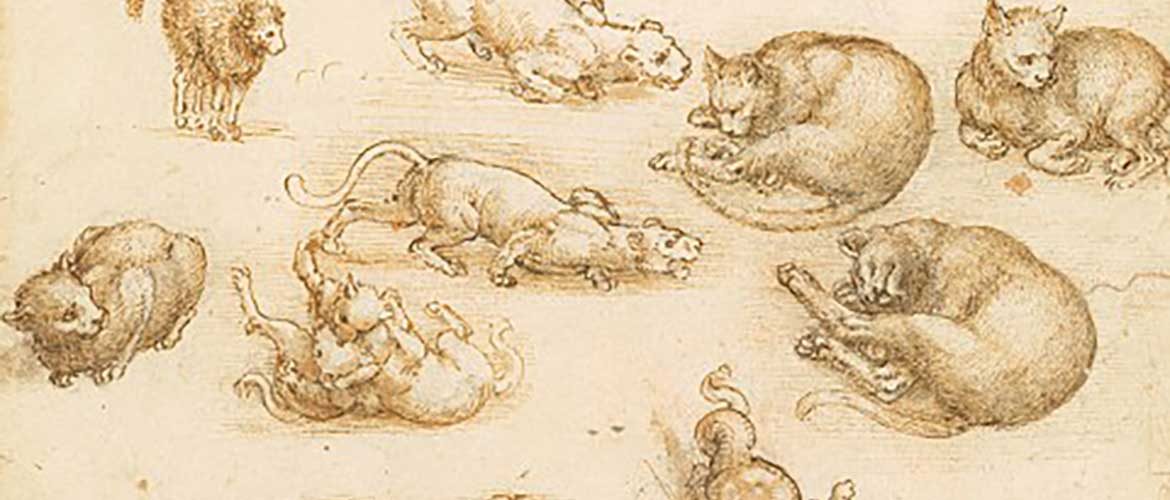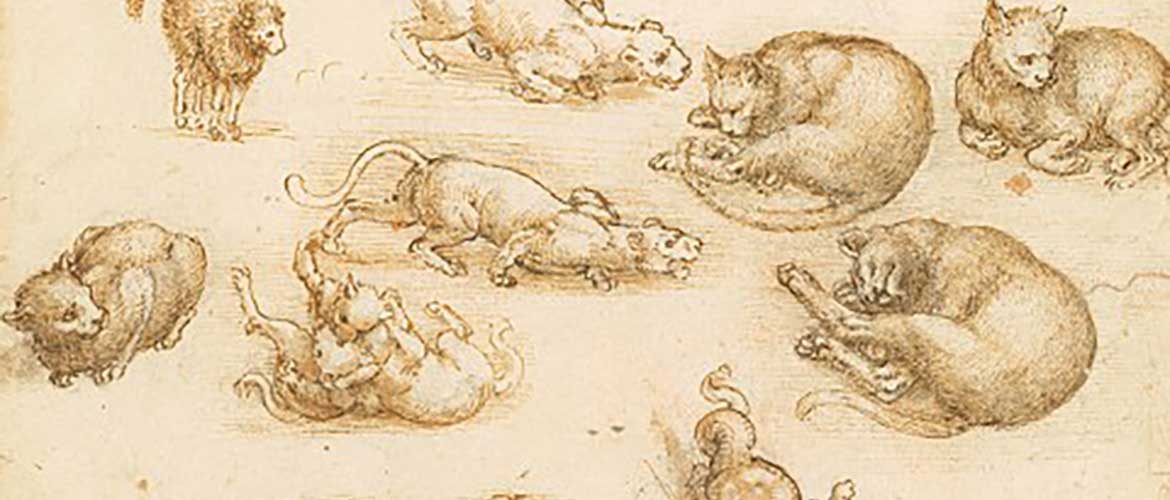 Leonardo da Vinci drawings have left Windsor Castle for a tour of the United Kingdom. The cultural program for the 500th anniversary of the death of the legendary master covered 12 cities of Great Britain.
"There is the whole world in the Leonardo da Vinci drawings," says Martin Clayton, Head of Prints and Drawings of the Royal Collection Trust. The album purchased in 1670 by Charles II is the world's largest collection of drawings by Leonardo da Vinci – there are more than 550 of them. They fully reflect the broad scope of his interests. The artist's works on paper, says Clayton, and not paintings give an idea of his work. Leonardo left less than 20 paintings, but "created more drawings than any of the artists of that time."
The Royal Collection has already begun the anniversary program for the 500th anniversary of the master's death: 144 of Leonardo da Vinci drawings have left Windsor Castle and have gone to 12 art exhibitions, from Bristol and Southampton to Sunderland. These images (12 for each art exposition) were distributed randomly. In 12 unsigned envelopes were placed photocopies, then representatives of the museums pulled them at random. However, some of them later adjusted their selection. Like, for example, the Leeds Art Gallery, which wanted to focus only on the sculptural drawings of the famous artist.
The main art exhibitions of 2019 open at the Queen's Gallery in London (200 Leonardo da Vinci drawings, will take place from May 24 to October 13) and at the Holyrood Palace in Edinburgh (80 works by the Old Masters, will open in November). That, according to the curator, does not detract from the importance of the first 12 art exhibitions, which will be more "personal." "They maximize our audience," says Clayton. He estimates that 34 million people, roughly half of the UK's population, live within an hour's drive of one of these expositions dedicated to Leonardo da Vinci and his work. As for the May exhibition in London, it will be the first show of this scale after the display in 1952 at the Royal Academy of Arts, honoring the 500th anniversary of the birth of genius.