Like a nonperishable flower, contemporary art continues to make us shiver from delight, demonstrating unparalleled masterpieces created by artists from around the world. With each year, it becomes more and more branched, which allows us to find truly unique and extraordinary artworks. One of the most noteworthy artists of today is Henrik Uldalen whose distinctive solo exhibition "Lethe" will soon open at JD Malat Gallery in London.
JD Malat Gallery
JD Malat Gallery is one of the most exciting and prominent art galleries in Great Britain. Its founder, Jean-David Malat, is a London-based art dealer and passionate collector with a considerable experience in the world of art. During his career, Jean-David Malat has helped a lot of talented artists achieve success by promoting and shedding public light on their artworks. His multi-year dedication to art gave birth to JD Malat Gallery that is now one of the best places in London to enjoy high-quality contemporary art, including works presented at Henrik Uldalen's "Lethe" exhibition.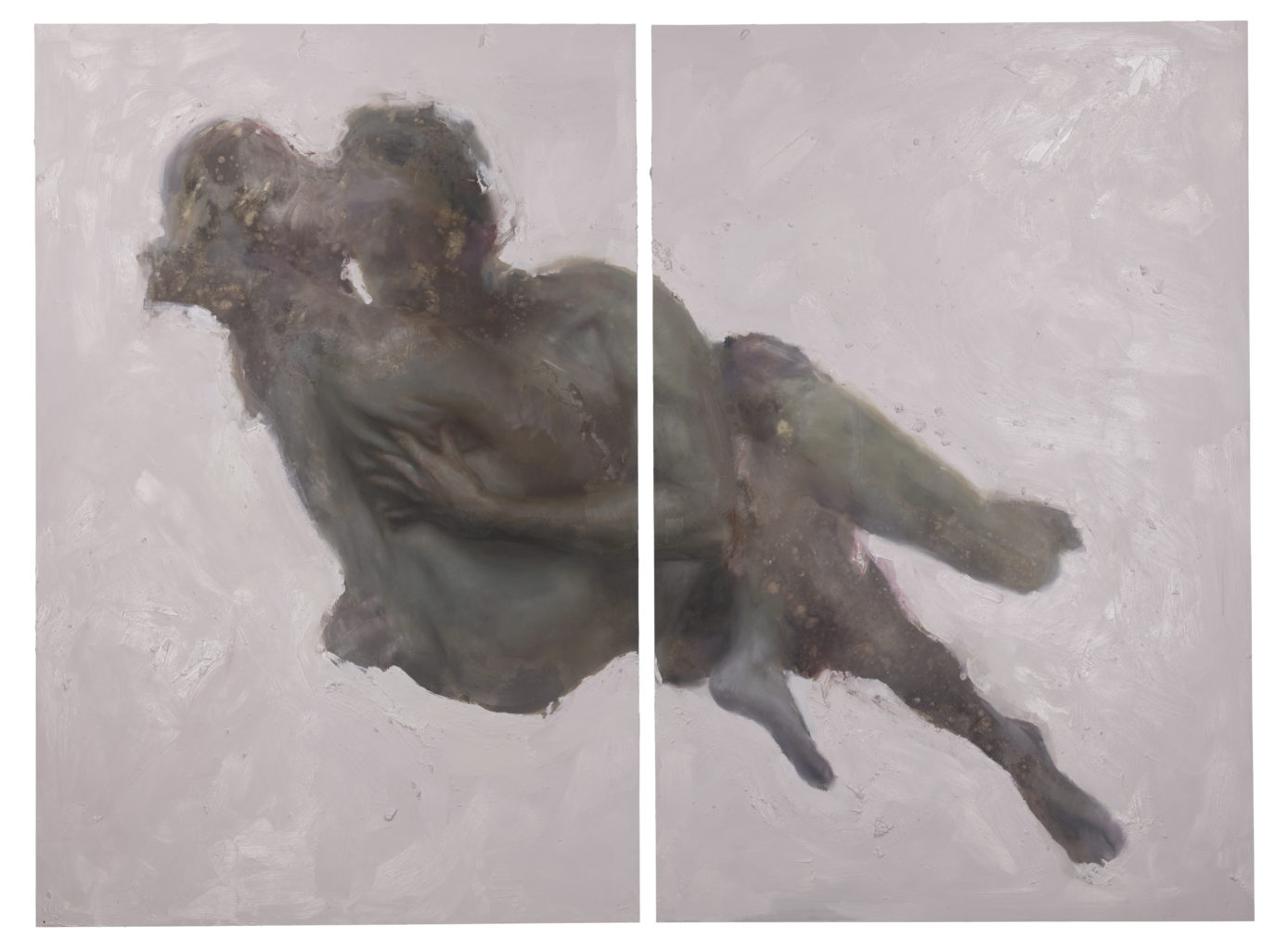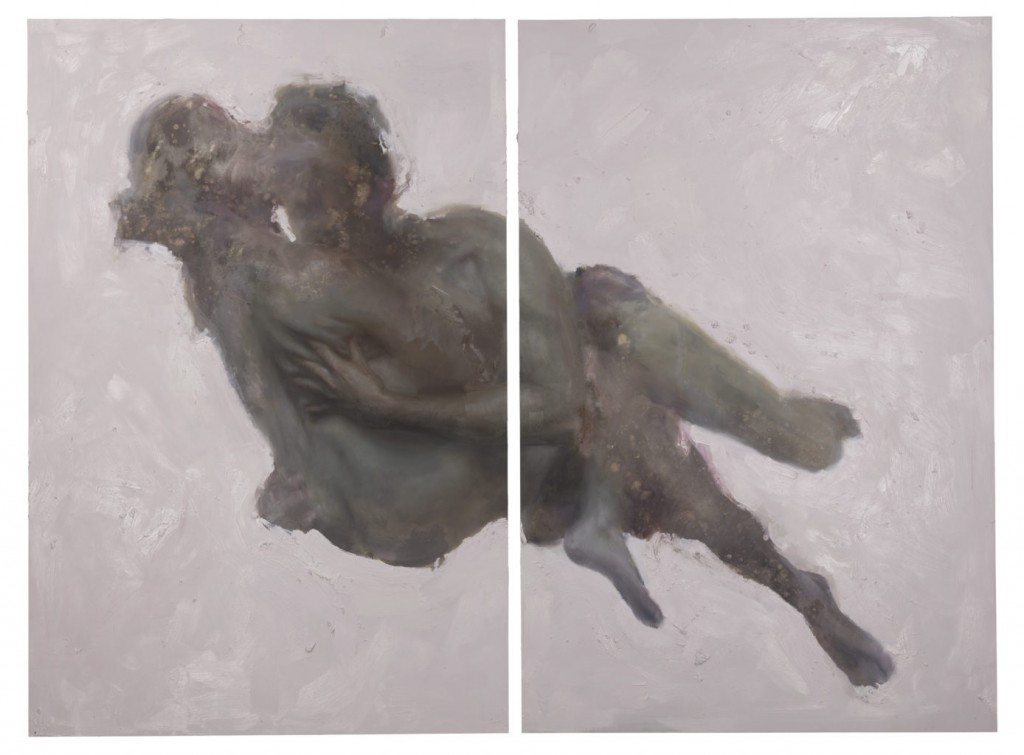 "Lethe" by Henrik Uldalen
Before we move to the solo exhibition itself, let's get acquainted with the artist. Born in 1986 in South Korea, Henrik Uldalen spent his childhood in Norway. Today, he lives and works in London. As a self-taught artist, Uldalen explored the art of painting on his own, and he definitely excelled at it. His first solo exhibition with JD Malat Gallery, "Metanoia," was a huge success and attracted much attention to his innate talent.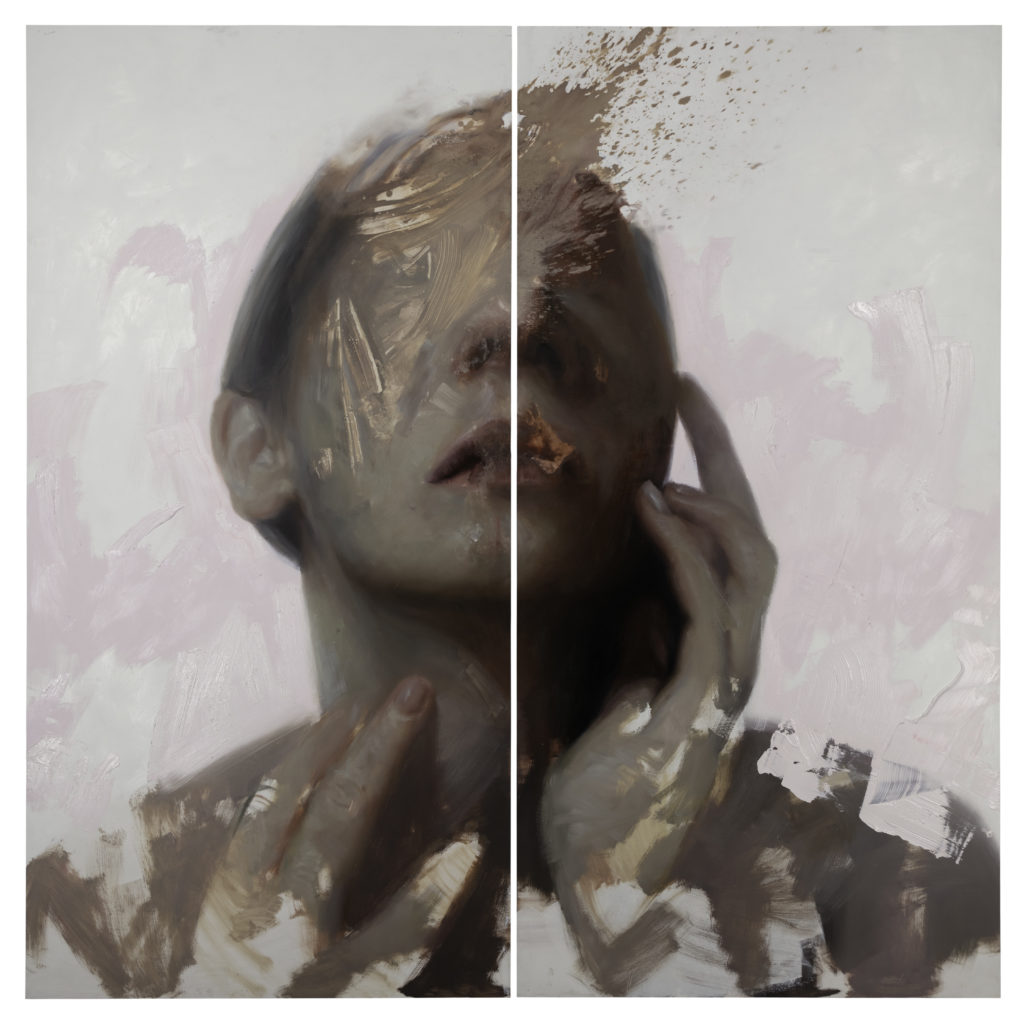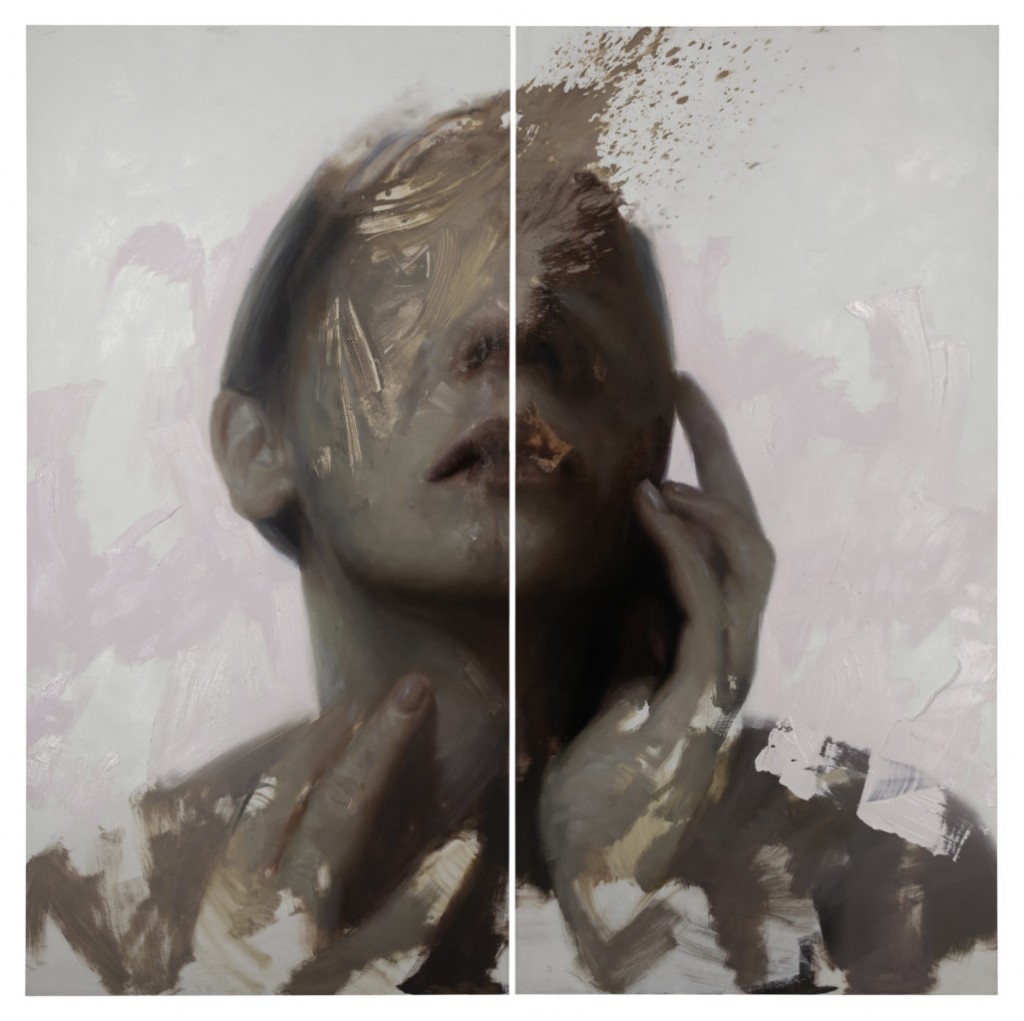 Henrik Uldalen mostly concentrates on the world of feelings and memories, which became the basis for "Lethe," his new solo exhibition that will open at JD Malat Gallery on December 13 and will run through January 11, 2020.
This time, the artist is going to open the world of beauty. Mixing dark sides of human nature and the gorgeousness of the human body, he lets the viewers mull over their perception of surroundings and people around them. There is no point in deliberate decipherment of the images in the paintings because they are all about us. There is also a place for predictions as the artist is toying with the future and past, making the layers of his paintings structurally diverse on different levels. As a result, Uldalen's textured works capture the imagination and take the breath away.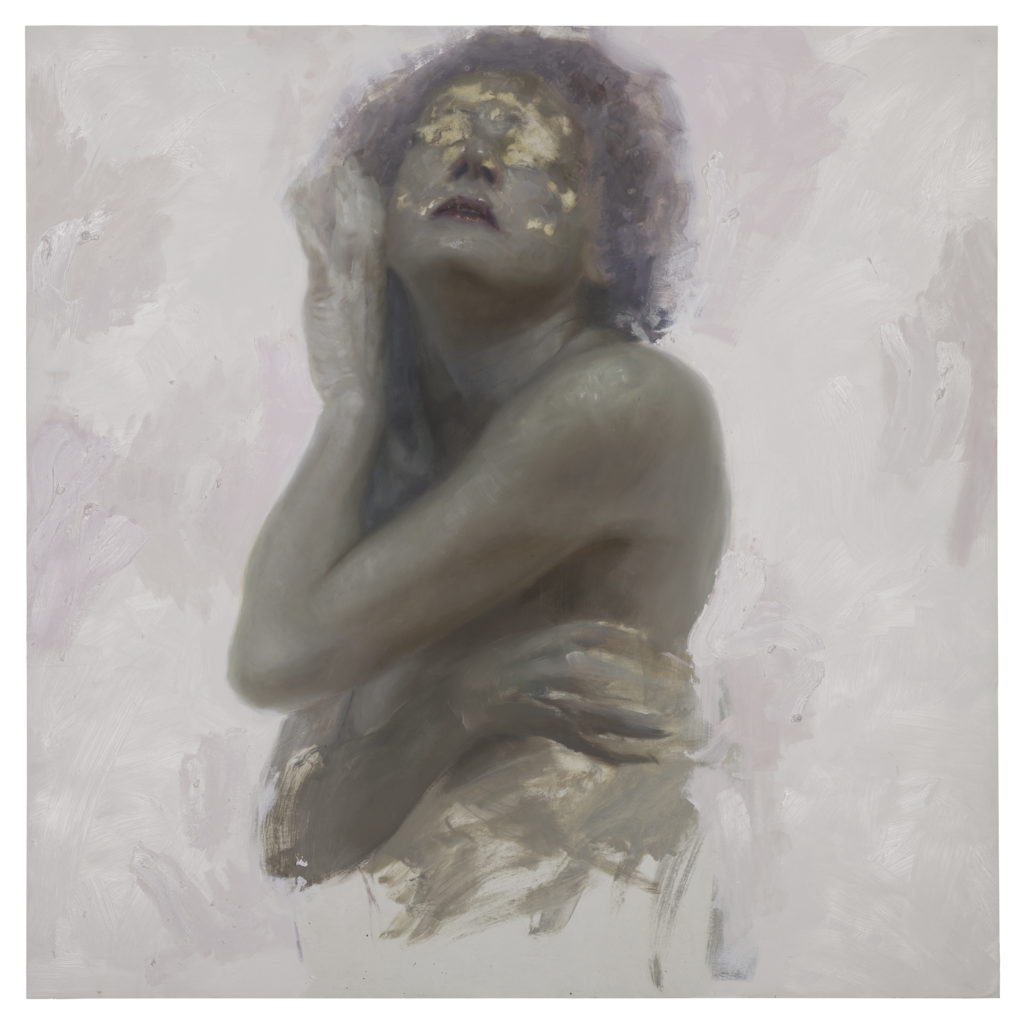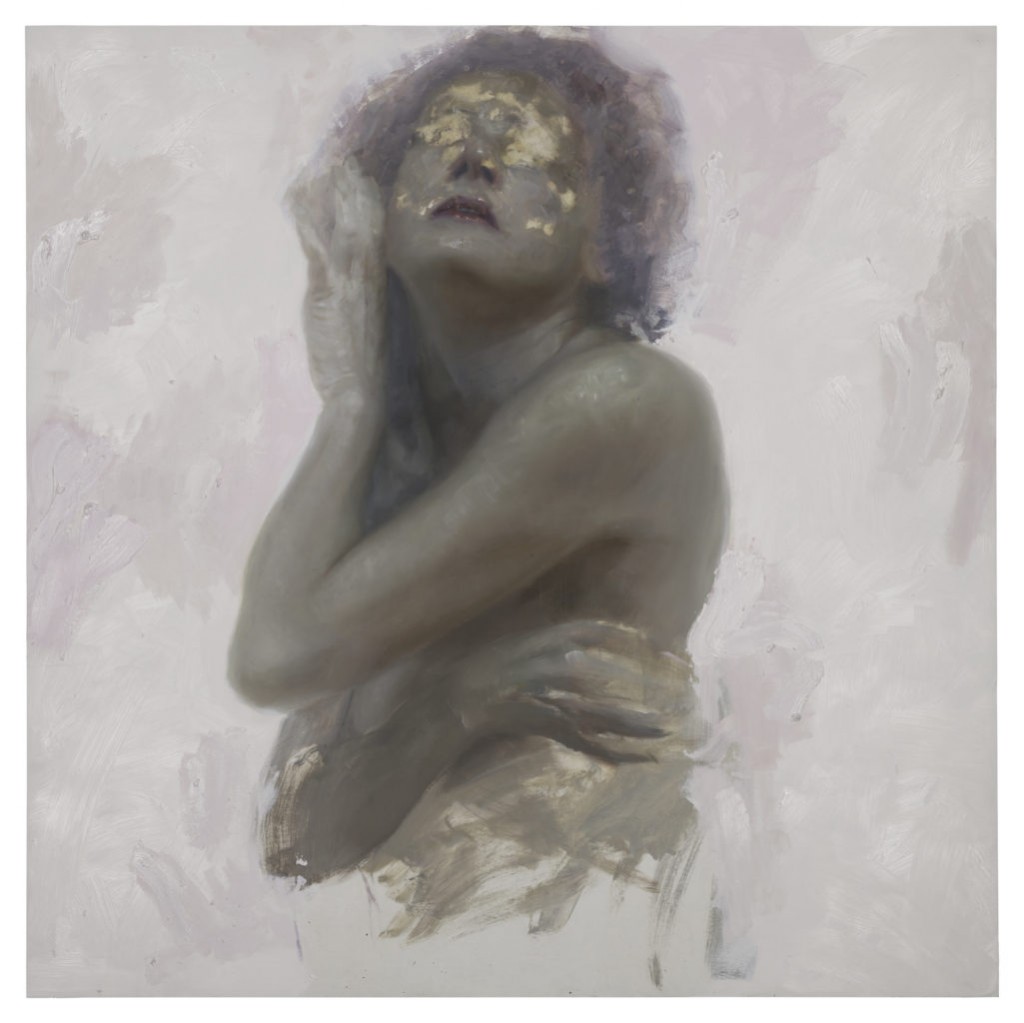 If you have an opportunity to attend Henrik Uldalen's exhibition at JD Malat Gallery in London, we highly recommend that you take such a chance. It is worth your attention and time.
Photo credit: JD Malat Gallery/jdmalat.com