Many artists are inspired by human's beauty, while others find their inspiration at ill times. There is also a group of creators who are stimulated by life and nature. Anmol Mathur, a talented artist from India, is one of them. But what makes his art so special? It is not a secret that sometimes, people get anxious and depressed, feeling like a burden for everyone around them. To heal social wounds, they need a powerful remedy, and life inspiring visual art by Anmol Mathur is what can stand them in good stead.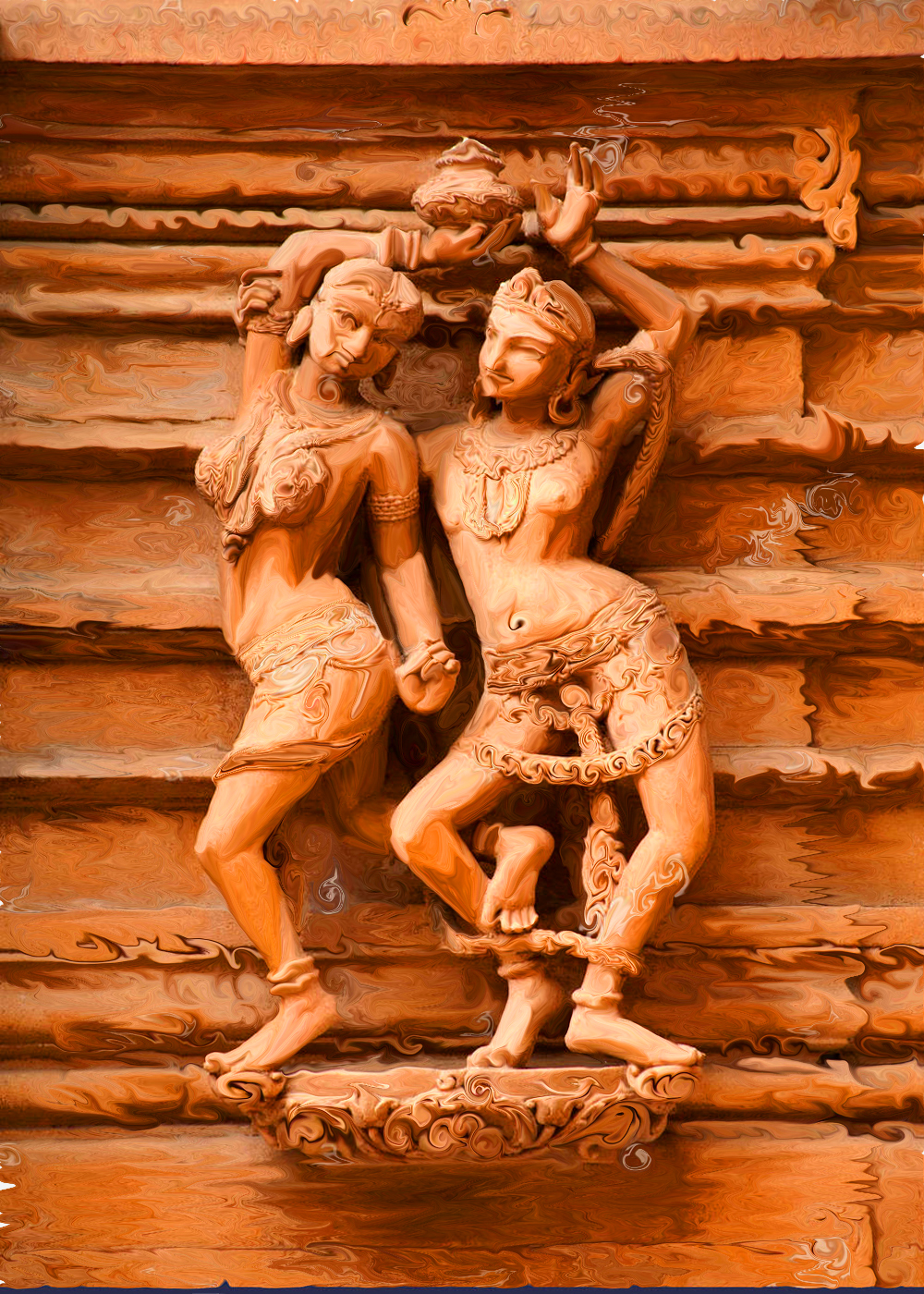 Anmol Mathur and his visual art
Anmol Mathur is an emerging Indian artist working in a variety of art genres and mediums, from oil painting to poster art. Born and raised in Raipur, Mathur is now based in Indore, making a living with his extraordinary visual art that he has been creating professionally since 2012.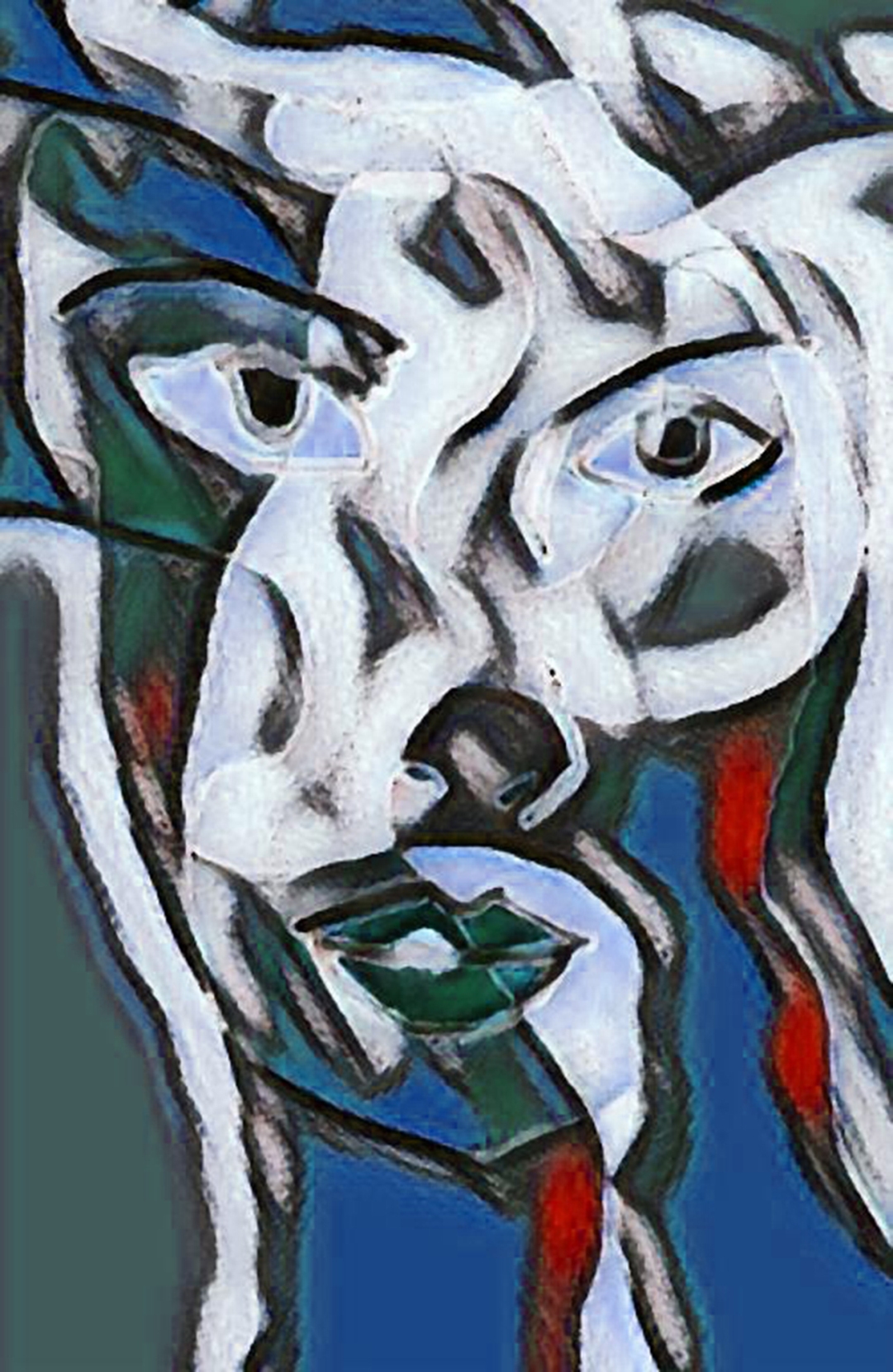 More recently, Anmol Mathur started experimenting with fluid digital art and even developed his one-of-a-kind technique, becoming the first professional fluid digital artist in the world. What is more important—and it concerns all of the artworks—is the artist's exalted motives. Anmol Mathur is inspired by everyday life, surroundings, and nature. His purpose is to enrich viewers with safety and peace of mind so that people can harness their happiness through art.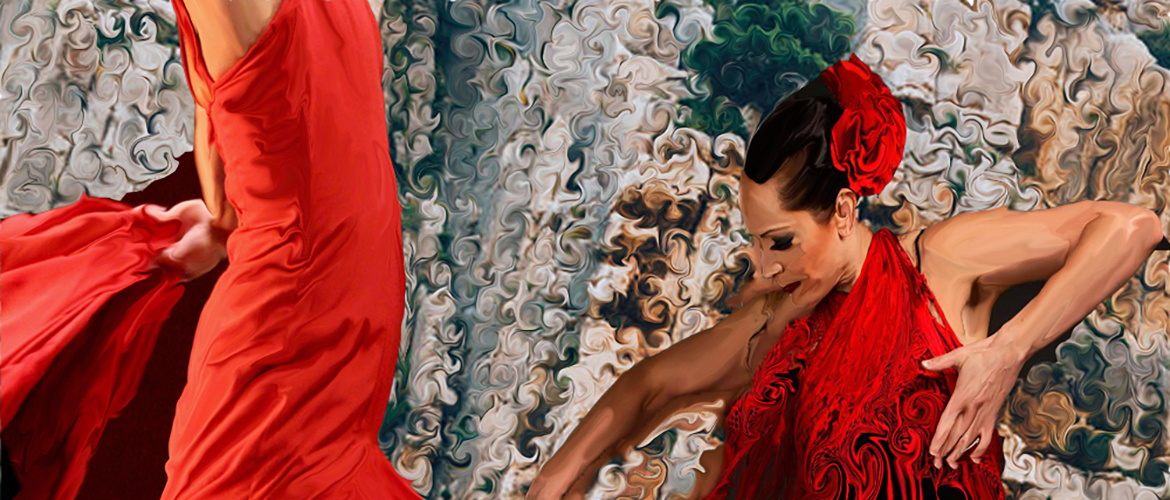 It is worth mentioning that Anmol Mathur took part in two grandiose art projects in 2020. The first one is a massive 6,000-jeans denim art installation in Indore, and the second one is the World's Largest Online Creativity Event (W-LOC). Both events are listed in the World Book of Records.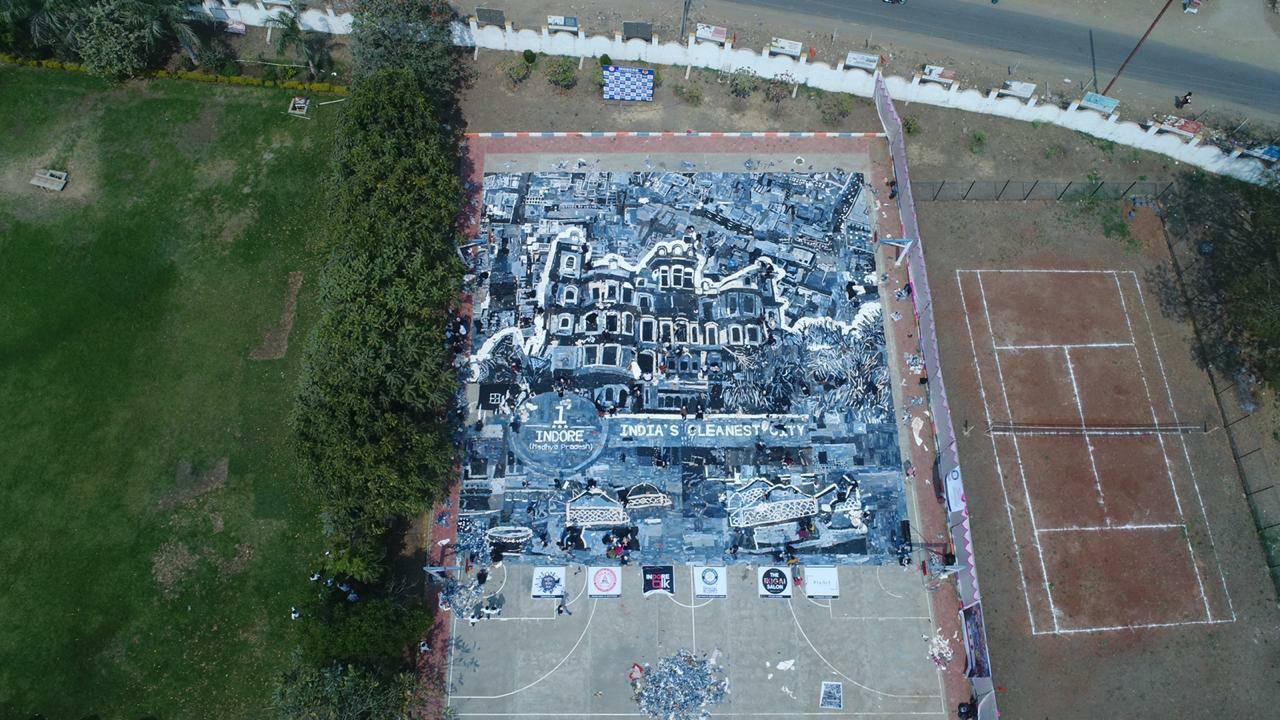 Anmol Mathur has worked with many art organizations from all around the world and displayed his artworks at a range of art exhibitions in India and abroad. Today, he continues to pursue his passion for visual art and fluid digital art in particular, which is sure to bring more innovative art pieces by the talented artist soon. We wish Anmol Mathur all the best for the future and look forward to seeing his new works!