Limited Edition Romain Jerome Precious Marvel Watch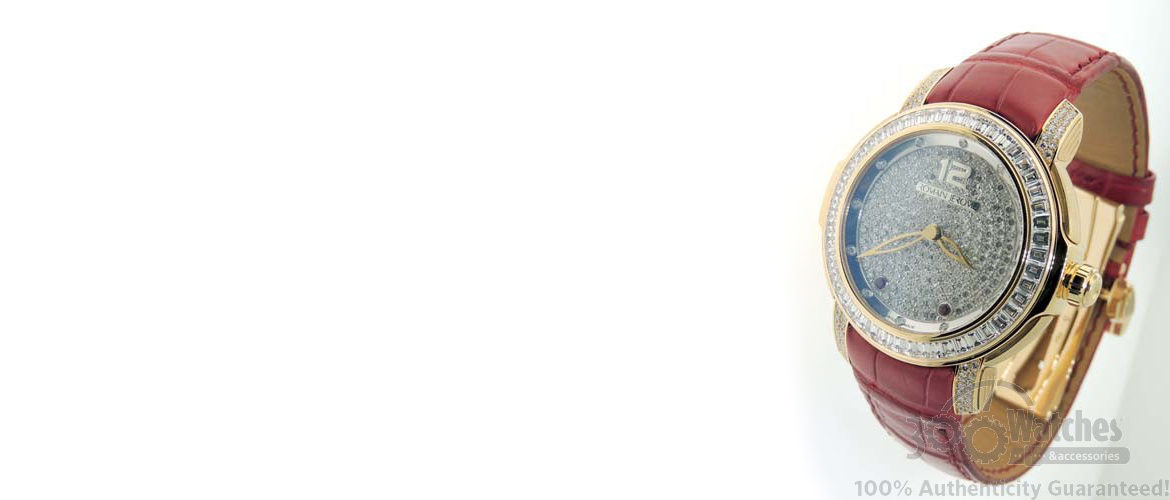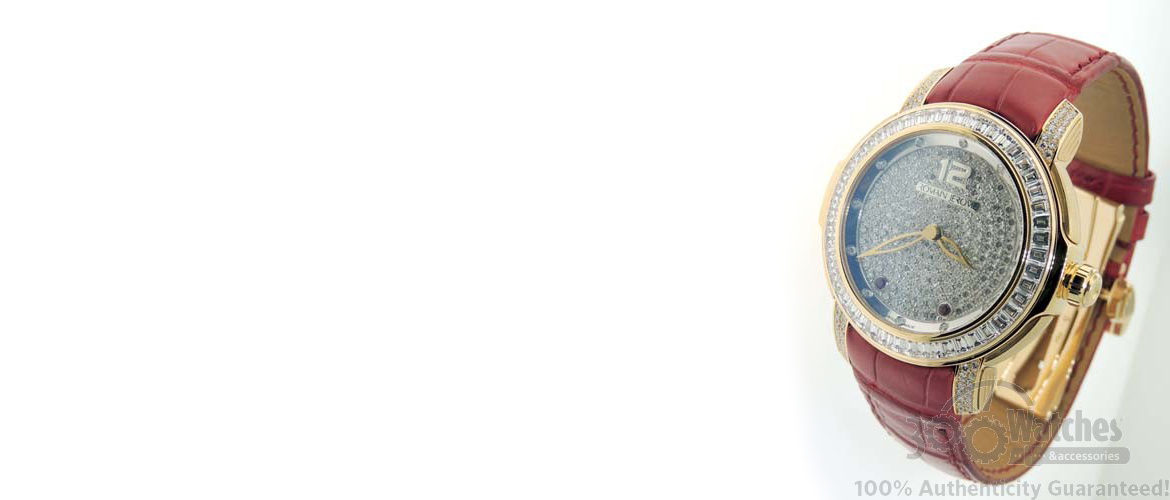 Romain Jerome is quite a young company that was established in Geneva in 2004. However watch models of this brand quickly come to a great popularity. According to the words of representatives of Romain Jerome, the company found a secret of DNA of legends in the world of watches. Each watch from  Romain Jerome integrates skill of Swiss watchmakers, know-how technologies with outstanding knowledge in the given field. Besides this, they embody values of our time: need for speed, feeling of originality and a spectacular, but discreetly sophisticated spirit of courage.
Romain Jerome does everything, for each client could find his own Universe, execute the dreams and the vision of time. And perhaps, the magnificent watch model Limited Edition Romain Jerome Precious Marvel will be such a Universe for you. This model is created for true women who know how to rule the men.
Limited Edition Romain Jerome Precious Marvel is the precious watch. Its case, crown, lugs and fastener are made of 18K rose gold. Yet masters of Romain Jerome do not want to stop with it. They decided to inlay all of these details (except fastener) with diamonds. Precious crystals decorate the bezel, lugs and case certainly. Diamonds play roles of hour markers also. The amazing dial that is covered with small brilliants appears as fine background for them. Yet this watch has two other precious stones also. Two original red rubies are placed on the dial at 4 and 7 o'clock while a silvery "12" at 12 o'clock position is the only number on it. The skeleton hour and minute hands are also executed of 18K rose gold. Therefore nothing distracts an attention from the magnificence of the dial.
This extremely luxury watch hides the finest Swiss automatic mechanism. So Limited Edition Romain Jerome Precious Marvel is also reliable and accurate. The 37 mm case will perfectly look on any woman's wrist. The watch beauty is supplemented with red alligator leather strap that has butterfly clasp. It is combined with brightness of rubies.