Linde Werdelin Oktopus II Moon Watch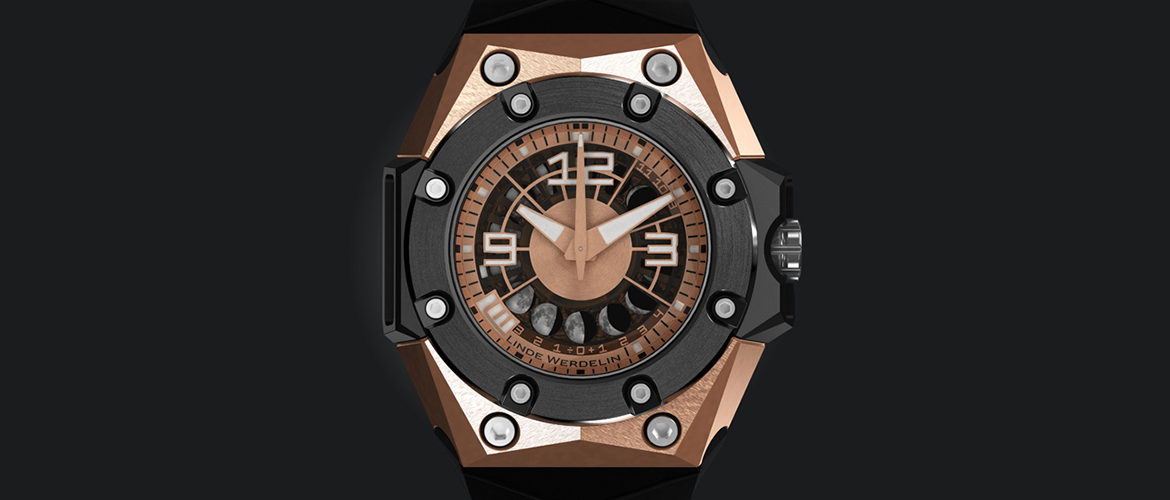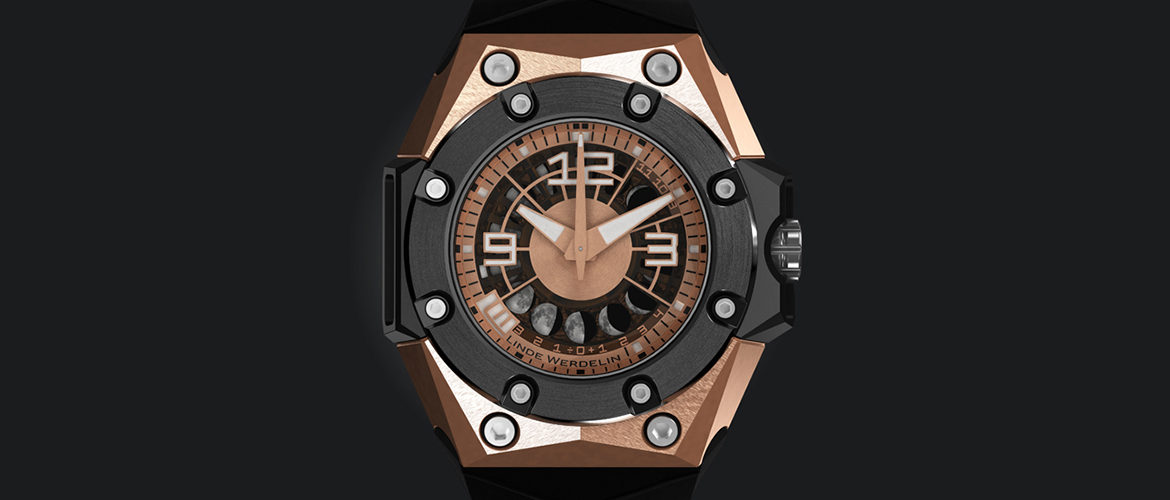 Linde Werdelin made the Oktopus watch family with the idea of an ideal timepiece for a modern life living.
The Linde Werdelin Oktupus II is for sure the most sophisticated and elegant dive tool of the present day.
The design of the Oktopus II is similar to its predecessor in terms of case and craftsmanship. Even though it has a brand new case, it's yet similar in design.
The case comes in rose gold, titanium or ceramic to allow its bearer an incredible anti corrosive effectiveness against any sea submersion exploration.
These two pieces the Oktopus II Moon Gold and Oktopus II Moon Black are going to be a limited edition of the brand.
The Moon Gold is going to be limited to a shy 12 pieces and the Moon Black is going to be limited to 47 pieces.
This timepiece comes with a very nice complication showing the phases of the moon. This complication was made in house.
It displays the phases of the moon in a very nice and interesting way on its dial, like if you are seeing it in the sky. You will see the surface gets illuminated as the moon moves itself clockwise.
LW made the case of this timepiece very robust and based on the structure of a pressure chamber to present a great water resistance. This great technology wouldn't have been possible a decade ago.
The dial has a total of three layers, and on the bottom is where the moon disk is located. The full moon is displayed on the dial with a beautiful white mark that is also visible though the lower layer of the dial.
The case is also privileged with a 2.5mm anti-reflective sapphire crystal. It has 44mm of width and 15.25 of height.
It is privileged with a 42 hour power reserve beating at 28,000 VPH and it is water resistant up to 300 meters.