Linde Werdelin's Spidolite II Collection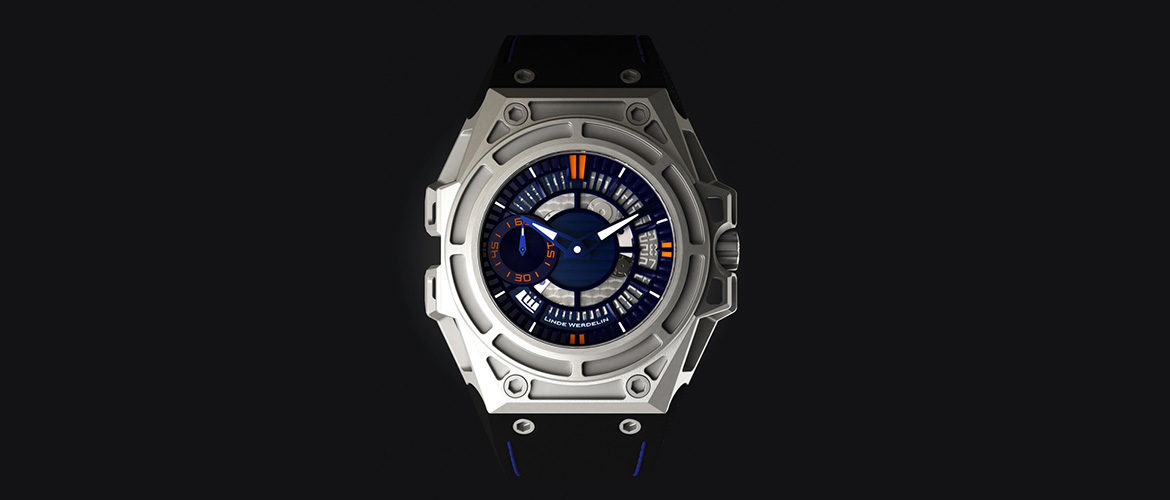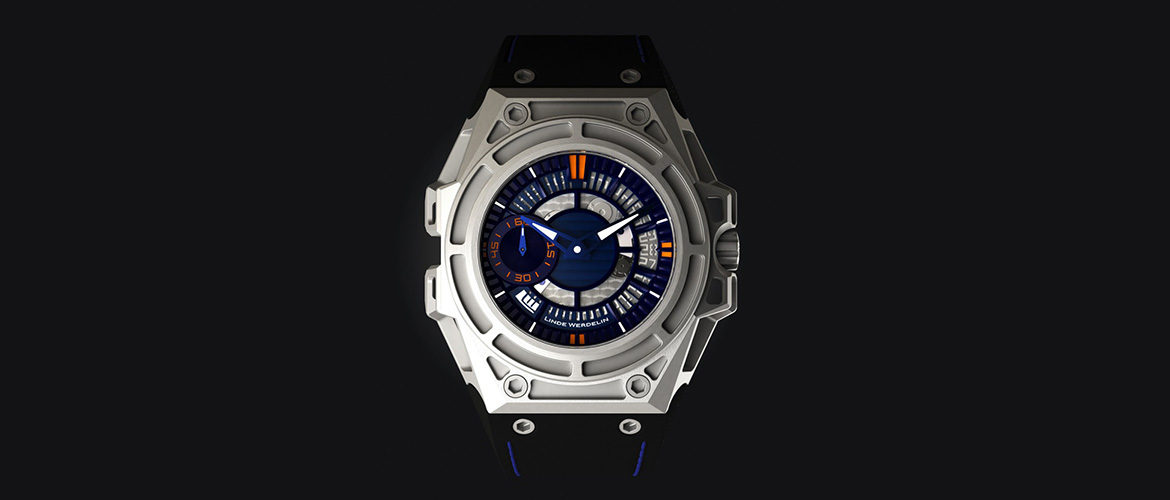 Linde Werderlin launched the Spidolite 2 Collection last year. This collection is going to add three new specimens to the Spidolite 2 family. These three models offer a skeletonized robust case that is made of very light titanium and they come in three beautiful colors.
These new incredibly beautiful timepieces come in these colors: Black Gold, Titanium Red and Titanium Blue. The first two models come in an excellent lightweight case made of titanium that is light as a plume and hard as a rock. The Black Gold model comes with a case made of titanium, along with a black coating (DLC).
This model´s skeletonized dial is indeed rare. Generally, skeletonized cases are not that uncommon, but Linde Werdelin has a way of making these cases original and very special.
The Spidolite´s original version was made in way where the designer deconstructed its case in such manner that he made it a nice looking design, but keeping its enduring attributes.
As we mentioned before, the SpidoLite 2 is privileged with its hard as a rock dial. The original model didn't have this attribute of course.
This timepiece uses an automatic caliber 2251 from Concepto. This caliber is an entirely house movement from Concepto and measure the date, seconds, and of course time.
The watch displays the date in a special way where the disc fits the design of the dial and is fully integrated to the dial. This let the bearer of the watch to fully be able to appreciate de beauty of the timepiece.
The semi transparent case back allows seeing the movement and the in house special rotor. The rotor was mounted on a ceramic ball for efficiency. This technique allows the rotor to spin very effortlessly and efficiently.
The strap calfskin textured and really suits this nice watch.