The Louis Vuitton 2012 Fly-Back Tambour Automatic Chronograph Watch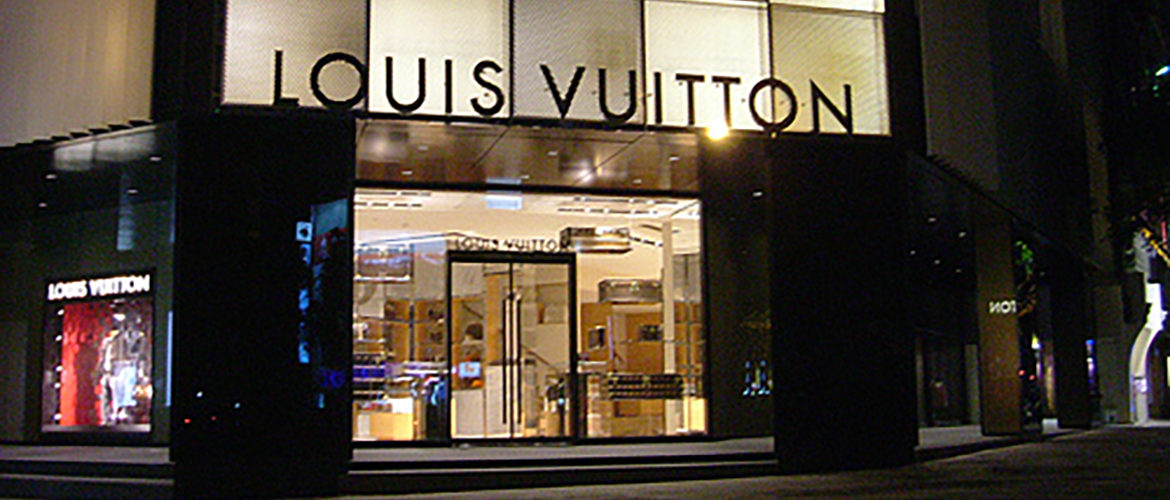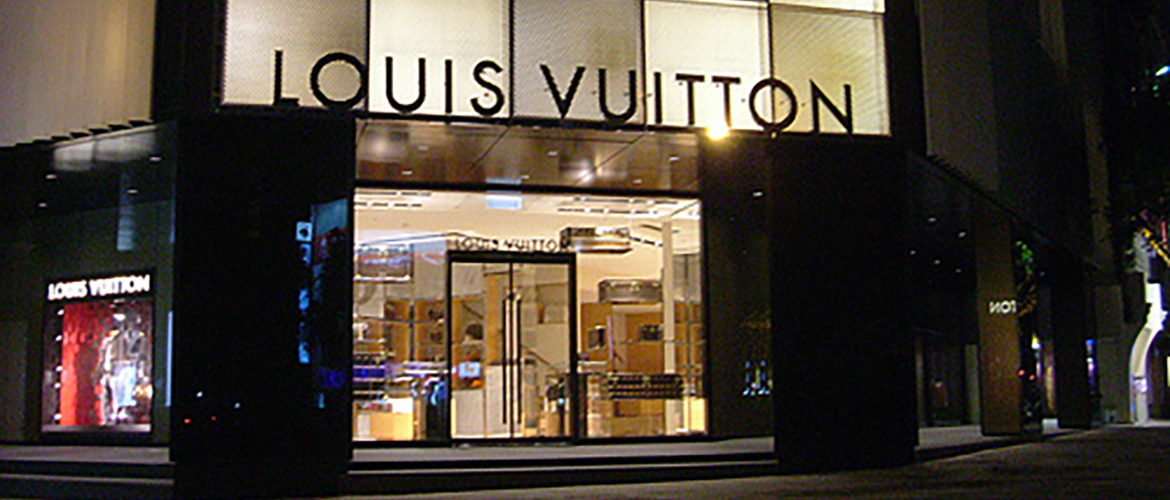 Louis Vuitton is best known for its luggage, its bags, its wallets and its purses.  Yep, I said it, purses, as in ladies purses.  Louis Vuitton is a well known luxury brand, and as with most luxury bands I know that my brain is somehow programmed and immediately assumes that, if I find the LV initials or any other reputable logo on an item, it surely means that it must have the same level of quality and value as the brand.  My problem is, and I might just be a snob, that I picture Louis Vuitton as the luggage Jennifer Lopez uses when she travels.  Truth be told, the movement of the Flyback Automatic Chronograph is spectacular, and the watches are beautiful and extremely competitive.  In the end, the choice is yours. If you do decide to buy a Tambour watch you'll be paying for the LV name, but you will also be getting a high quality luxury watch.  But just think for a minute, would you buy and Omega or a Rolex suitcase? Honestly, if I really like it and can afford it, I probably would.
But returning to the topic at hand, Louis Vuitton has introduced its Limited edition Tambour watch line with a high level caliber Swiss movement, and its most recent production is the Fly-Back Automatic Chronograph, inspired by the military watches used by pilot in the 1960s. It features an alligator and calfskin strap and the stainless steel Tambour case that is 44mm in diameter. The white and yellow indices and central hands and the hand on the small seconds counter stand out against the tarmac colored black dial.  The Yellow was selected because it is very frequently used in aeronautics.
There is a double scale around the dial that allows you to read and keep track of the seconds passed, and that mimics the scale radars in an airplane's cockpit. The watch is named after the "Fly Back" function that stops and restarts the chronograph by just pushing a button.
The watch itself has the LV 137 Swiss movement, a 42-hour power reserve display at the 3 o'clock position and a 30-minute counter at the 9 o'clock position. The band of the watch is an alligator and calfskin band. Only 888 timepieces will be produced.