Louis Vuitton Tambour Regatta Spin Time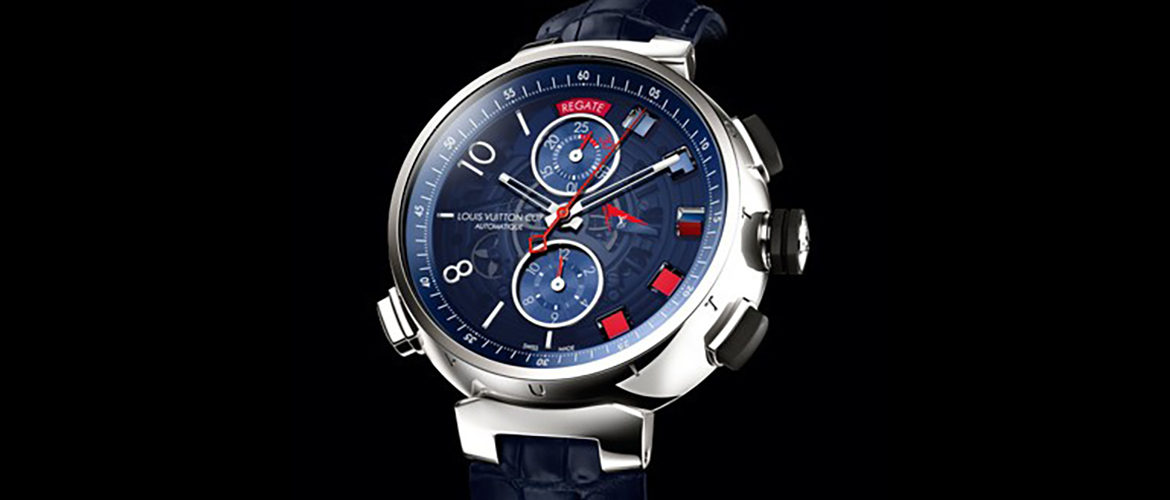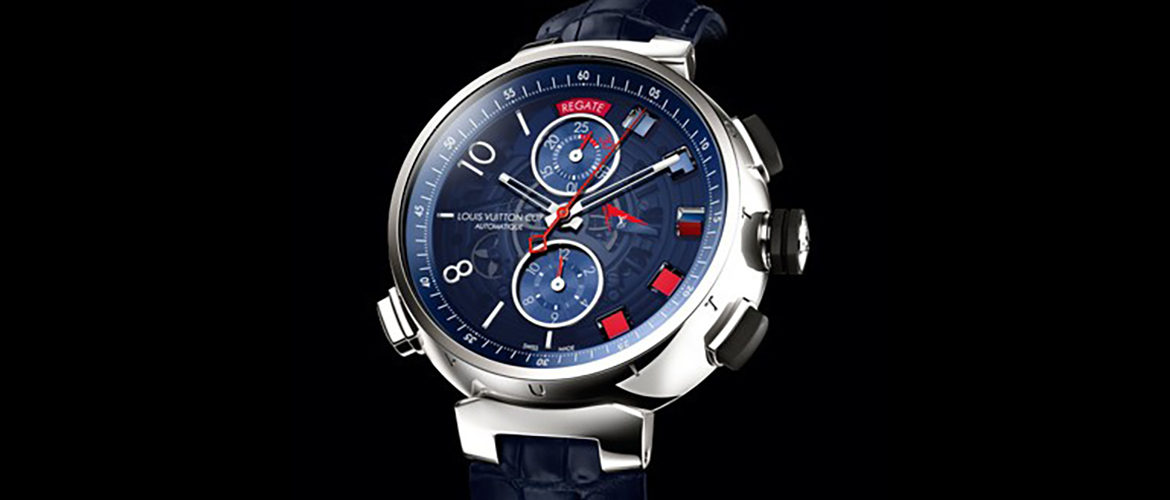 Louis Vuitton watches are committed to making the general public happy
Louis Vuitton is a brand name that is associated with sheer luxury. Women love to have accessories that have the famous brand name etched on them. Louis Vuitton Watches is a division of the brand that creates extremely luxury watches that has been bowling their customers over on a consistent basis. Louis Vuitton Watches grew to its current position from the humble beginnings of a visionary man who ventured out to change the way people carried their travel accessories.
Louis Vuitton Watches has a side to them that is far beyond selling luxurious products only. They are equally committed to reducing the suffering of the people who live around them. As they have already done thrice in the past, Louis Vuitton Watches is again participating in the Only Watch charity auction event for the year 2013. The watchmaker created truly unique pieces for their prior engagements with the event. This time, Louis Vuitton Watches joined hands with Paul Pettavino to create the luxury watch for the special occasion.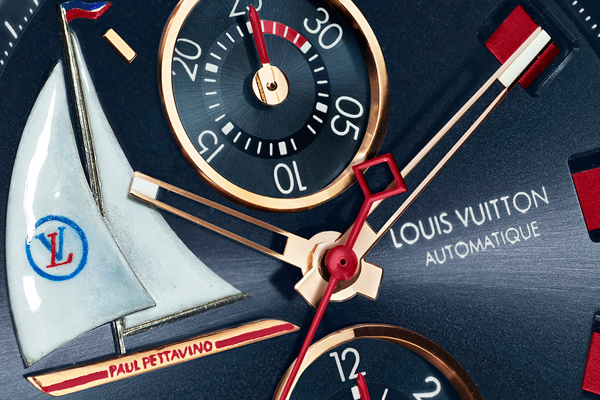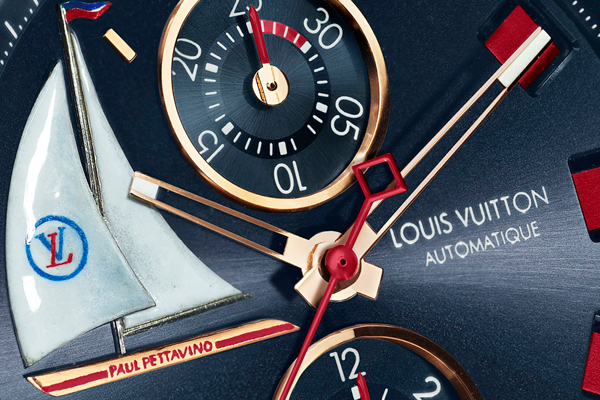 Louis Vuitton watches are aiming to contribute to different medical conditions
Only Watch auction 2013 is providing for the research towards a cure for muscular dystrophy. Paul Pettavino suffers from the medical condition and thus has a special place at his contribution to the auction event. Again, his father plays a part in the organization of the auction. Thus, Louis Vuitton Watches is using the expertise of a person who suffers from the medical condition to support the efforts to put an end to the same condition.
Louis Vuitton Watches created the Tambour Regatta Spin Time for the 2013 edition of the Only Watch Auction to be conducted in September. This luxury watch made of a gold case is 45.5 mm x 16 mm in size. It has incorporated the "spin time" function in it, which was originally introduced by the watchmaker in the year 2010. Later, they added the feature to their Regatta line of watches.
Louis Vuitton watches will surely be present at the Only Watch Auction this September
How is Louis Vuitton Watches managing the Regatta timing feature? There is a button at 8 O' clock position that is created for controlling it. By pushing this button, you can change it in to Regatta mode. Now, the top sub dial will start counting from 25 to 30 to denoting the five minutes before you started the function. Again, you will get to see the red cubes also start denoting increase of every five minutes by changing its color between blue and red. They accomplish this by rotating the face of the cube.