Lucy Liu's First Art Gallery Installation at The National Museum of Singapore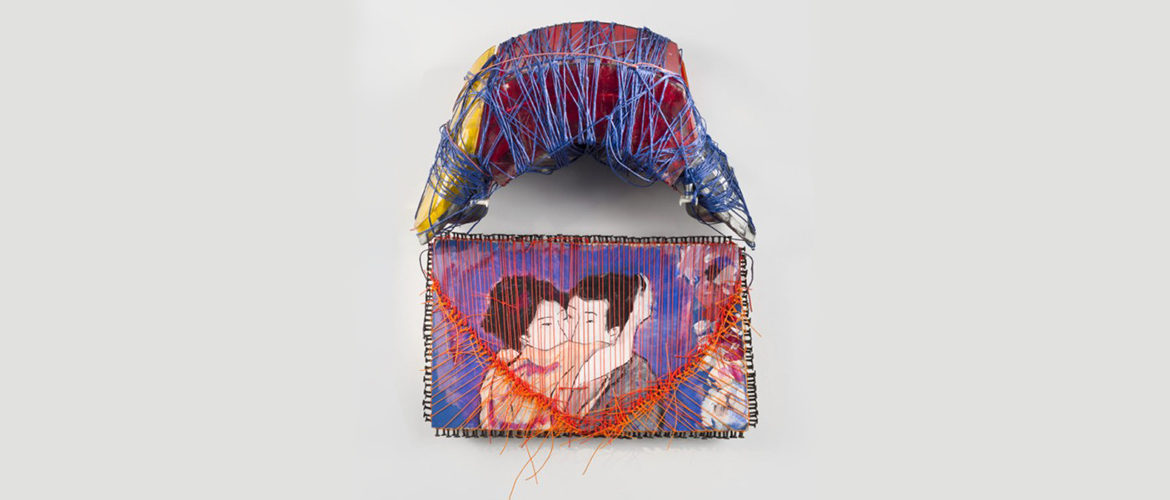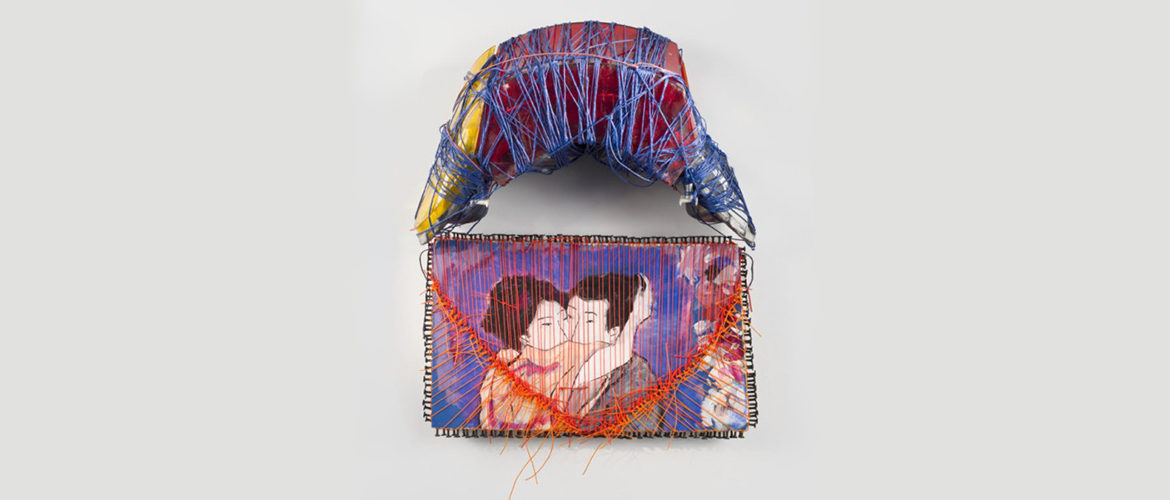 American actor Lucy Liu, best known for such action movies as "Charlie's Angels," "Kill Bill," "Chicago" musical and the TV series "Elementary" for the first time presented her art gallery installations at the National Museum of Singapore.
The 50-year-old native of New York's Queens shares the exhibition of art gallery installations at the National Museum of Singapore with the local artist Shubigi Rao. The title of the presentation – "Unhomed Belongings" – is partly correlated with the Liu's habit to pick up discarded items on the street and paste them into books. Although these books are made of high-quality paper and are perfectly intertwined, they were also sent to the trash by the Italian publishing house.
Since 2012, Hollywood actor creates inspiring art works from accidentally found on the street things and defective books written off by publishers. "It has gotten to a point when I'm filming, people will hand me stuff in a ziplock bag," Lucy told the South China Morning Post before the exhibition opening. "The idea is to find a home for things that have been discarded. Once they were placed in the books, they seem to have found a place. They become quite pristine, almost framed."
Liu's art gallery installations also feature a two-way photo collage called "Velocity," which she made in response to the September 11 attacks. The artist took her own photos of the silhouette of New York, taken from Battery Park, and combined them with a schematic embroidered horizon line. In doing so, she created a fictional urban landscape, expanding the scene of the tragedy from individual to general, indicating the global impact of the disaster.
Scraps of fabric, paint, and yarn, as well as spontaneous texts expressing feelings of disorientation, disbelief, anger, and vulnerability,  add emotional and psychological effects. Tightly bonded threads on the back of the canvas hold several objects in place representing a reference to the Congolese symbolic traditions and Japanese "wishing trees."
Over the years, Lucy Liu has tweeted her experiments in various forms of art, from exquisite engraving to contemporary sculptures. She very naturally posed in paint-stained jeans in clips for the "Hunger" magazine and studio photo shoots for the Guggenheim Museum. Unlike other celebrities who pick up a brush just between shootings or tours, Liu has an impressive list, that includes shows at such famous art galleries, such as Cast Iron in 1993 and LA Purple in 1997. During a couple of years – from 2004 to 2006 – the actor even studied art at the New York Studio School.
Make sure to visit the incredible exposition of Lucy Liu's art gallery installations – the direct proof that a talented person is talented in any area of life.