Luxury Watch Brands and Facebook Blues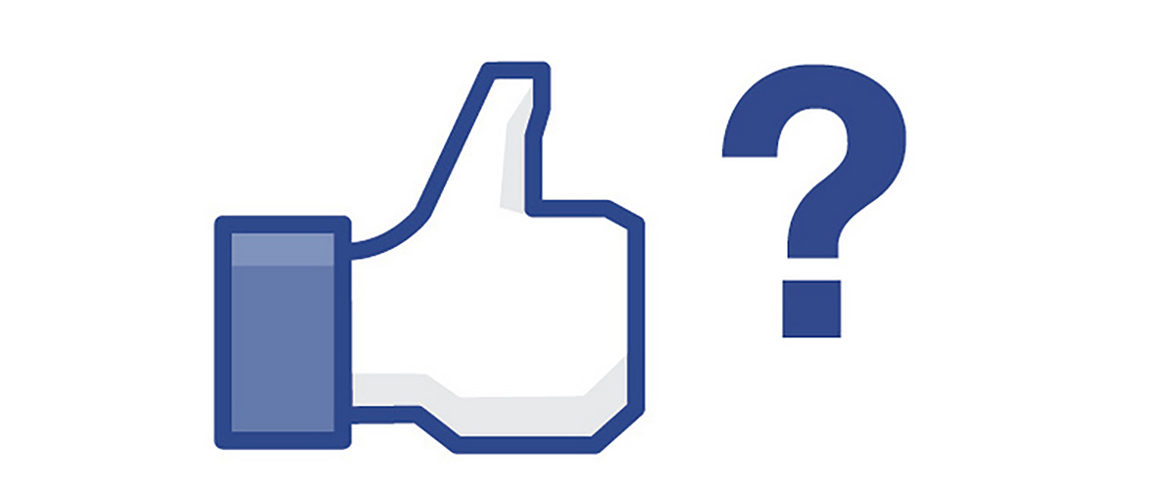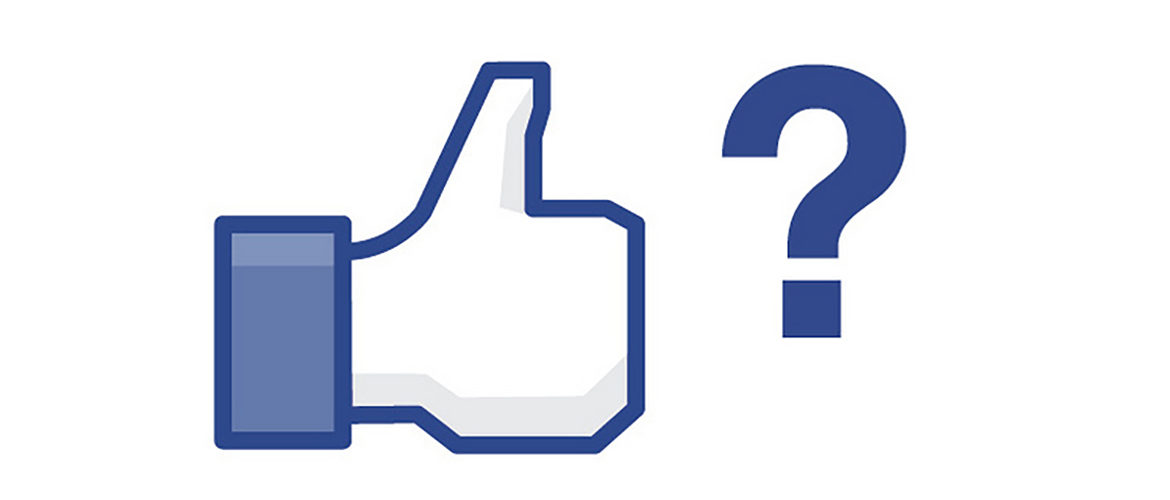 Luxury Watch Brands are Still Losing on Facebook
You would think that marketers and branders in the luxury goods industry – including luxury watches – would be succeeding on Facebook and other Social Media networks. Apparently that is not the case. The L2 group has released studies that proves just that.
L2 has compared 100 of the best known brands across the luxury goods marketplace.
Engagement seems to be the biggest issue according to L2. They players are simply not talking to their followers on Facebook or elsewhere effectively (L2 sites 20%). More interesting is that major brands are gaining an average of 750,000 new followers a year – who they basically seem to be ignoring.
The Social ineptitude goes on. L2 says that a full one third of branders do not allow people to comment on their networks. (So why are they there?) The quote 'players' are also failing in terms of offering customer service assistance via Facebook and elsewhere.
According to the study, here are some specific brands performance data in reference to watch brands. IWC and Baume and Mercier were ranked 'gifted'. Chopard, David Yurman, Mont Blanc Movado and Omega are considered 'average'. Harry Winston, Hublot, Longines, Patek Philippe and Rolex are labled as 'challenged'.
On the good side, upscale brands are now investing in Fan pages and other advertising. They are realizing the value of country specific pages. I mentioned engagement before but the watch brands show the lowest drop in one on one within the luxury industry. In terms of engagement, they fell only from 0.20% to 0.18%.
One more interesting statistic. According to L2, just four brands had fully capable online ecommerce buying sites. That is a huge surprise to say the least.
It seems that luxury watch makers and marketers have a way to go in today's online marketing world. Let's hope they realize and change that – or the competition certainly will.