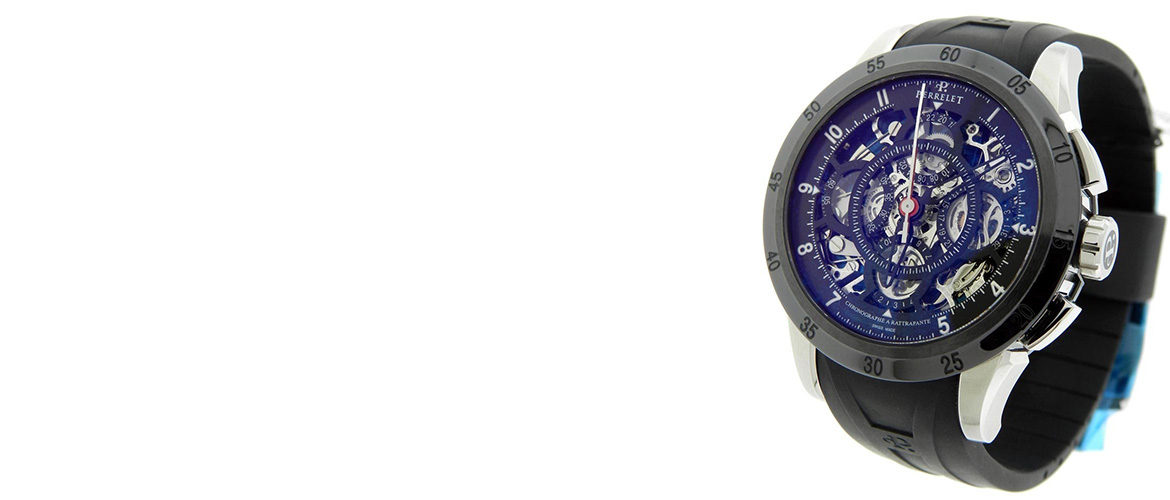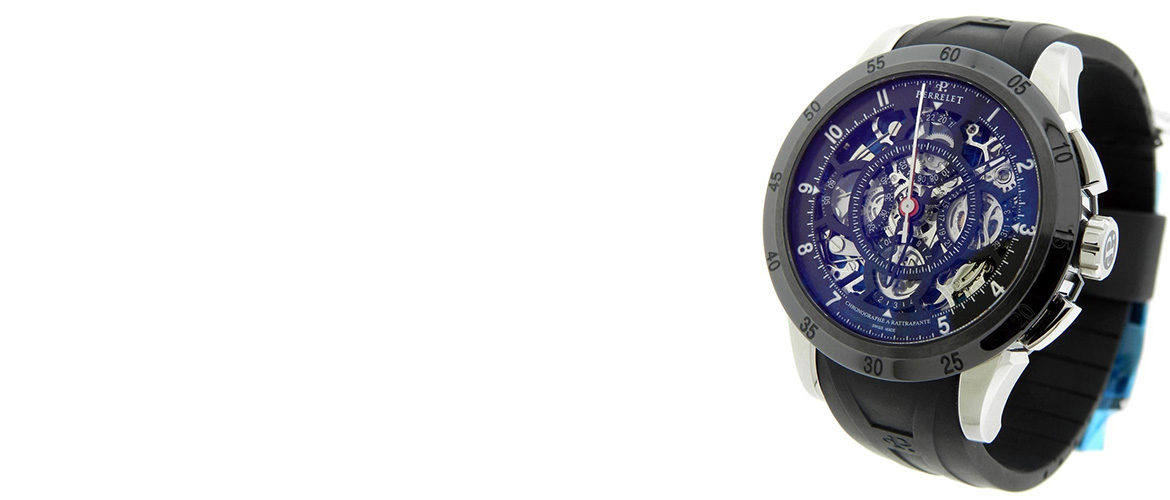 Buying Your Luxury Watch, Ever Heard of These Features?
Buying a watch requires knowledge. Here is a list of some of the 'trivia' parts and functions.
After Market – Indicates that diamonds are custom fitted and/or not original to the item.
Caliber – The caliber is a watch movement's unique number that indicates the size of the watch movement, the type of watch movement, the gender of the watch, the number of hands, the type of calendar if any, the amount of complications, followed by further Swiss trademark and World Trade Organization (WTO) information.
Crown – A pin on the outside of a watch that is used to set various functions on a watch. This is often called a winding stem in mechanical watches as a result of winding the mainspring.
Directional Bezel – A bezel that rotates either clock wise (unidirectional), counter clockwise (unidirectional), or both (bidirectional).
Escapement – A mechanism that allows a wheel train to escape (or some may say advance), with the swing of the balance wheel. It allows the clock to move forward. Each time the wheel train escapes (or advances), it gives the pendulum a push to continue to move.
Flyback Chronograph – A watch complication that uses the push of a button to stop, reset, or restart a chronograph function.
Guilloche – A decorative engraving that puts a precise intricate pattern or designs on a piece of material, specifically on a watch dial.
Meteo – A complication that determines the weather forecast or temperature.
Perpetual Calendar – In watch making, it is a calendar complication that displays the date correctly, while adjusting itself for the lengths of the month as well as leap years.
Rattrapante – A watch that features a double chronograph (usually two sub-dials) that can be stopped, reset, or restarted for two separate events. These sub-dials are usually of two different durations.
Satin Finish – A finish that is either matte or dull.
Super Quartz Movement – A quartz movement, most notably used in some modern Breitling watches that is thermo-compensated in order to increase the accuracy of the watch by more than 10 times compared to a traditional quartz movement. The average deviation is believed to be +/- 15 seconds per year.
Tachymeter – A complication that helps to determine the distance of a target or location. It is usually located on the bezel or is curved down from the bezel.
Tang Clasp – An adjustable clasp that uses a buckle to hold both sides of a strap or bracelet together.
These are some ideas. Do you have any others?
[info]Call Right Now! 1-877-842-5760[/info]
Look at our "How to Buy a Watch" section to help you make the right buying decision.