What Are Some Features Found in Luxury Watches?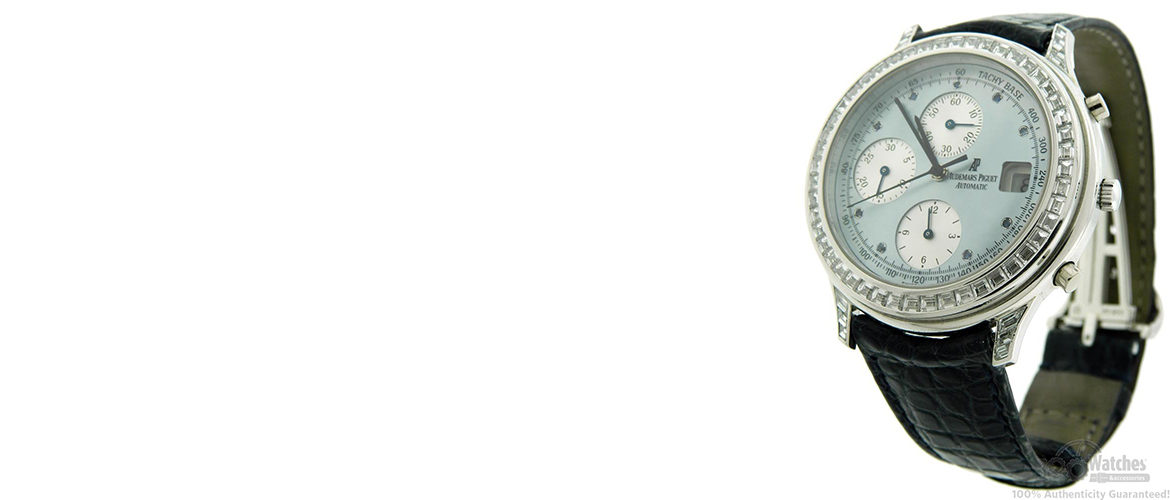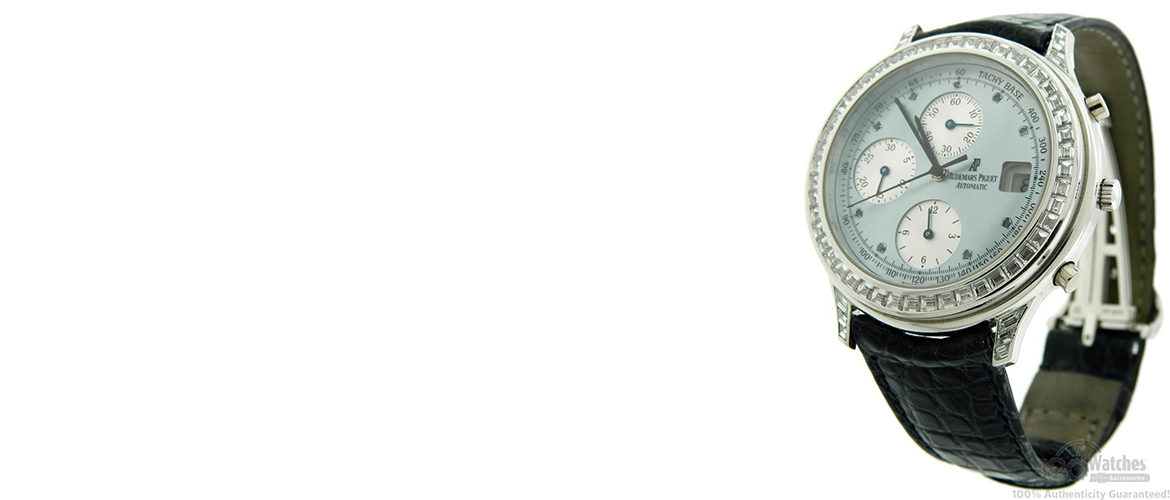 Many luxury watch brands strive to offer more than just a timekeeping piece of machinery.  Additional features and the use of valuable materials are welcomed bonuses that help transform a watch into a fabulous complement to your personality.
Here we give you a short list of what you'll find in a luxury watch:
Diamonds are certainly a welcomed addition to any watch.  Of course, if a watch includes diamonds then it must also be made with noble metals, and the more diamonds the watch has, the more expensive it will be. These are certainly expensive watches, but they are worth the cost.
A gold watch is extremely versatile.  It offers a variety of colors (yellow, white or rose) and weights (18K, 14K or gold plated).  These are luxurious watches and they usually have diamonds, mother of pearl dials, and gold bracelets.
A titanium watch is a step up from even a gold watch.  This is an extremely resistant material that will look like new for decades.  It can resist extreme temperatures and is almost immune to corrosion.  This is a watch for a true connoisseur, since it looks similar to stainless steel but you'll know you have a really unique timepiece on your wrist.
A watch with a moon phase indicator is really a masterpiece.  They are beautiful works of art and each watchmaker has a personalized way of showcasing the phases, although they are usually presented through a window on the dial shaped as a circle or semicircle. Under the window there is a rotating disk that turns slowly to show the correct phase of the moon at the time.
A mother of pearl dial is also often seen on luxury watches. Its nacre iridescent finish is elegant and understated; offering light changing colors that can turn a simple watch into a fabulous one.
A vintage watch is perfect for those who take pride on the excellent and timeless design of a retro era.  Vintage pieces honor those long gone days of perfection, when an accessory was created as the real deal, with pure metals and quality pieces made to last more than a lifetime.