Luxury Watches for Real Men: Celebrities with a Passion for Panerai Watches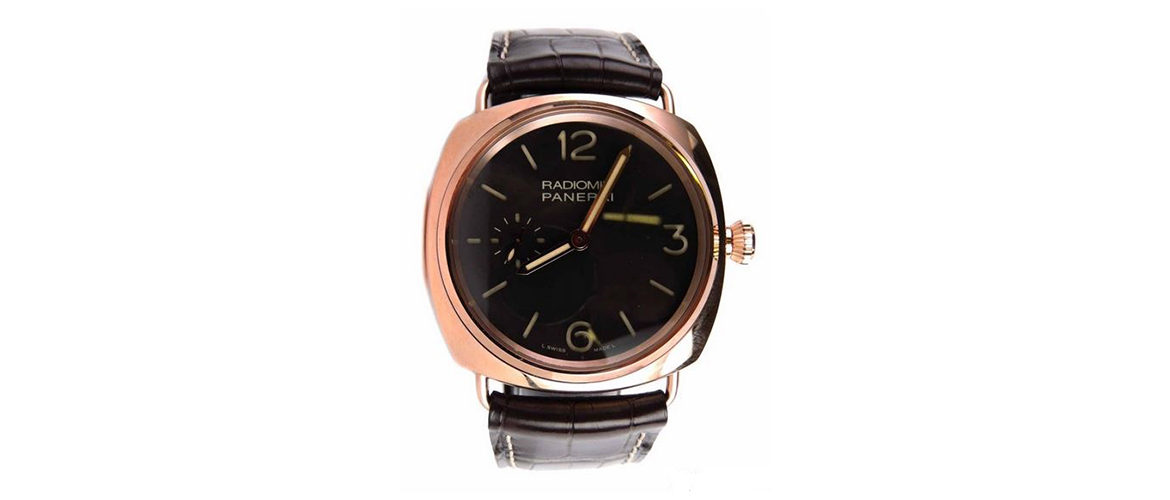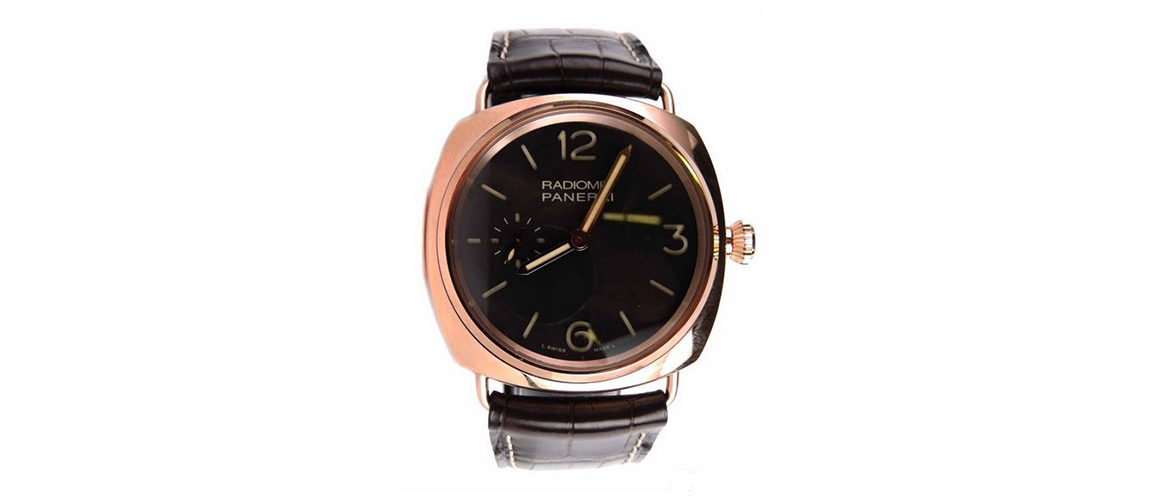 It is true that specific kinds of people prefer specific kinds of luxury watches, since any watch is a subtle element of one's style and image able to say much about its owner. It is true that the majority of Swiss luxury watches have already become associated with luxury, style, and status, but not all watches may bear the title of masculine watches, or prestigious watches for real men. One of such luxury watch brands producing true manly watches is Panerai – a prestigious Italian brand the peculiarity of which is the production of over-sized, overtly masculine wristwatches. Some Hollywood celebrities have managed to appreciate that unique style, and have become dedicated fans of Panerai luxury watches, including them in their watch collection.
One of the celebrities openly expressing his passion for Panerai watches is Sylvester Stallone; during the 2009 cinematographic festival, he was seen with a Panerai Luminor 1950 Regatta Rattrapante watch on his wrist. It is a totally unique, limited collection item with automatic mechanical movement featuring 31 jewels elegantly included in its various constituents. It has a patented anti-shock device aimed at preserving the stability and accurate operation of this watch even in harsh wearing conditions. The material of which the Panerai Luminor 1950 Regatta Rattrapante watch is made is stainless steel with special hard black coating, which makes the watch looks mysterious and very masculine, which is highly suitable for the macho image of Sylvester Stallone.
Another celebrity wearer of Panerai is Jason Statham, another star of action films, a strong and masculine hero always coming to help people in need and defeating his enemies with flawless charm and efficiency. The black-and-steel color palette of the Panerai watch with which Jason Statham was noticed underlines his extremely masculine image and reputation, both on the screens of the cinemas and beyond the Hollywood watchmaking.
Usher participated in a photo-session with his infant son wearing a Panerai on his wrist, but this list is obviously not exhaustive. An Internet source dedicated to Panerai watches and everything connected with them have published a list of Panerai wearing celebrities and ambassadors. It includes such fashion-establishing people as Adrien Brody, Ben Afflek, and Brad Pitt – tremendously famous Hollywood actors. Bill Clinton, the former US President, was also noticed to wear a Panerai, and we can say he is not alone in this passion – the former Canadian Prime Minister Brian Mulroney was also seen with a Panerai on his wrist. Sportsmen also adore Panerai, which was noticed on the wrists of Bucky Lasek, a professional skateboarder, golfer Greg Norman, baseball player Francisco Cabrera, and an MMA athlete Chuck Lidell. Panerai is also popular in Europe, which may be seen by looking at the wrist of the Croatian Prime Minister Ivo Sanader also wearing a Panerai.