Magellan Switch Up Wristwatch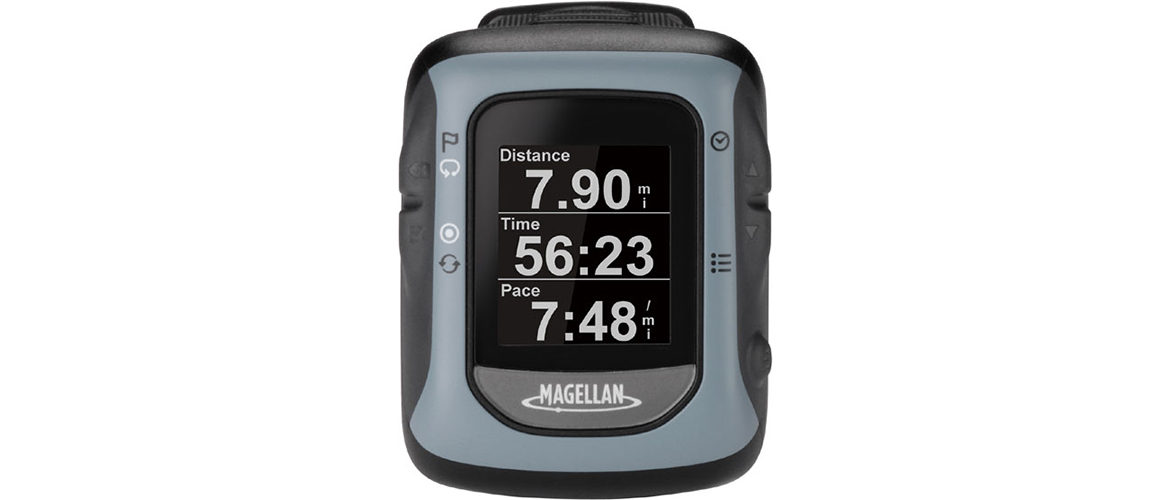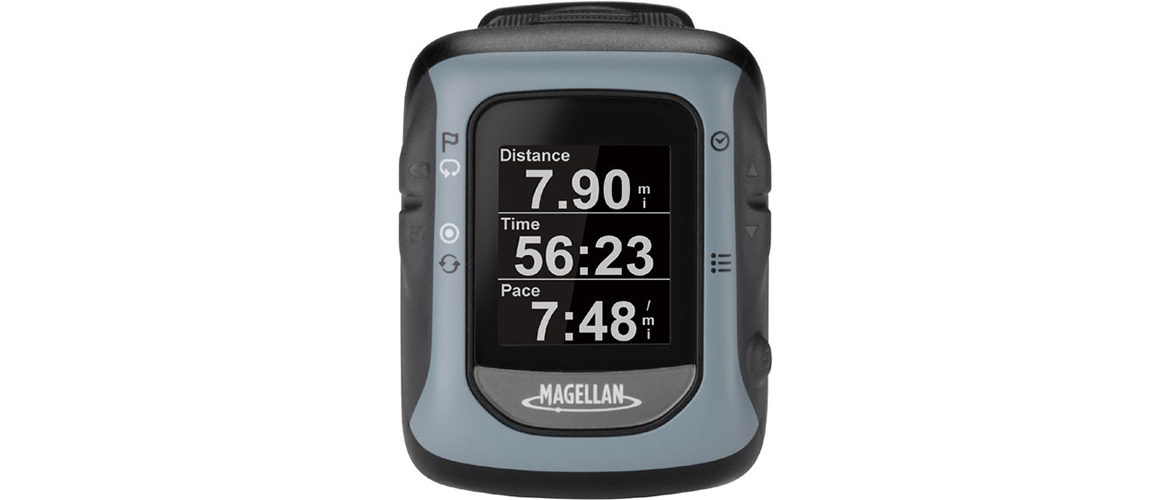 Magellan is a famous GPS brand that mainly creates navigational products for use in a vehicle. With the launch of many tech-savvy wristwatches, it was only suitable that this powerhouse brand would create their own wristwatch. The Magellan Switch Up wristwatch is a unisex watch made specifically for fitness. It is a crossover GPS wristwatch that is packed full with user friendly features.
Every athlete needs a watch that can keep up with them. If you are serious about your fitness, you should invest in a solid fitness wristwatch. The Switch Up is a piece of equipment that is worthy of notice. Aesthetically it is pleasing. It boasts a futuristic look with rectangular dial. Silver and black are the main colors on this piece, giving it a unisex appeal. The layout is very user friendly and easy to access. This is a vital aspect of sport watches.
The Switch Up is water resistant up to 50 meters, making it suitable for water sports. It is intelligent enough to store up to 9 separate activity profiles. This truly is a watch that can keep up with any active lifestyle. The high-speed GPS integrated in it accurately tracks your pace, distance, heart rate, calories, and more. The Switch Up even has a built in thermometer. What separates this watch from other sports watches is the new Activity Pacer feature. This handy tool not only tracks your current progress, but also guides you towards your fitness goals by setting new milestones. It can store up to 60 hours of activity data, making its memory capabilities impressive. It also has mounting capabilities that allow it to be attached to bicycles and other platforms.
Magellan has truly made a statement in the world of fitness wristwatches. Priced at $350.00, this watch provides excellent value for the features. If you're looking into purchasing a watch for your active lifestyle, we recommend checking out the Switch Up.